"Scream Queens" actress Abigail Breslin fired back at the haters who trolled her on Instagram Tuesday night after she posted a picture with Tiffany Trump from fashion designer Andrew Warren's birthday party.
"Whyyy feature the spawn of Satan in your photos?!" and "Tiffany f*****g Trump really? Unfollowed yikes!" were just some of the nasty comments followers left on her photo.
But Breslin wasn't about to let politics get in the way of her friendship with the daughter of President-elect Donald Trump.
"To everyone who's being horrible and disgusting to me right now, I didn't vote for Trump. It's none of anyone's business, but I didn't. However, it is honestly disgusting of people to be so cruel about Tiff who is a wonderful and kind person. If you're judging me for hanging out with someone I've known for years at our friend's birthday party, you need to reevaluate your life."
Subsequently, Breslin's response provoked more supportive comments from people who jumped to the Oscar-nominated actress' defense.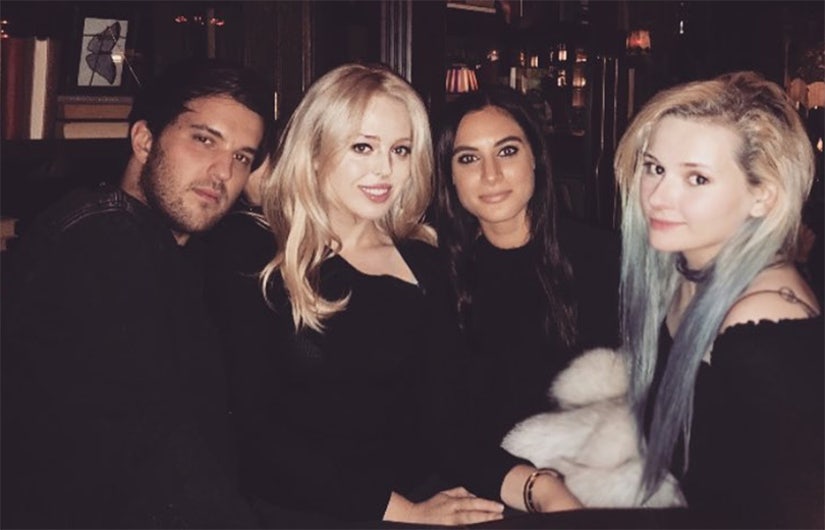 Instagram
This isn't the first time Breslin got caught up in a bit of social media controversy. Remember when a 17-year-old Abigail posed topless for a photo shoot with Tyler Shields? We do.
See the Instagrams below:
Waiting for your permission to load the Instagram Media.
Waiting for your permission to load the Instagram Media.