Derek Jeter and Hannah Jeter are having a baby girl.
"Now, pregnant with our first child, Derek and I are looking to the future," the Sports Illustrated cover model said.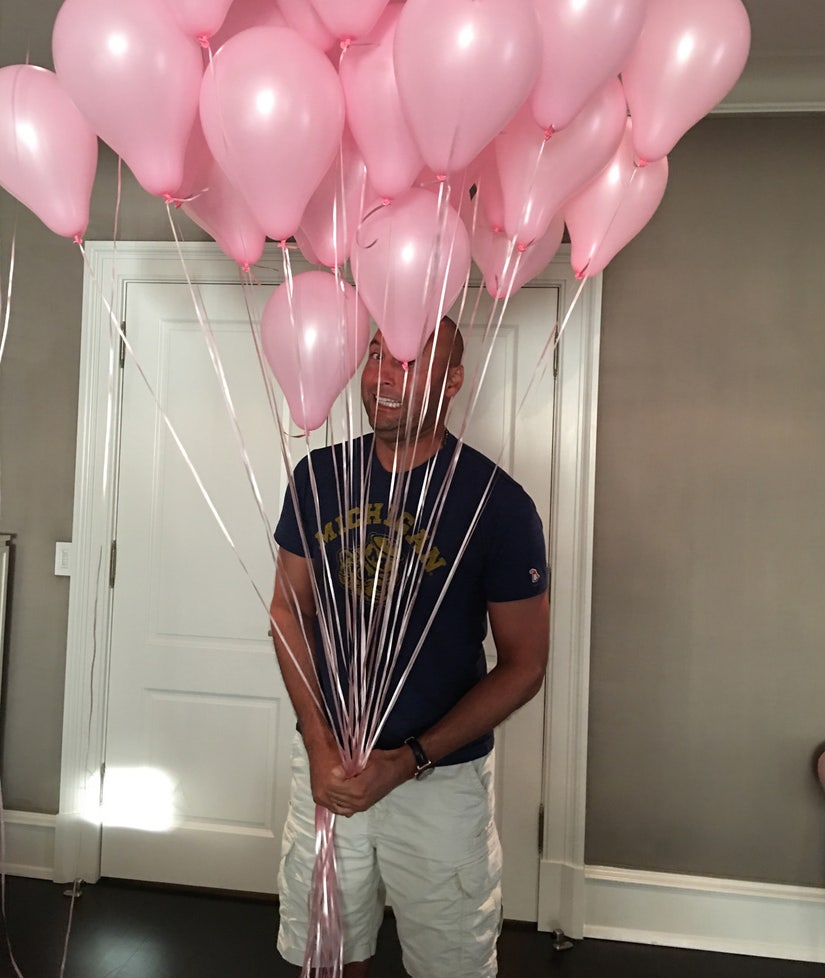 The Players' Tribune
Apparently Derek even already has a name picked out, but Hannah isn't so sure just yet.
"He'll say when he calls me during the day: 'So, how are you and so-and-so doing?' 'That's not the name yet, sweetie.' Whatever her name is, I know she'll run circles around him."
Regardless of what baby Jeter will be named, Hannah said she and Derek "want our children to understand that the lives they've been given are so fortunate, in so many ways. We'll want them to learn to help others, and to care for others, and to give back to the world."
Jeter's number will be retired on May 14, which has the couple wishing they could bring their little girl back in time to watch her Daddy play.
"I want them to know Derek Jeter. I feel some sadness – and Derek must as well – thinking about how our children will never get to experience that time in his life. We can show them videos, and photos, and memorabilia – I already can't wait to show them footage of that last night at the Stadium. But I know it won't be quite the same. I'll tell them myself: 'You had to be there.'"
Hannah on the other hand, isn't putting her modeling days behind her. The beautiful model also announced that she recently posed for Ruven Afanador in Mexico for her fifth SI Swimsuit appearance.
Rueven Afanador/SPORTS ILLUSTRATED
The couple got married in July 2016 after dating for three years and cannot wait to make their "lifetime wish" of starting a family come true.