Even Katy Perry can feel insecure sometimes, but when she does, she can turn to Google.
After posting two makeup-free photos on Instagram this month, the pop star wanted to remind herself and the world on Tuesday that she is still capable of looking hot when she wants to, so she searched "Katy Perry hot" on her phone and took a screenshot.
What she got was a sexy #TBT photo featuring herself posing in a tight push up bra and denim booty shorts.
"Was feeling insecure about my last two posts so," she captioned an old sexy photo (below).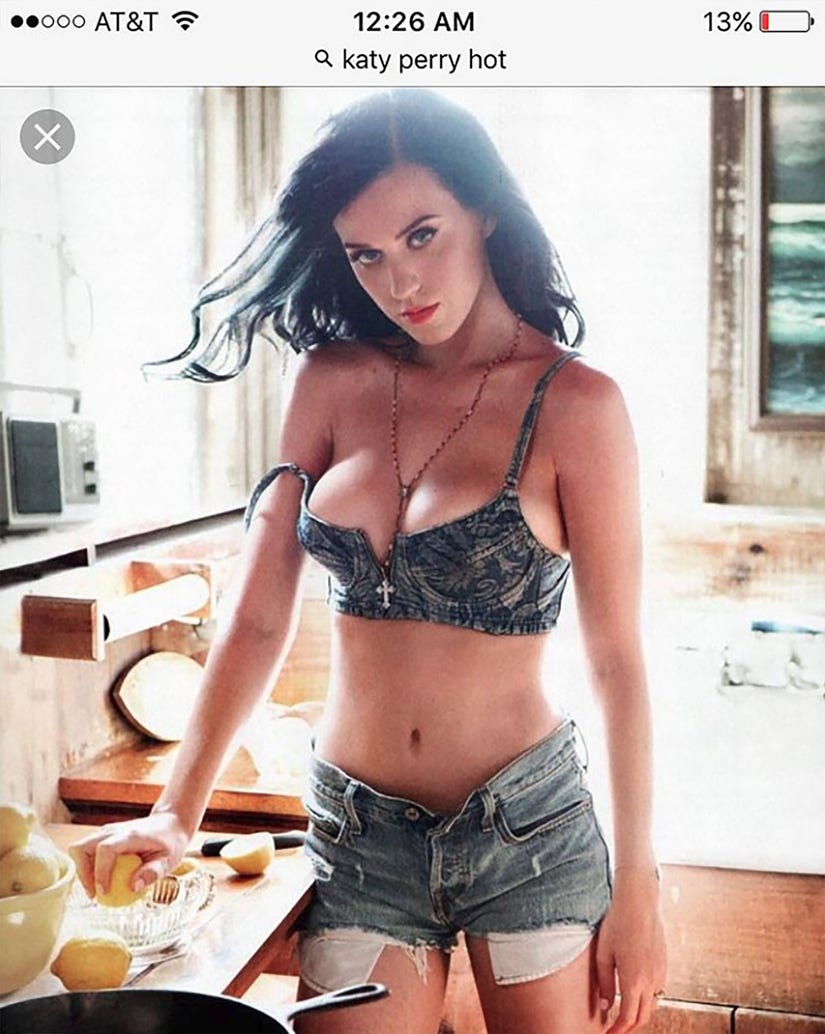 Instagram
It all started on Saturday when the singer posted a very casual old photo, claiming it will be the art on her 4th album's cover, but it was just an April Fools' Day joke.
"I'm proud to announce the cover for my 4th album," she wrote. "Happy April Fools! Been plotting in the same type of sports bra from my IM and laminated calendar since '99. It's all about the long game…"
Then early Wednesday morning, Perry posted a screenshot of her face being pushed and stretched while Facetiming with her record label's A&R rep.
"When ur rollin calls with ur A&R but trying to massage the stress out ya jaw at the same time cause everything is coming to a head," she wrote.
Take a look at the funny photos below.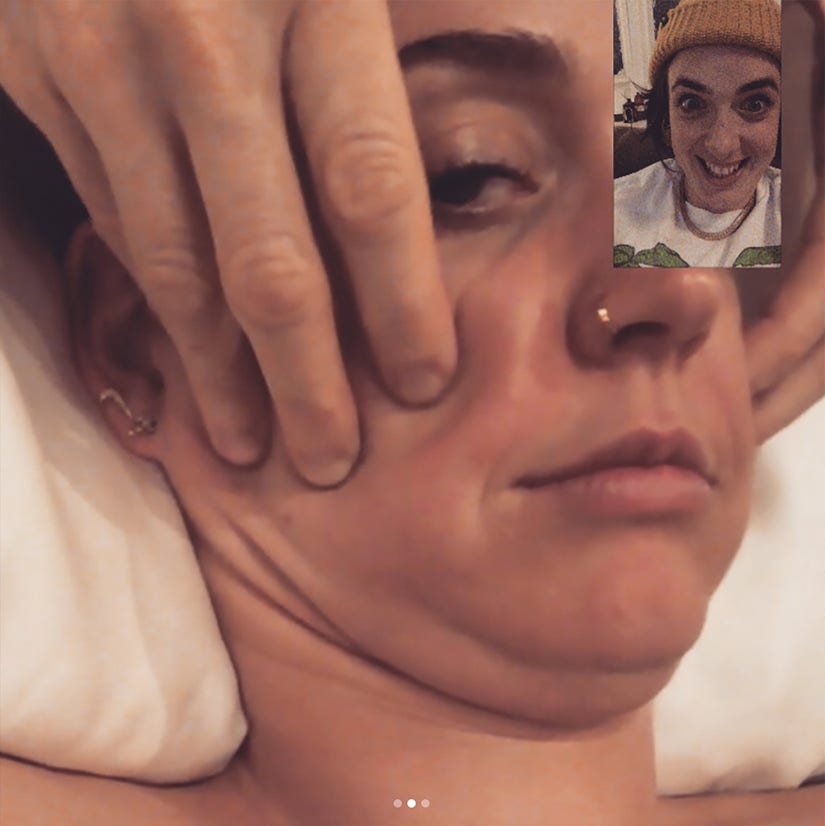 Instagram