The new season of "The Bachelorette" is officially underway, and after 31 insanely awkward limo entrances there's a handful of men who we think will have no problem getting pinned with a rose.
Rachel Lindsay embarked on her journey to find love after being eliminated last season as a contestant on Nick Viall's season of "The Bachelor." The 32-year-old lawyer from Dallas is breaking many franchise barriers as the first black women to ever lead the series. Additionally, the cast vying for her Rachel's hear is the most diverse ABC has ever introduced.
After the kickoff of Season 13 on Monday, May 22, there are frontrunners who TooFab is already predicting will end up in the Top 10. You'll have to watch the season premiere to see all of the cringeworthy moments, but here's the 5 guys to keep an eye on.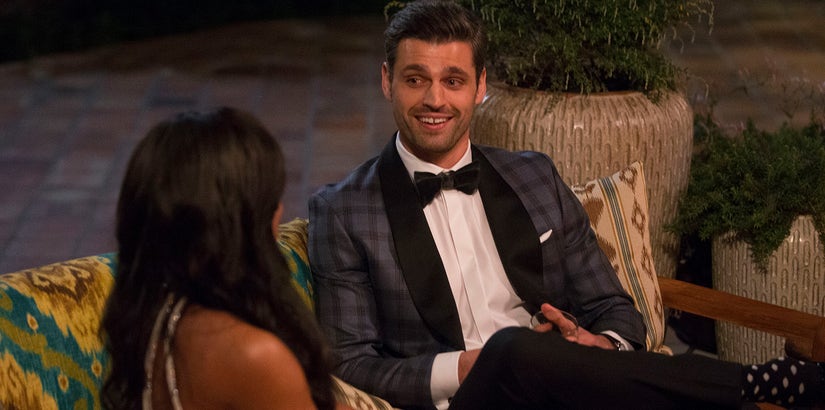 ABC
Let's get the obvious out of the way, Peter is definitely easy on the eyes. The 31-year-old business owner totally swooned Rachel on night one. He was by far the best dressed Bachelor of the group, and it's safe to say his conversation with Rachel seemed to flow without him even having to try.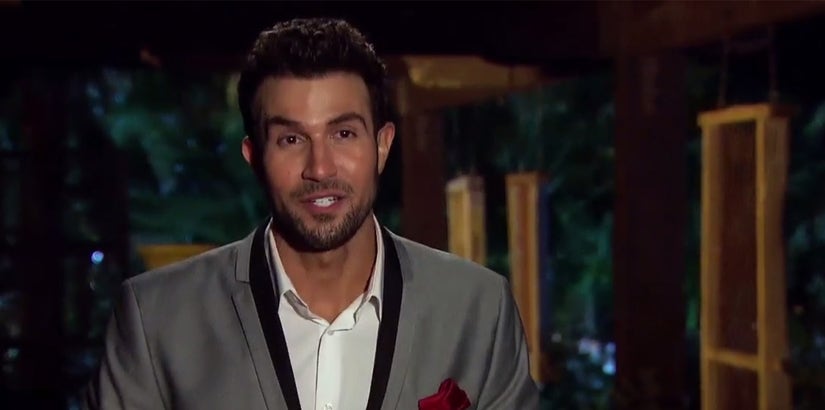 ABC
As of now, Bryan is clearly high on Rachel's radar. The 37-year-old chiropractor stole her heart when he introduced himself in Spanish. No spoilers here, but let's just say after night one, it was pretty obvious that Rachel is very much feeling their connection.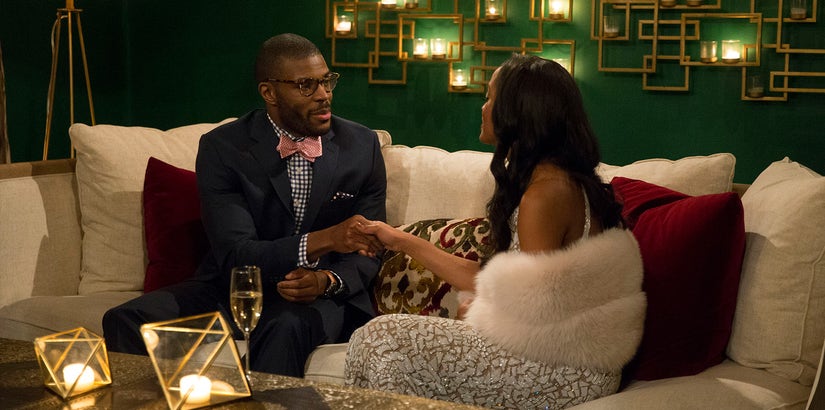 ABC
The quirky 31-year-old openly expressed to Rachel why he's here, and it was all about her. The duo shared a quiet conversation which she didn't get to have with many of the other gentleman that evening, and his funky fresh style also adds to his adorable charm.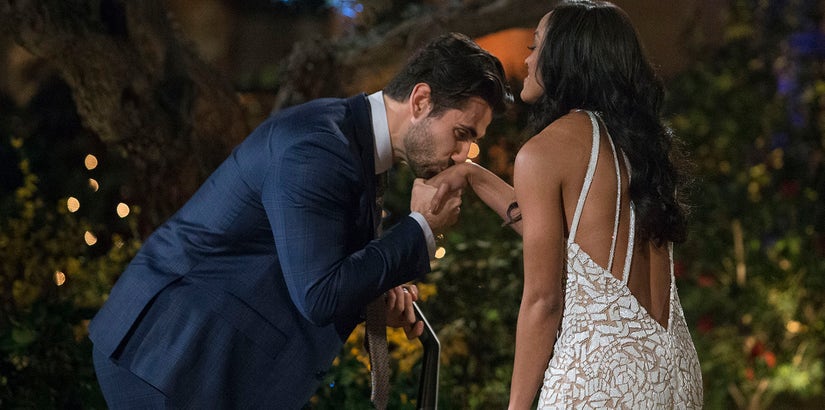 ABC
If there was a rose for someone who charmed his way though the first night, it's definitely going to Alex. The 28-year-old wowed Rachel with sweet little gestures that she clearly did not mind. He exited the limo with a vacuum in hand, and actually toyed with through the cocktail party. Though that sounds like a death sentence for anyone that's seen the show, his quirky behavior was very much appreciated.
ABC
Fans might remember Dean when he made his first appearance on "After The Final Rose" telling Rachel he was "ready to go black, and never go back." He did suffer some social media backlash for the comment, but Rachel said she actually loved that he was silly in his introduction. The two shared an adorable moment playing in a sand pit - and it's safe to say the 26-year old has totally reDEANed himself.