Jenna Jameson came out swinging against Playboy's first transgender Playmate, saying its a move that "alienates" the magazine's "client base."
In a series of tweets on Thursday and Friday morning, the former adult entertainer railed against the publication's decision to name French model Ines Rau its first transgender Playmate in the mag's 64-year history. She also responded to some of her followers who called her out as being "ignorant" and "transphobic."
It all started with this one tweet:
So @playboy just announced it will be featuring its first transgender playmate... 🤦🏼‍♀️🤦🏼‍♀️🤦🏼‍♀️

@jennajameson
After one fan asked, "Do you have a problem with that? And if so, why? Cuz I can't see an issue with it, good for them," she responded:
"Modeling and sports are different. Playboy has never shied away from putting 'enhanced' models in their magazine," wrote in another follower.
"Married to Rock" star Josie Stevens chimed in, writing, "I have a problem with people being transphobic & the irony of you being so judgmental is not lost on me. Good for you @playboy." The two then went back and forth with their arguments.
And yet you have zero reason to have an issue with it. You made a sports analogy that has nothing to do w/ modeling. So why then?

@JosieStevensMTR
When another follower wrote, "So many LGBTQ people have been fans of you & actually looked up to you & your empire. That's sad you would be so judgmental," she said that she loves her "gay and trans peeps."
After someone then accused her of "backpedaling," she made her point very clear: " I don't think trans belong in Playboy. Period."
"This has nothing to do with looks... my opinion has to do with business," she added. "I think this decision alienates its client base."
Speaking about her historic shoot for the magazine, Rau said, "When I was doing this shoot, I was thinking of all those hard days in my childhood. And now everything happening gives me so much joy and happiness. I thought, Am I really going to be a Playmate - me? It's the most beautiful compliment I've ever received. It's like getting a giant bouquet of roses."
Rau's spread will be featured in the November/December 2017 issue available Oct. 31.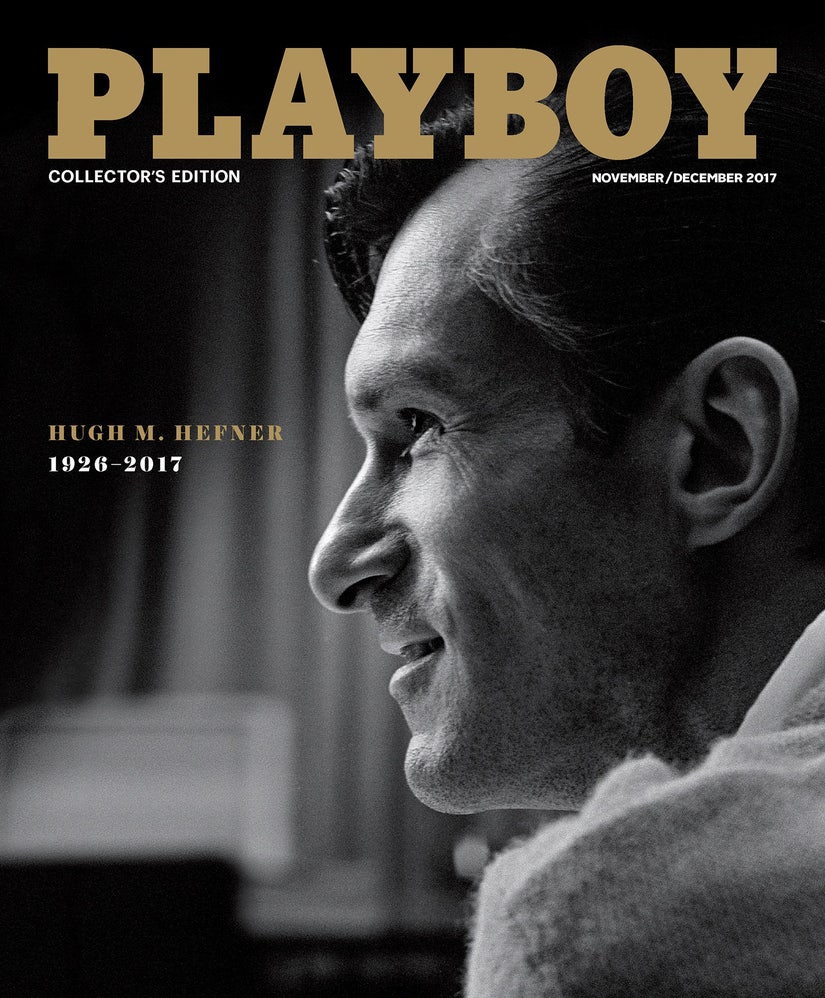 Larry Gordon