"Hot Felon" Jeremy Meeks has come a long way from where he was when his 2014 mugshot went viral. After spending a year behind bars on a federal weapons charge, he turned that viral moment into a modeling career, something he never dreamed of.
In a new interview with FV Magazine, Meeks talked about his unlikely path, how he's happier than ever when it comes to his love life and even touched on gun violence for Summer issue.
"Never thought it was possible," he said about his fashionable profession. "I heard it a couple of times growing up that I should be a model, but it went in one ear and out the other. I never thought it was possible."
Meeks' body is covered in tattoos with references to gang life and the Crips, something he previously said he was trying to get away from. While he's found himself heading in a totally different direction, he was asked to share the most important values he picked up from "the streets."
"Your word is your bond... to always stay loyal, solid and grounded, and you know, you do good, you get good back, and you do dirty, you get mud back," he said. "It's just very simple."
For kids growing up in communities affected by gun violence, he also had this so add: "I mean they definitely need education and proper father figures, and people to look up to. It's a serious issue, especially in my neighborhood with gun violence at a young age, and so that's the situation. It's something that really holds dear to my heart, because it affects me on a weekly basis…Someone I know has been killed and shot... it's really rapid."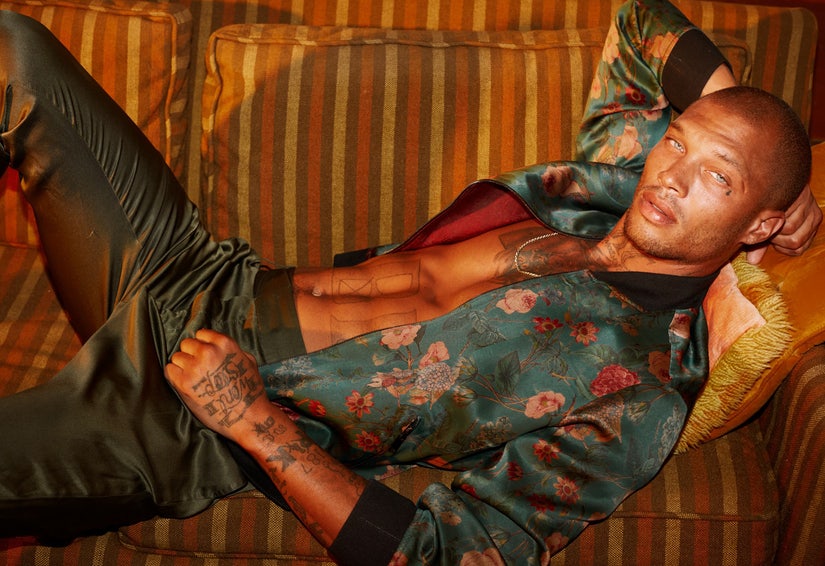 Dennis Leupold
Now that he's been given a bigger platform with his success, Meeks revealed he's also been trying to give back and spread positivity wherever possible. "We've been doing a lot of stuff right now with the kids. Recently I've been working with a charity called WOSMOH (Women of Substance Men of Honor) and visiting many group homes, and going to the juvenile halls, and talking to the kids, and just telling my life story, letting them know that I've been exactly where you are," he shared. "So I'm going to start getting involved a lot more with kids, because as cliche as it sounds, they are the future."
Speaking of kids, he may have another one on the way. While he shares son Jeremy Meeks Jr. with ex Melissa, he's reportedly expecting his first child with his heiress girlfriend Chloe Green. He didn't address the reports in the quotes made available from the interview, but did sound like he's living large when it comes to his love life.
"Love means everything, everything to me. It's what keeps people alive, it's what keeps people going, to love and to be loved," he told the magazine. "I've never been in this place mentally, emotionally, physically, that I'm in right now. I've never been in such an amazing place."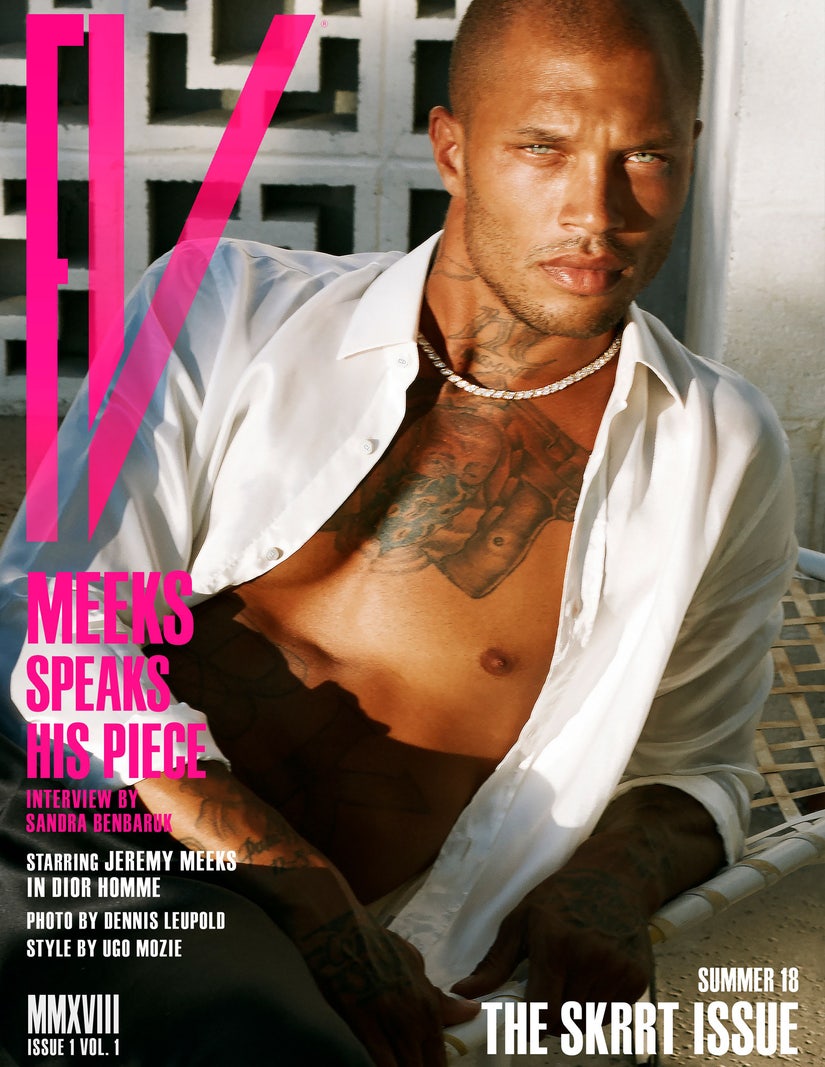 Dennis Leupold