Plans for an English mansion believed to be the next home of Meghan Markle and Prince Harry appear to predict children in the near future for the newlyweds.
Architects submitted construction documents to the West Oxfordshire District Council in May for a luxury six bedroom house in the British countryside.
If local rumors are to be believed, the 3,800 acre estate -- affectionately referred to as "Beggar's Lodge" -- will be reconstructed to suit the growing needs of the prince and the actress.
Architectural plans contained drawings of a future family taking residence at the soon-to-be renovated farmhouse.
One image, a computer mock-up of the potential home, showed a woman pushing a baby in a stroller. See the drawing below.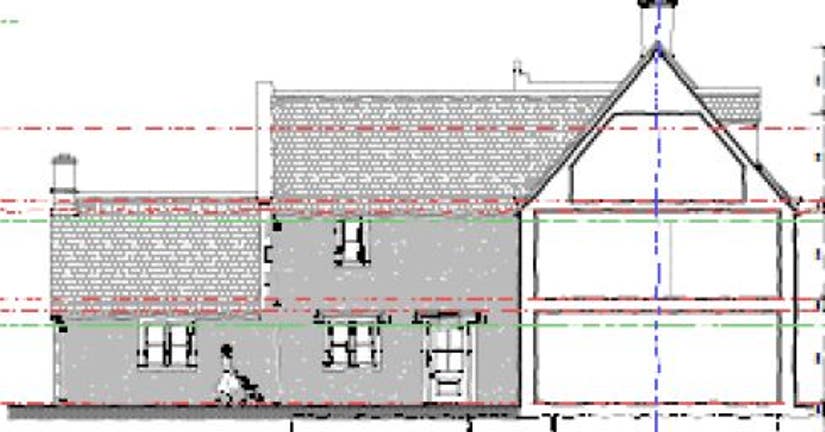 Great Tew & Bantham Estates LLP
While another drawing depicted a couple, who could very well be Prince Harry and Meghan, posing in front of the lavishly planned home. The woman in the drawings wears a coat not unlike the one Meghan wore to her engagement party in the garden of Kensington palace.
The mansion will sit on the Great Tew estate in Gloucestershire, where the newlyweds are currently renting another residence in the country-side.
The plans for the new home boast not only six bedrooms but three reception rooms, staff quarters, and a state-of-the-art "media room."
So far the Royal Family has neither confirmed or denied rumors of the happy couple's new home. The estate was bought by an unnamed buyer soon after Harry and Meghan's engagement in November.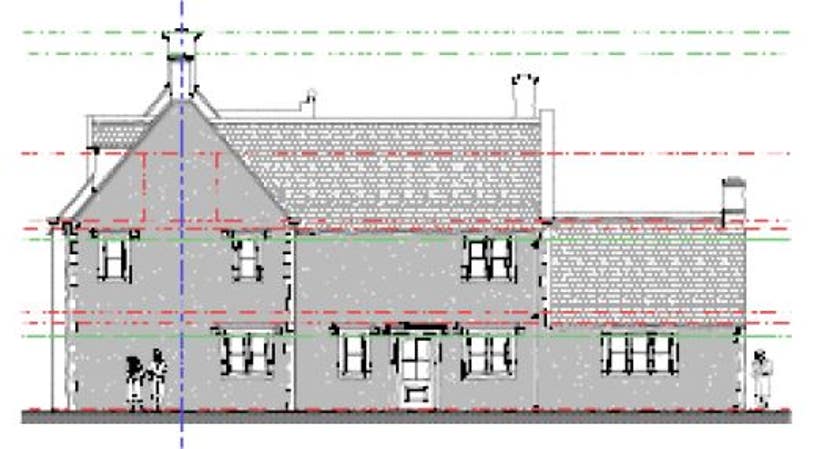 Great Tew & Bantham Estates LLP