The "World of Dance" judge stuns on the magazine's annual "Global Naked Issue," where she strips down to nothing but an ankle bracelet and ring for the sexy shoot. For the 37-year-old, getting nude ain't no thing. "I've been a dancer my entire life, so I'm used to little clothing. You lose a sense of modesty."
While the article notes that neither the reporter or Dewan herself brought up her ex-husband, Channing Tatum, by name, she talked a lot about their split and how she's changed in the time since announcing their separation in April 2017.
"It's been a journey, and it's been a transformation of myself—my needs and wants as a woman," she said. "I think everyone wants to hold on to what's in front of them, but when you open your mind, saying, 'I want what's best for myself and my daughter,' you have to be okay with however that looks."
"It's okay for a relationship to change into a new form that is actually better for both people involved, and I think that's maybe what shocked everyone so much — that it can be a positive thing," she continued. "That was ultimately what happened with us."
Their "new normal" may take some getting used to, but Dewan also said she's felt a "wave of growth" in herself. "It's always challenging to go through a big change and have the whole world have an opinion about it," she added.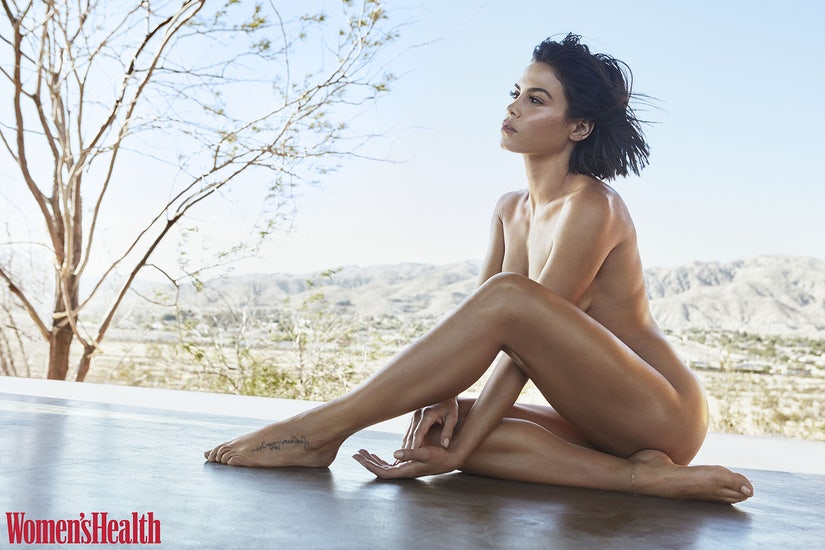 Dennis Leupold
Dewan is totally stripped bare in all the photos for the accompanying photoshoot and while she's clearly comfortable in nothing but her skin, she's come under fire in the past for her embracing her sexuality on social media.
"Apparently, when you become a mother, you're supposed to leave your sexuality at the door, and I never understood that," she said of being mommy shamed for some of her sultry shots. "I think there's nothing sexier than becoming a mother. You give life. It's everything. And you don't change who you are inside just because you have a kid."
"I want my daughter to see that and be like, 'Wow, my mother was a fully actualized, sensual woman,'" she added, referring to the former couple's daughter, Everly.
Dewan said she tries to keep that "fully actualized" concept alive in Everly's mind about herself as well, giving her affirmations that are more than skin deep.
"I'm cautious not to always say, 'You're beautiful,' or 'You look pretty.' I say those things, but I follow it up with, 'You're smart, you're strong, you're opinionated,'" she explained.
The September issue of Women's Health hits newsstands August 7.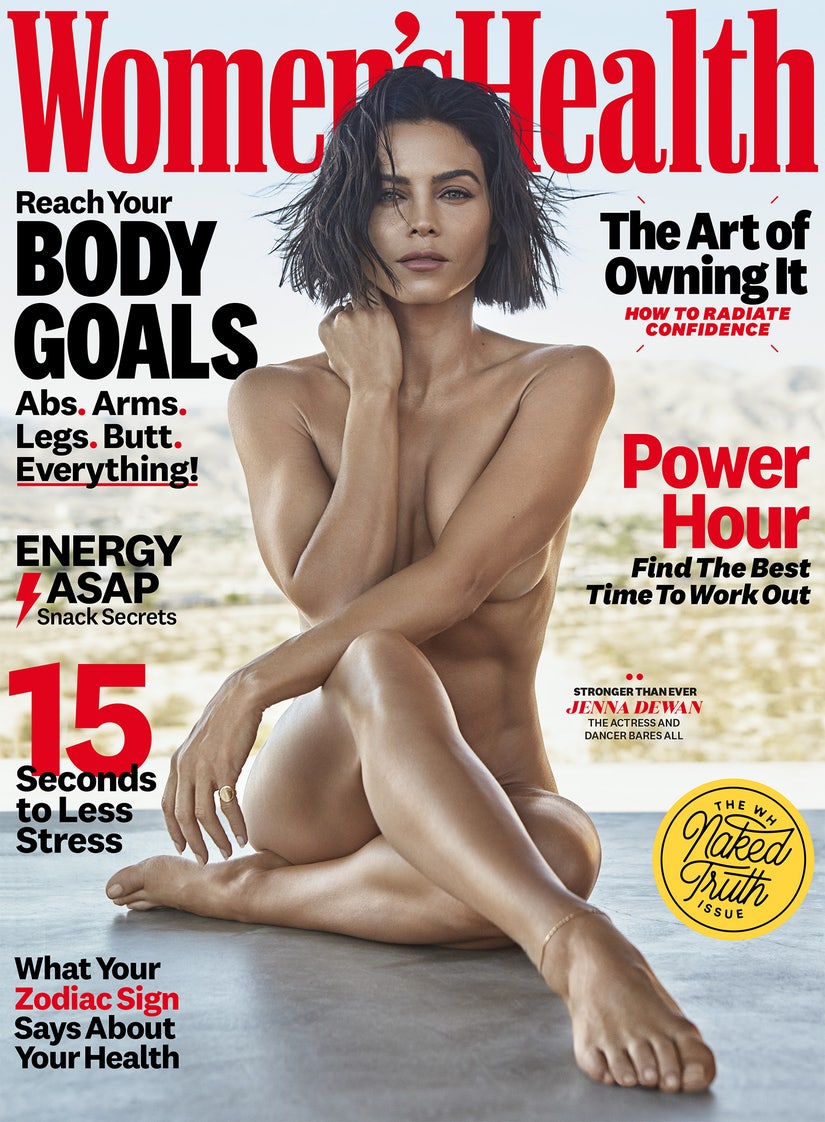 Dennis Leupold