The reality star admits it takes more than contouring to get a face like hers.
Appearing in the magazine's Transformation issue, the 21-year-old mogul/reality star serves up a number of high-fashion looks while rocking blonde locks and also opens up about plastic surgery, motherhood, those marriage rumors and making bank off her makeup empire.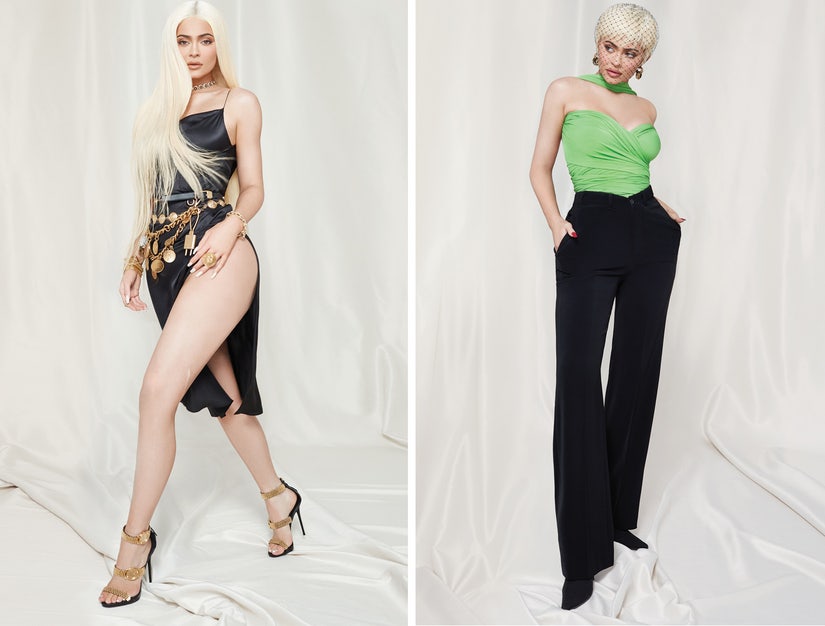 Morelli Brothers
Jenner was upfront about the extent of work she's had done on her face, explaining what she has and hasn't altered after "little prompting" from the reporter.
"People think I fully went under the knife and completely reconstructed my face, which is completely false," she explained. "I'm terrified! I would never. They don't understand what good hair and makeup and, like, fillers, can really do."
And yes, she's fully honest about plumping up her face. When asked if makeup tutorials and contouring can get fans a face like hers, she interrupted, saying, "I mean, no. It's fillers. I'm not denying that."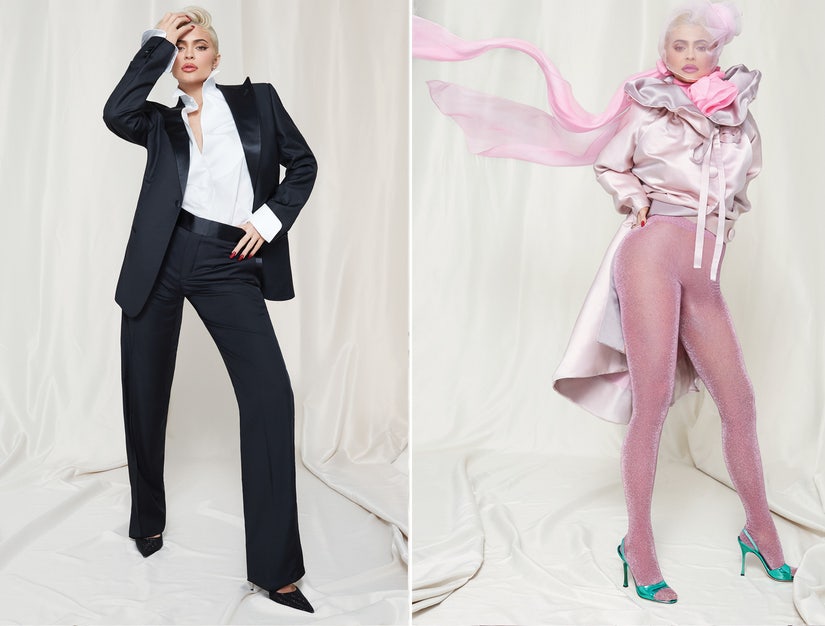 Morelli Brothers
Another thing she's clarifying for fans: she hasn't married Travis Scott, yet.
While she's been seen wearing rings on that finger and the two refer to each other as husband and wife on social media, she told Paper they aren't married or engaged. "I'll let everybody know," she assured, if and when it actually happens.
As for the couple welcoming a baby together while they're both so young, Jenner explained that it's "genuinely what I wanted." She added, "I thought, 'This I what I want to do, and if people accept it or don't accept it then I'm okay with every outcome.'"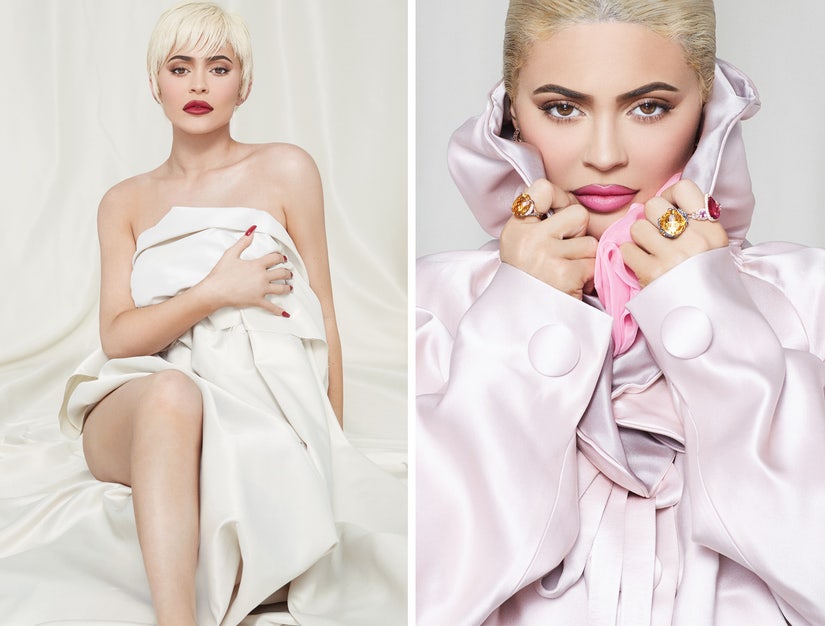 Morelli Brothers
Having a baby sure didn't slow down her business, with Forbes predicting Jenner is on her way to being the youngest "self-made" billionaire ever. Of course, when that proclamation was made in July of 2018, many complained online, saying she had a leg up on the competition since she came from a wealthy, celebrity family.
Addressing that blowback, Jenner said her parents "cut her off at the age of 15" and told her she "needed to make my own money and spend your own money."
She added that "the self-made thing is true," explaining, "What I'm trying to say is I did have a platform, but none of my money is inherited."
She also explained to Forbes that she used around $250k of her own money from modeling to make the first 15,000 lip kits ... and the rest is history!