MTV made a swift decision on who will step into Jenelle's role.
MTV has already replaced Jenelle Evans with another -- albeit lesser-known -- reality star: Jade Cline.
As you know, Evans' husband David Eason admitted to shooting and killing the family's French Bulldog after the puppy snapped at the couple's 2-year-old daughter, Ensley. In the weeks following that horrific event, Evans' life has been in a spiral.
Not only did Child Protective Services remove her three children from the home, but MTV also cut ties with the young mom after nearly a decade of following her life's drama.
TMZ reported Friday that MTV has already begun filming with Evans' replacement.
Here are 4 things to know about Jade before the new season:
Jade Cline is not new to MTV reality drama.
She appeared on the first season of "Teen Mom: Young and Pregnant" in 2018. "Young and Pregnant" followed the lives of five young moms, though not necessarily teens, through their dramatic journey as new mothers.
Though that series has yet to be renewed, Cline has moved on...or up!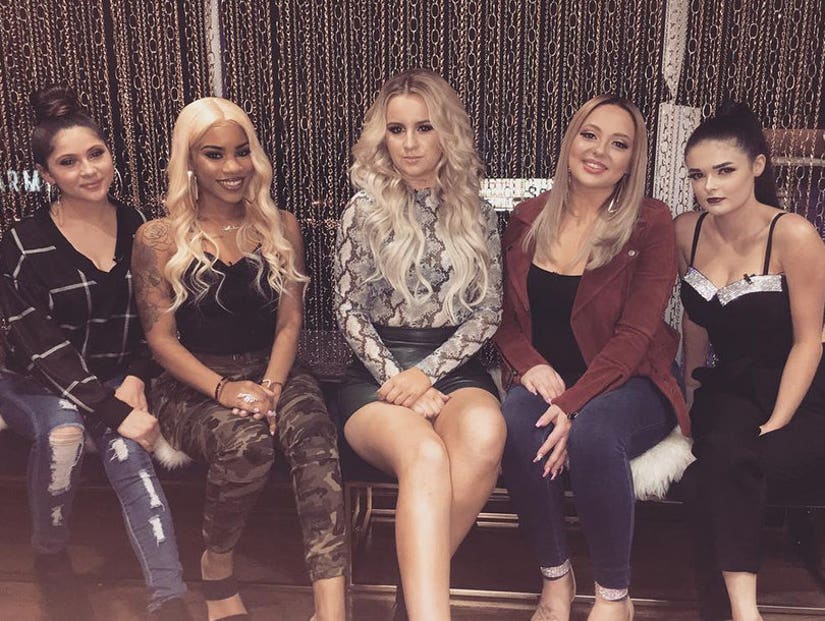 Instagram
Jade's story on "Teen Mom: Young and Pregnant" began while she was pregnant with her daughter, Kloie Kenna Austin. She was 21 years old at the time and living with her boyfriend, Sean. The couple shared a small, one-bedroom apartment in Indianapolis.
Kloie's birth was documented on the series premiere which aired in March 2018. She is now one and lives primarily with her mother.
Jade's on-again, off-again boyfriend/fiancé and baby daddy is Sean Austin. He was a key character on Jade's storyline during "Young and Pregnant," and from the looks of it, he'll be joining her on "TM2."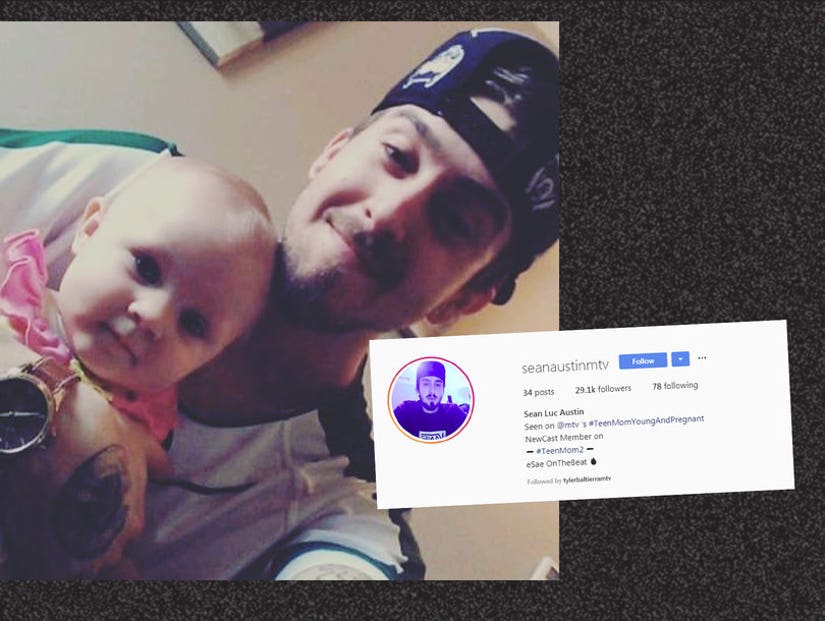 Instagram
"He works all day, and plays video games all night, so we barely see each other," she said during the series premiere. After quitting his job on a whim, and letting video games and drugs take over his life, she kicked him out.
Fans remember their chaotic relationship of breakups, proposals, hookups, repeat. Though their relationship has been "off-again" for awhile now, there's no telling how long that will last.
MTV cameras caught A LOT of drama between Jade and her mom.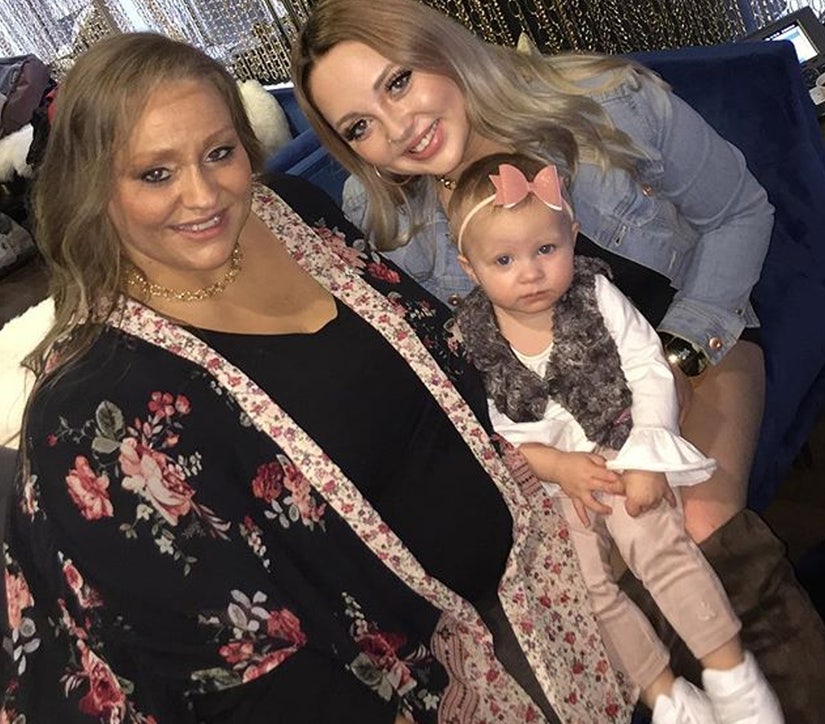 Instagram
"I'm worried that my mom's doing drugs. I don't think I'd be able to let her be around Kloie," Jade said of her mom before Kloie was born.
It's no secret that Jade's mom was in and out of jail and rehab throughout Jade's childhood. On top of that, their personalities clash constantly making for a tumultuous relationship.
There is no premiere date for the new season yet, but tune in Monday night for the "TM2" reunion!