The cohost doesn't look like this anymore!
"The Talk" kicked off Monday morning with a new season, new cohost, new set ... and a brand new face!
Heading into the Season 10 premiere, the morning show was teasing to results of host Sharon Osbourne's facelift, which she just debuted for the first time.
While the photo above was taken before the surgery, here's what she looks like now: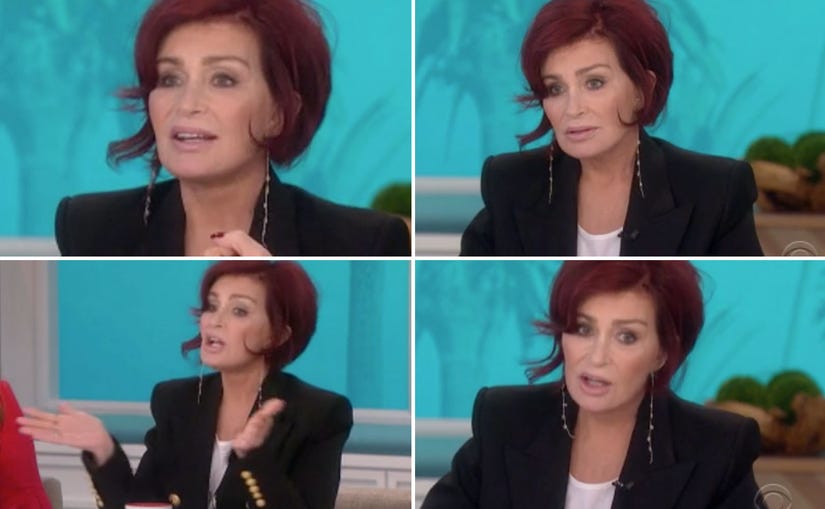 CBS
Hitting the stage to show off her "refreshed" look, Osbourne explained exactly what she had done on her latest trip to the plastic surgeon's office.
"It was 5 weeks today I had my operation and I had my neck done, my jowls gone," adding that it was basically like her doctor pulled everything to "the top of my head and put an elastic band" there to hold it in place.
"Everything was just lifted up so it looks more refreshed," she added.
The host, 66, said she was still in "a little bit of pain" -- especially under the chin -- but admitted "you can't complain when you wanted to do it."
New cohost Marie Osmond said Sharon looked "incredible" and "beautiful" after her latest nip and tuck, while Sheryl Underwood said she had no problem with Osbourne's decision to go under the knife because "God gave the doctor the talent to do that."
"The Talk" airs daily on CBS.