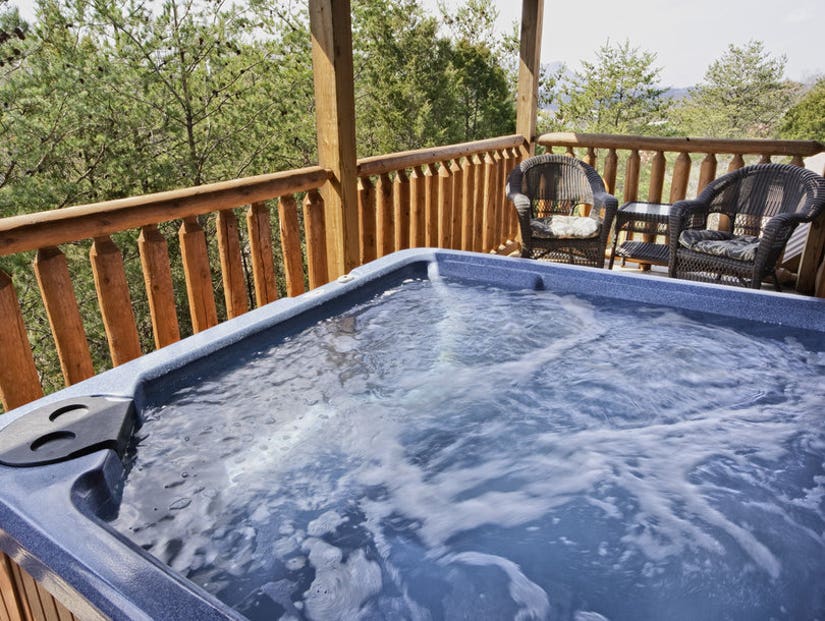 Getty (Stock Image)
Authorities believe the victims may have inhaled the potentially fatal legionella bacteria from water vapor.
Four people are now dead from a Legionnaires' Disease outbreak linked to a hot tub display at a fair.
North Carolina Health officials confirmed 141 cases have now been reported, 94 of whom were hospitalized, due to the outbreak, on top of the four fatalities.
Investigators determined that most of the patients attended the North Carolina State Fair in Fletcher, which ran from September 6th to 15th; and that all of those diagnosed may have walked past the hot tub displays.
They believe the victims may have inhaled the potentially fatal legionella bacteria from water vapor emanating from the hot tubs.
The disease, which is a severe form of pneumonia, is not contagious, so all 141 cases had to have contracted it individually from single or multiple sources.
Around one in ten instances of Legionnaires' is fatal, according to the Centers for Disease Control and Prevention.
Authorities have not released the identification of the four deceased.
Only two companies displayed hot tubs at the fair: All Pro Billiards and Spas, and SCM Relaxation.
Both companies were named in a lawsuit Jimmy Thomas, a Cleveland County man who claimed he caught the disease at the fair, WLOS reported.
He claimed that ten days after looking at the displays at the event on September 10, he became violently ill; he was admitted to the hospital with a 105-degree fever, diarrhea and vomiting, and was delirious.
"He was standing by the hot tub, was looking at the hot tub to purchase one, and had been there for several minutes, and as a man in his 60s, we know that older people, people immuno-compromised, much more susceptible," his lawyer Fred Pritzker said. "So I suspect he just breathed in the vapor right at the hot tub."
In a statement on it's Facebook page, All Pro said it cooperated with the NC health department and the CDC, "and took all measures to make sure that the water in the hot tub was well maintained during the duration of the fair dates."
"The CDC took many water samples and also collected the filter from the one and only spa that was used at the fair. The tests were negative, period. We have provided all documentation necessary and beyond that.
"We truly feel for the community that is involved and the loved ones. We have cooperated 100% to try and help our community find the cause of the outbreak. I hope our community finds the answers."
TooFab has also reached out to SCM Relaxation.