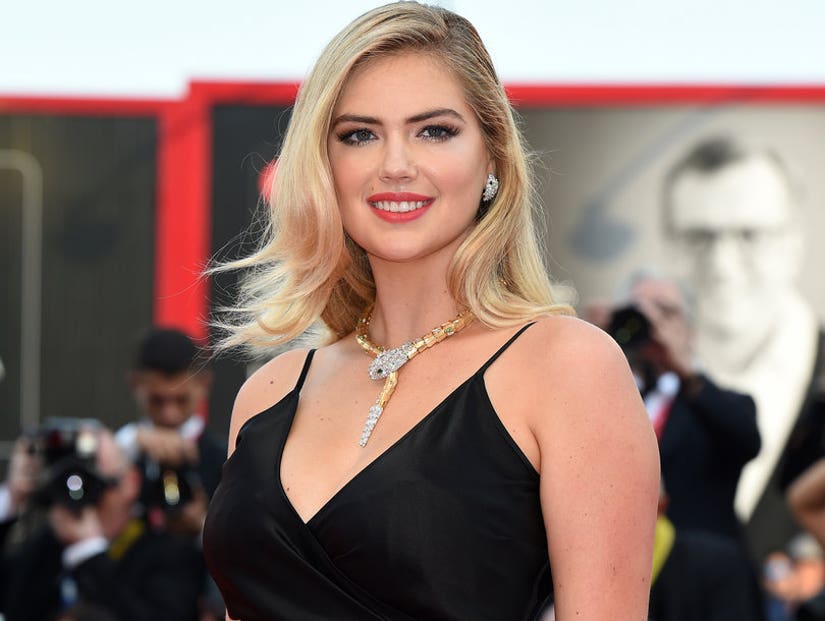 Getty (Stock Image)
Her LinkedIn profile bore a striking resemblance to the model and actress.
An Australian woman has been jailed for lying on her resume to get a top government job.
Veronica Hilda Theriault, 45, was sentenced to two years in jail after pleading guilty to charges of deception, dishonestly dealing with documents and abuse of public office.
She served as chief information officer within the Department of Premier and Cabinet — which paid an annual salary of $270,000 — for one month before her deception was unveiled.
During sentencing on Tuesday, the court heard she had a history of faking education and work history on her CV, and had even used a picture of model and actress Kate Upton as her LinkedIn profile picture
"This is serious offending — you fraudulently obtained employment for which you were paid a large salary and in the course of which you may have had access to sensitive material," District Court Judge Michael Boylan said, according to Australia's ABC News.
"That CV led to you being interviewed for the job — you supplied that document to the Department of Premier and Cabinet and [it] is the basis for dishonestly dealing with documents."
Among her referees was a Ms Best, who provided an excellent reference when called by her employers; however it later emerged Theriault and Ms Best were one and the same.
"She gave glowing feedback about your performance, but in fact you were impersonating Ms Best," Boylan said.
She also falsified a payslip in order to negotiate a higher salary.
Her brother Alan Hugh Melville Corkill also provided a reference from a company they both supposedly worked for, when neither of them had.
In her new role, she later awarded him a government contract that allowed him to earn $21,000. He received a suspended sentence for his role in the fraud.
Theriault, who is bipolar, was only outed when her mental health deteriorated and the department became suspicious.
Although he said there was an element of planning in her deceit, the judge took also took her mental health struggles into account.
He sentenced her to 25 months, with no chance of parole for a period of 12 months.