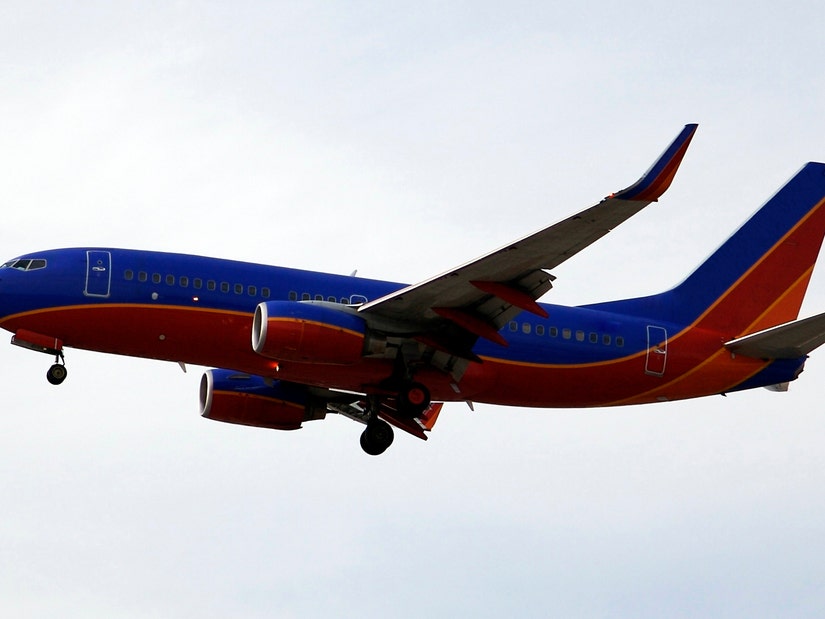 Getty
Audio recordings show the moment the pilot spotted him on the runway.
A man was killed at a Texas Airport after being hit by a 737.
The Southwestern Airlines jet was coming in to land at Austin-Bergstrom International on Thursday night when it ran over an individual who was walking across the runway.
The carrier said the pilot spotted the person and attempted to maneuver around him, but was unable to avoid hitting him.
The victim's identity has not yet been released; police said he was not carrying identification, nor was he dressed as an airport worker.
They do not suspect any suspicious activity.
Pictures of the aircraft, obtained by CBS, show a massive dent in one of the aircraft's engines.
"Southwest flight #1392 arrived safely this evening at Austin-Bergstrom International Airport (AUS) after being cleared to land on runway 17R," the company said in a statement.
"The Southwest aircraft maneuvered to avoid an individual who became visible on runway 17R shortly after touchdown. The aircraft quickly came to a safe stop, and the pilots reported the event to local air traffic controllers."
After receiving further instruction from controllers, it was allowed to taxi to the gate where all 53 passengers and five crew deplaned safely, with no reports of further injuries.
Recordings of radio chatter between the cockpit and tower reveal the moment the pilot spotted the male, seconds before his death.
"I believe there might be a person on the runway," the pilot says.
"Where exactly do you see the man?" the air traffic controller asks, to which the pilot then replies: "They are behind us now."
The runway was closed for the remainder of the night, but reopened on Friday morning.
The FAA and Austin police are now investigating the incident.