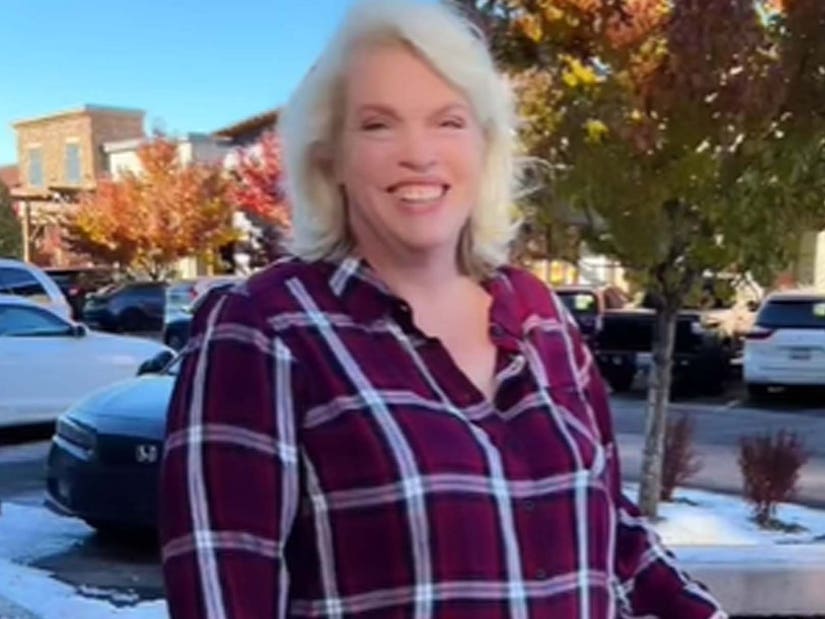 Instagram
"At what point do you decide its time…time to put your health first"
Janelle Brown is heading into the new year with a mission!
The "Sister Wives" star took to Instagram to give her fans an update on her ongoing weight loss journey in an inspiring video montage of her progress over the last year. Janelle opened up about the lifestyle changes she's adopted and her plans to take 2023 by storm.
"At what point do you decide its time…time to put your health first," she wrote in the video alongside pics of herself over the course of 2022. "Because this has been a game changer. I'm coming for you 2023."
Waiting for your permission to load the Instagram Media.
The 53 year old reality star spoke of her plans to continue her progress in her caption. "I'm ready for you 2023!" Janelle said. "This health journey I've been on has been incredible. The results weren't overnight and I'm okay with that. It's all about slow and steady that wins the race. 2023 is my year!"
Janelle's new year, new me update comes on the heels of the announcement of her separation from her husband Kody Brown.
Following his divorce from Christine Brown, the reality TV star confirmed rumblings he and wife Janelle have also split in a sneak peek of the show's upcoming "Sister Wives: One on One" special.
In the preview, which was shown at the end of last night's season finale, Kody tells host Sukanya Krishnan, "I am separated from Janelle. And I am divorced from Christine." Janelle also confirmed, "We've been separated for several months."
"Janelle has made it very clear to me that she's enjoying her life without me," he adds in the footage.
Janelle is the polygamist's second wife and the two had a spiritual marriage back in 1993. They share six children together.
Kody first married Meri back in 1990, but divorced in 2014 so he could legally marry fourth wife Robyn instead. He and Meri remain spiritually married, though their relationship became more platonic over time. In the preview for the special, it appears Kody did consider "reconciling" with her at one point, but that ultimately didn't happen.
He was also married to Christine from 1994 until they split last year.