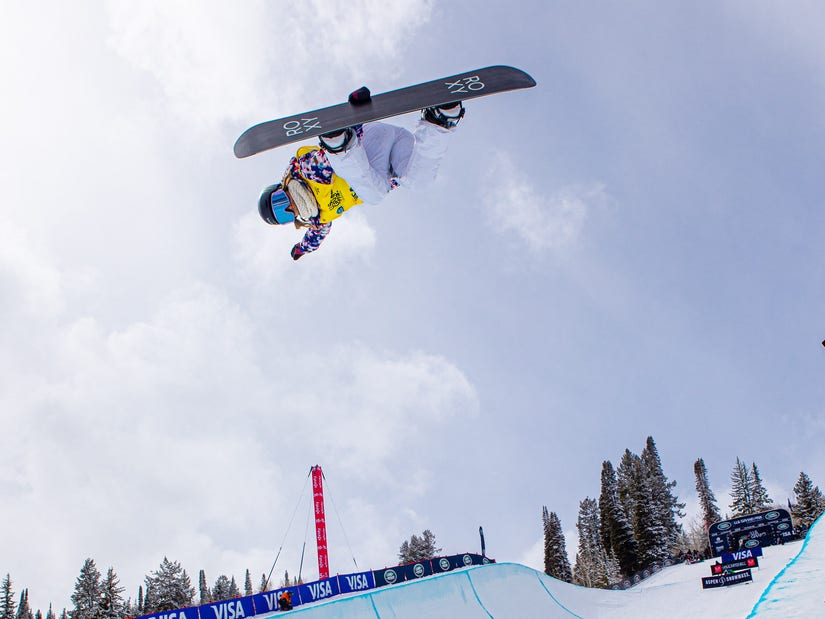 Marcus Skin / Monster Energy
One even has her own Barbie...while another X Games Gold Medalist is JUST 14!
The Winter X Games just concluded in Aspen, Colorado, and it was a weekend of the highest highs, to the lowest lows… the highs being the insane 75-foot jump these extreme athletes fling themselves off, the lows being the sub-zero temperatures they somehow manage to do it in.
For this year's Winter X Games, Monster Energy's stacked roster of athletes competed for Snowsports' coolest prize, high atop Buttermilk Mountain in Aspen Snowmass, where fans throng at the base to watch these world elite — some of whom have barely made it into their teens! — pull off physics-defying feats, be it on snowboards or skis.
As two of Monster's reigning snow queens were absent this year — Chloe Kim, who is taking a well-deserved year off from competition, and Jamie Anderson, who just had her first baby — the stage was wide open for some limelight grabbing… and my, was limelight grabbed.
Here's 5 Monster snow athletes you need to be following on Instagram right now: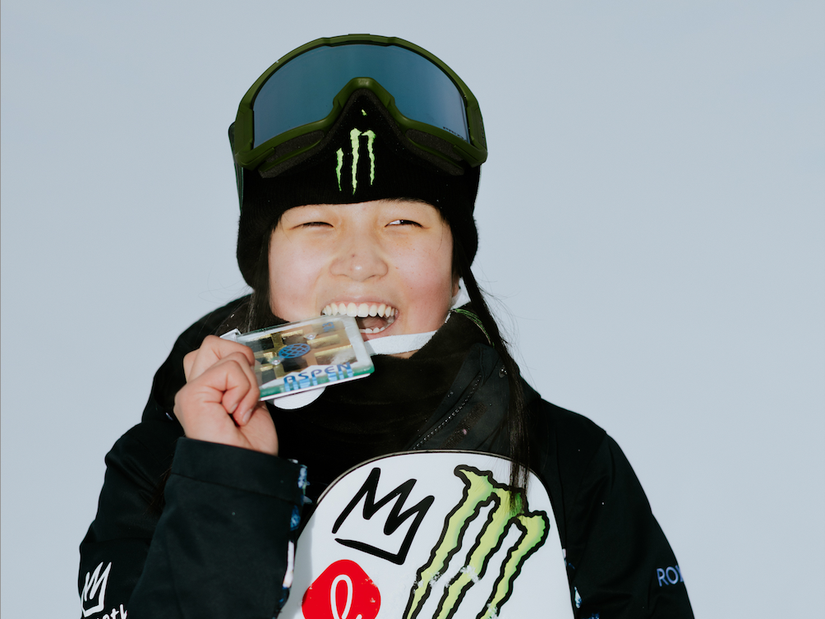 Marcus Skin / Monster Energy
The 14-year-old breakout star of the 2023 Winter X Games — she took Gold in the Women's Snowboard SuperPipe… at 14! Did we mention she's 14? 14!!! She just made history as the youngest ever competitor to win Snowboard SuperPipe Gold AND the first ever South Korean athlete to earn an X Games Gold. Keep your eye on this phenom: She is the next big thing.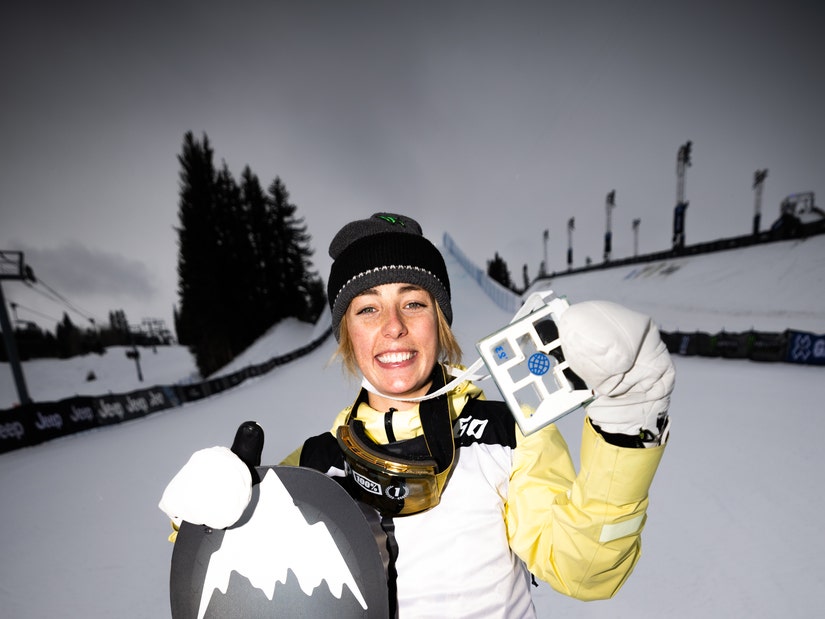 Marcus Skin / Monster Energy
This Kiwi BARELY snuck into the 2019 Winter X Games as a second alternate… and snatched the Slopestyle Gold medal that year. She's dominated since then, and this year once again defended her Snowboard Slopestyle Gold. Revered as a sporting goddess in New Zealand, and beyond.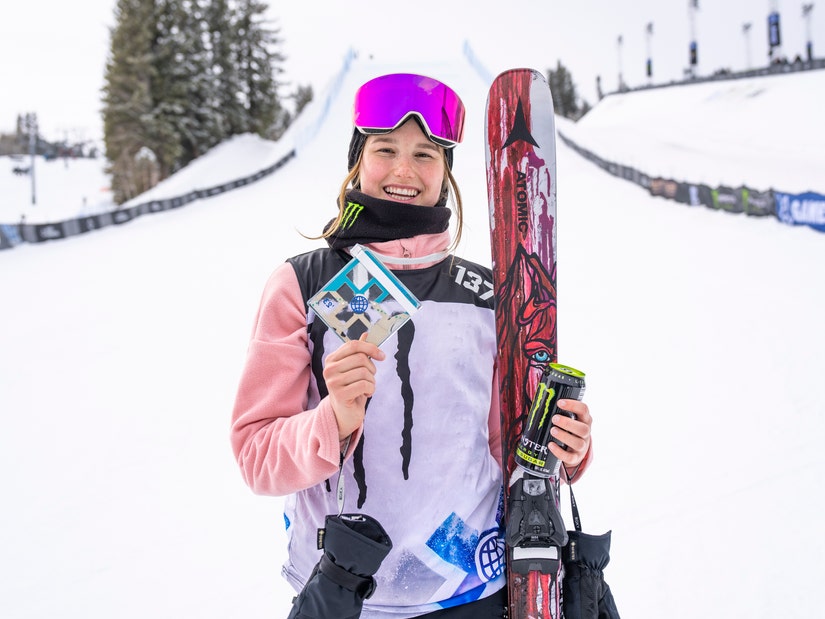 Chris O'Connell / Monster Energy
You gotta be good to take a Gold at the Winter X Games. To take TWO — you gotta be Megan Oldham. She just topped the podium in Women's Ski Slopestyle, and Women's Ski Big Air. For the latter, she got a perfect score of 50 after becoming the first female EVER to pull off a triple cork 1440, which is essentially spinning 4 times while flipping 3… which looks something like this:
Waiting for your permission to load the Instagram Media.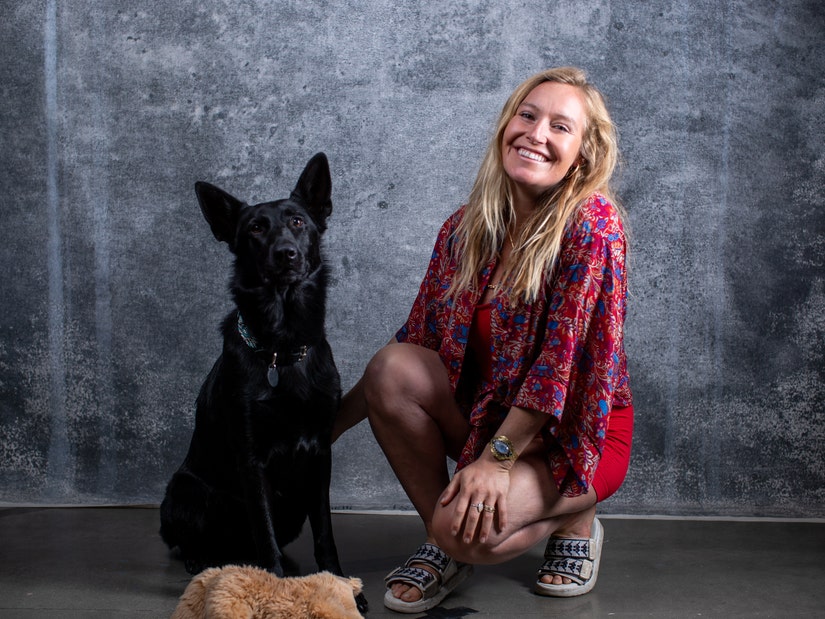 Monster Energy
The most decorated female competitor in X Games history with 21 medals — 8 of them Gold — the only reason she didn't add to her tally this year is because she wasn't there! The two-time Olympic Gold champion is currently embarking on a far bigger adventure… becoming a first-time mom! This Cali gal has done it all: competed on "Celebrity Apprentice", danced with Artem on "Dancing With The Stars", and even provides youngsters hoping to follow her footsteps with equipment, season passes and financial backing, through her charitable foundation.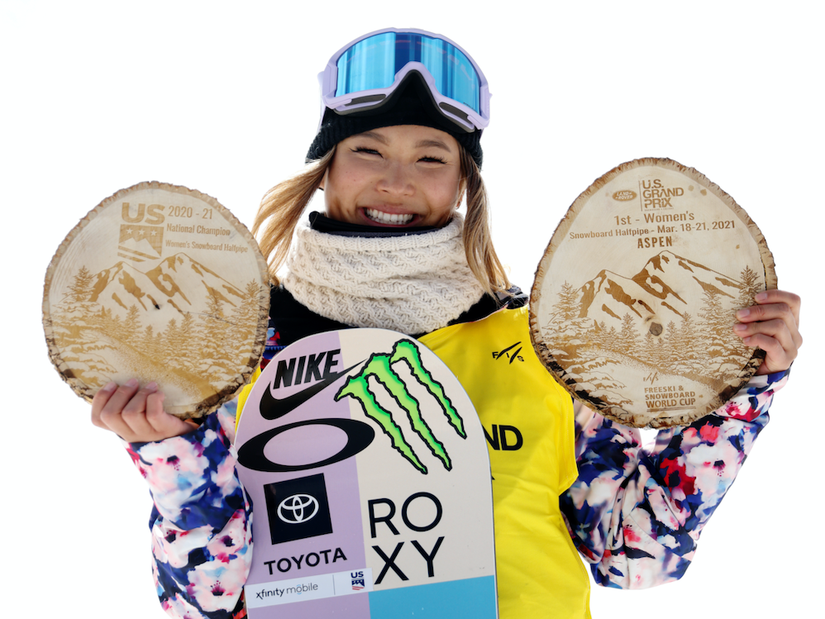 Marcus Skin / Monster Energy
The youngest woman to win Olympic Gold for snowboarding at just 17, the first woman to win two Gold Medals in halfpipe, and the first person to hold all four major titles — World, Olympic, Youth Olympic
and X Games — in halfpipe. She has her own Barbie, her own Fortnite character, was a semi-finalist on "The Masked Singer", appeared on the cover of Sports Illustrated AND Kellogg's Corn Flakes… and she's only 22. Yes she's cool… but is she nice? See for yourself.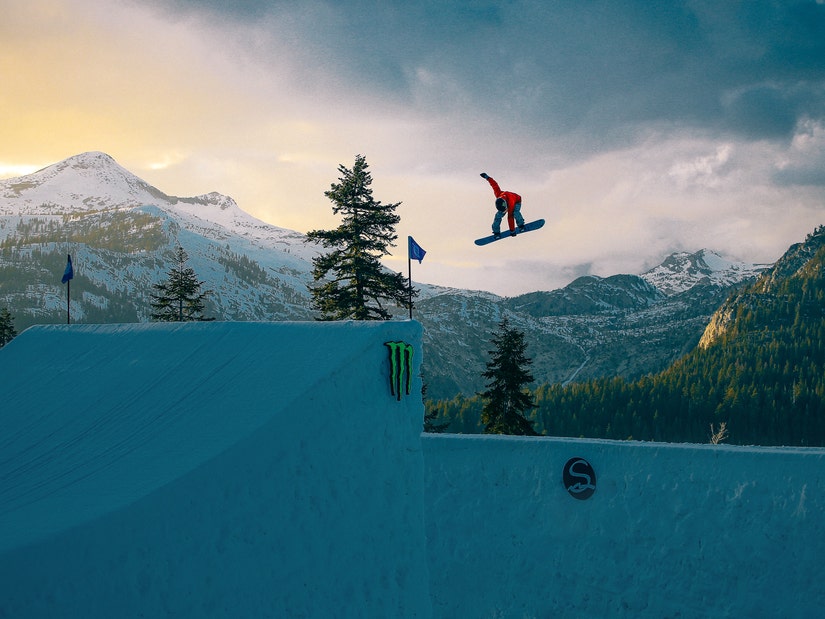 Jamie Anderson in Tahoe, CA (Credit: Dasha Nosova / Monster Energy)
11 Most followed Monster Athletes of the 2023 Winter X Games