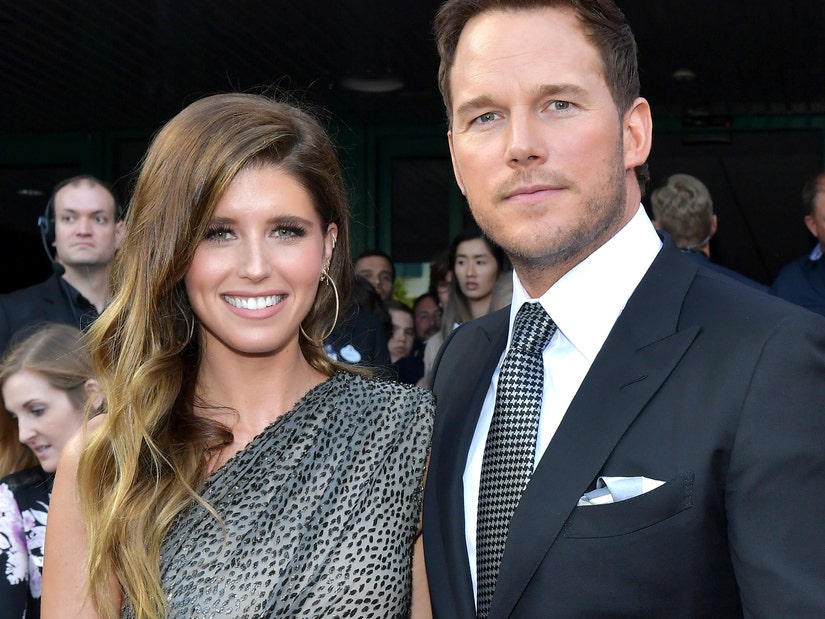 Getty
The author also praised her parents for keeping their lives relatively private.
While speaking with The New York Times in a new interview, the author explained that although she tries to avoid reacting to social media comments, they often are "far from" the truth.
As she grew up with famous parents -- Arnold Schwarzenegger and Maria Shriver -- Schwarzenegger, 33, said she witnessed the negative side of fame, admitting that it was hard "hearing people say certain things about my parents, my siblings, my extended family."
However, she added that while it may be difficult not to respond to comments, she said her mother advised her against getting into the "never-ending" cycle of setting the record straight.
The NYT listed some of the negativity Pratt has faced online, including being named the "Worst Chris" in Hollywood, and the backlash he received after he praised Schwarzenegger on social media for giving him "a gorgeous healthy daughter." Critics took it as a slight against Pratt's ex Anna Faris and their son, who faced health problems as a baby after he was born nine weeks premature, leaving him with some physical limitations, including visual impairments.
"I see what people say," Schwarzenegger told The New York Times. "But I just know that it's so far from the reality."
Schwarzenegger and Pratt began dating in June 2018. They became engaged the following January, and two tied the knot in June 2019. The couple shares two daughters: Lyla, 2, and Eloise, 8 months.
Schwarzenegger and Pratt are known to be relatively private about their personal life, which is something the former said she learned from her parents.
"I know this sounds crazy, but I really would love to just do exactly what they did," Schwarzenegger said. "I look back on how much of life my parents kept private, and I have a lot of respect for it."
She added, "I think they kept a lot of their relationship private, they kept us kids private -- you know, they didn't take us to red carpets, they didn't have us parading around in front of everybody."
Schwarzenegger is the oldest child of Maria Shiver and Arnold Schwarzenegger. The former couple -- who split in 2011 after 25 years of marriage -- had three other children: Christina, 31, Patrick, 29, and Christopher, 25.