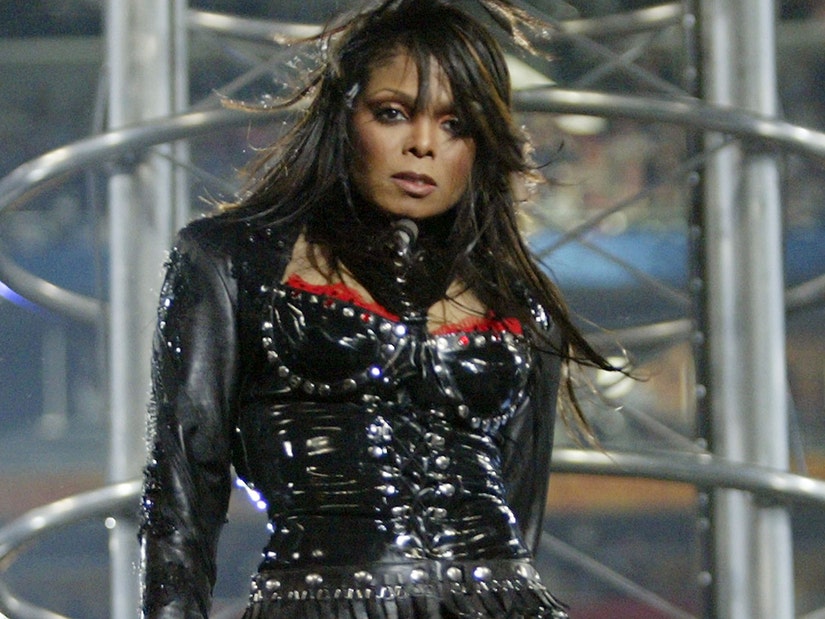 Getty
It's been 19 years since Janet Jackson's infamous Super Bowl halftime show...and she only has positivity to spread.
The singer shared a message to her fans after the big game, letting them know they were seen and appreciated -- after once again the annual hashtag #janetjacksonappreciationday trended on Super Bowl Sunday.
"Hey u guys!" Janet wrote on Instagram. "I just want to let you know how much I love and appreciate YOU! Thank u for all of the love and support - every day. 🤍"
Prior to the game she wrote: "Speak positive words into your life. Every single morning. Think big. Think healing. Think success. Think peace. Think happiness. Think growth mindset. Think God. Always start the Day with positive energy. You deserve it."
Of course, back in 2004 her halftime performance was marred by "nipplegate" which saw her breast exposed after Justin Timberlake ripped her garment on live TV.
Janet looked back at the incident in her "Janet Jackson" Lifetime docuseries last year, which you can read about below: