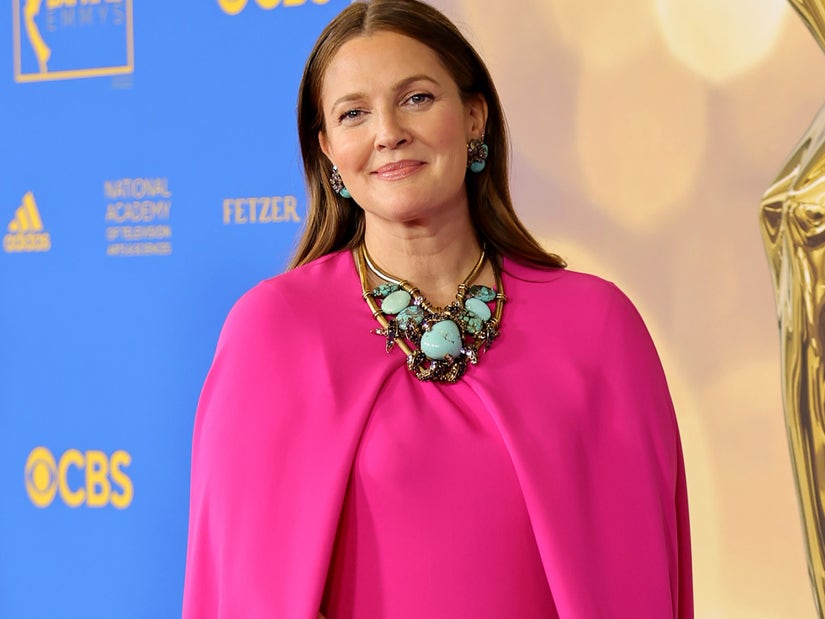 Getty
Drew Barrymore said that her therapist of 10 years, Barry Michels, told her he couldn't do it anymore after she fell into drinking to "numb the pain" following her 2016 divorce.
Drew Barrymore recently shared that her drinking had gotten so bad after her 2016 divorce from Will Kopeman that even her therapist quit on her. Now, that therapist is weighing in.
The daytime host told The Los Angeles Times that her therapist of 10 years, Barry Michels, finally told her, "I can't do this anymore." She explained, "It was really about my drinking. I said, 'I get it. I've never respected you more. You see I'm not getting better. And I hope, one day, that I can earn your trust back.'"
According to Barrymore, it took her two years to do that. She said that when she reached out to him again, Michels agreed to work with her again. She said it wasn't until she landed "The Drew Barrymore Show" that she made a real change.
"I think the opportunity at a show like this really hit me," she recalled. "I was like, 'I can't handle this unless I'm in a really clear place.'"
Michels confirmed the basic beats of Barrymore's story, stating that this is actually sometimes a normal part of the process. "Occasionally a therapist has to suspend treatment until a patient is willing to stop certain chronic self-destructive behaviors that are impeding the therapy," he said in a statement to EW.
He went on to note, "Fortunately, in this case, I was dealing with Drew Barrymore -- one of the strongest and most stalwart people I've ever met. She did the right thing for herself, and we were able to resume our treatment together."
The "Scream" star -- who described being a mom as "the role of my life" -- said she broke down after her daughters left for summer camp last year, and called Michels, who reminded her that Olive and Frankie were alright.
"This is not me being a bad mom. This is not my childhood," Barrymore said, reflecting. "There's a lot of stuff I have to work through."
As for her drinking, Barrymore admitted, she's had to change her thinking about it. "I kept thinking, 'I'll master this. I'll figure it out.' And finally, I just realized: 'You've never mastered this, and you never will,'" she said, later adding, "I don't stay stuck."