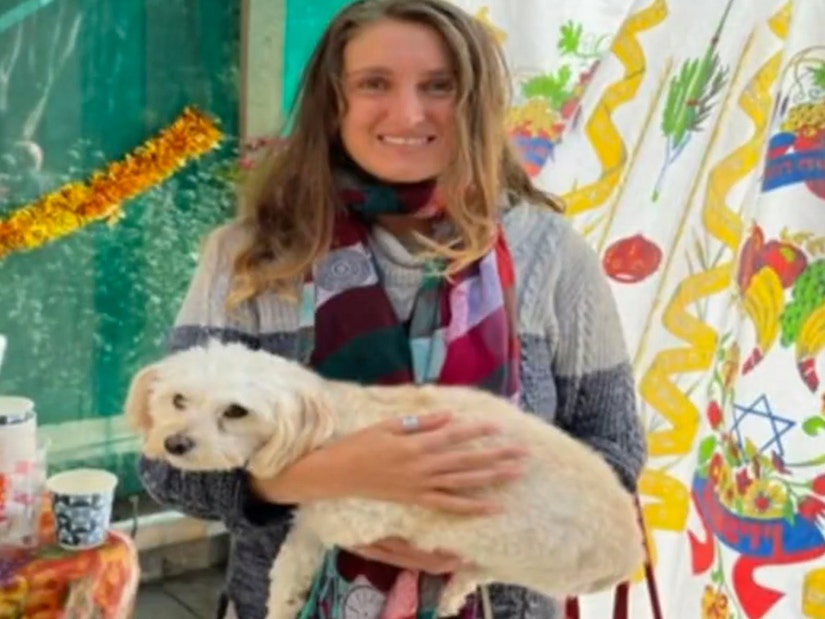 CBS
After her parents reported her missing, hikers in a state park heard cries for help from a nearby swamp
A missing woman was found after three days stuck in the mud -- and her parents are calling it a miracle.
Emma Tetewsky is said to be recovering in the hospital after being trapped in a swamp at a state park for over three days. The 31-year-old was reported missing on June 26 by her parents, who said she left her cell phone behind when she left on Sunday night. When she didn't return, they sounded the alarm.
"So many times this type of story ends sadly and I didn't have much hope at all. I thought she would have already succumbed to the elements," the missing woman's father, Avran Tetewsky, told local WBZ.
Local authorities were called to Borderland State Park in Easton, Massachusetts. Emma was eventually found when people hiking reported screams coming from a swamp.
Easton police officers entered the swamp and managed to pull Emma from the mud -- she was then carried out to safety.
Emma's mom, Barbara Zinaman, told WBZ: "She called out for help. She said 'I need help.' I'm still in disbelief after a week that she could even do that because she didn't have food and she's pretty dehydrated."
"It was traumatic to be stuck in the mud for as long as she was," Zinaman continued. "It's miraculous that they found her."
Emma's mother went on to conclude: "I want to thank everybody that's texted, called, emailed, showed love and concern. The search rescue teams and the county."
The missing woman's dad added: "All the community people who trekked through the woods with their dogs and of course these hikers, she wouldn't have been found."
Police say Emma will recover and while still hospitalized her injuries were not life-threatening.