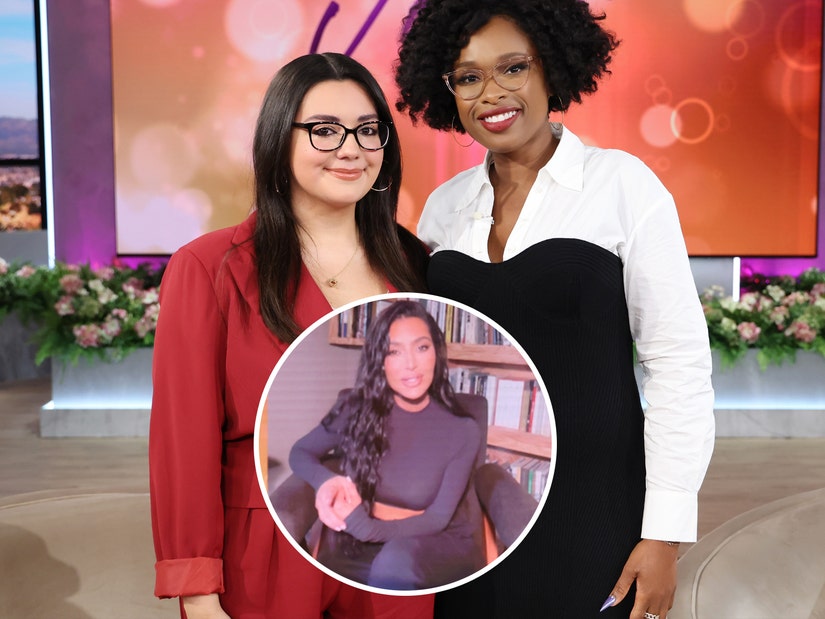 Chris Millard/Warner Bros.
Wiley was moved by the gesture, who added that "just knowing that she knows my name is insane to me."
Kim Kardashian just sent a surprise video to a gunshot victim, Nina Wiley, who claims that her SKIMS bodysuit saved her life.
Wiley appeared on The Jennifer Hudson Show to share her story of getting shot four times after attending a New Year's Eve party at the beginning of this year.
Wiley has gone viral for her experience, and crediting Kardashian's brand SKIMS bodysuit with saving her life.
"I think I got a size too small, but it's supposed to do the job," said Wiley. "So not only did it help with compression when I did get shot, but it completely changed where the bullet even landed in me."
"The doctors were saying how...the bullets could have really killed me. People die from getting shot once, I got shot four times," explained Wiley.
She added that the bodysuit had "such a huge part in keeping me alive."
"Especially because the ambulance took so long to get to me, and doctors will tell you that the first thing that they do in situations like this is apply pressure--and I already had it on lock," continued Wiley.
Hudson then surprised Wiley with a video from none other than Kim Kardashian herself, which brought the 22-year-old to tears.
"Hi Nina, I wish I was there in person, but I wanted to send you a quick hello," said Kardashian. "I loved hearing your story and I'm just thinking of you as you continue to recover."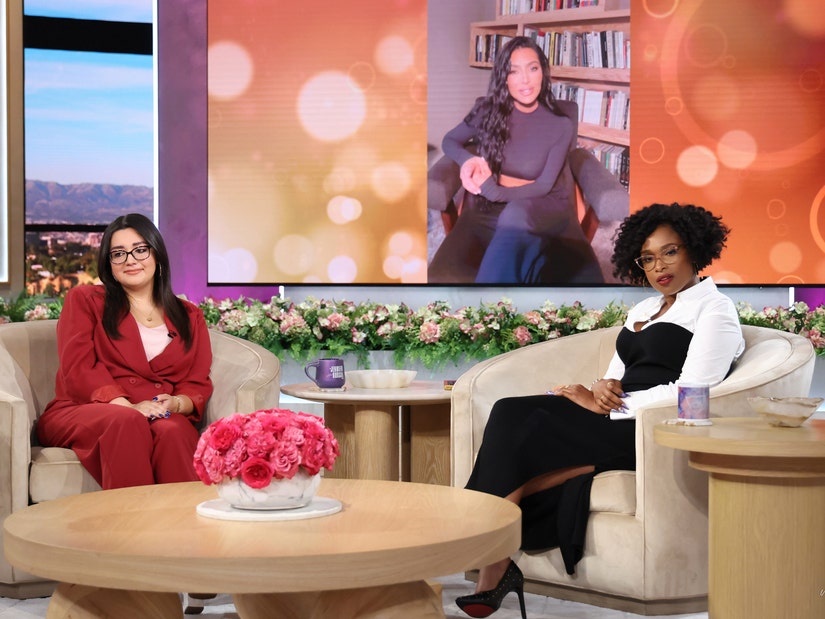 Chris Millard/Warner Bros.
"I also hear that you are pursuing a degree in criminal justice, and I wanted to say congratulations. Study hard, it's not easy. I look forward to seeing everything you're doing with this," she said in the video, before gifting her two large bags of SKIMS products.
Wiley was moved by the gesture, who added that "just knowing that she knows my name is insane to me."
"Like, I'm a real person to her, you know. And to see that she went out of her way for all this. It's nice to see something so beautiful can come out of something so awful."