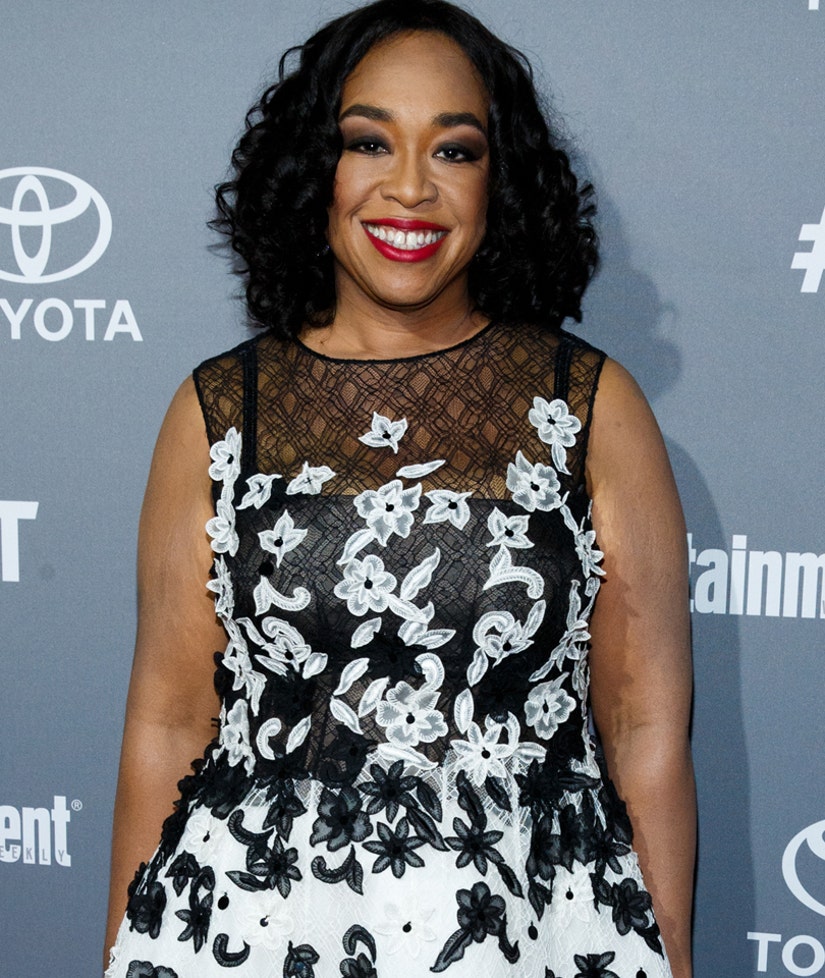 Getty
Shonda Rhimes just revealed a TGIT bombshell!
During a recent interview with Comedy Central's "The Nightly Show With Larry Wilmore," the producer and writer admitted that she killed off a major character because she simply didn't like the actor.
"Have you ever killed off a character because you didn't like the actor? And extra bonus points, who was it? Don't even think about lying," Wilmore asked the showrunner, who has created ABC's "Grey's Anatomy," "Scandal" and "How to Get Away With Murder."
"Yes, and I'm not naming names," Rhimes declared.
While she wouldn't go into any detail, we have a few ideas on who she might be referring to.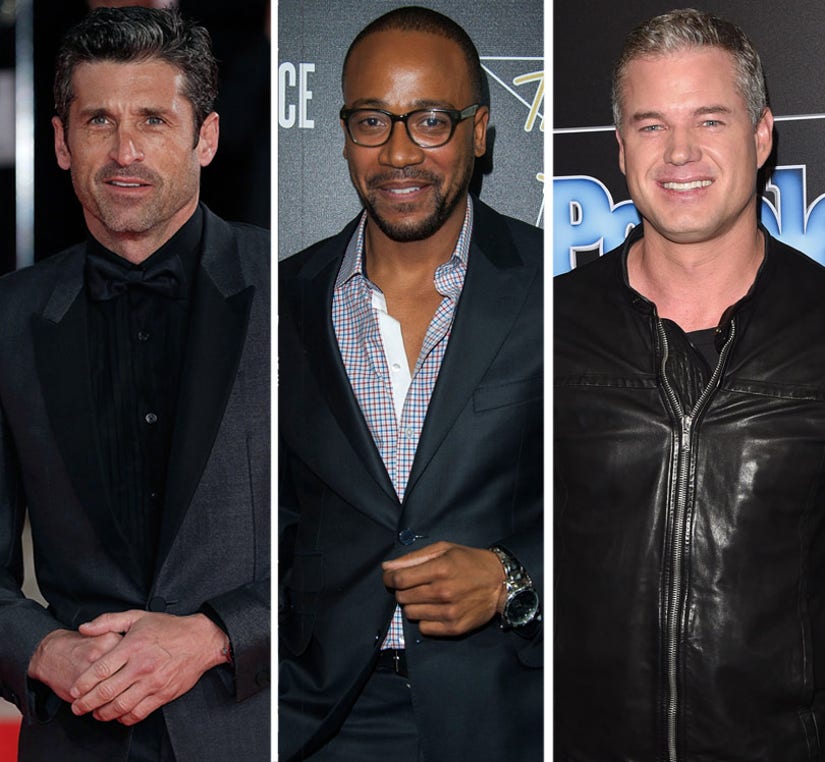 Getty
Patrick Dempsey was the most recent member of Seattle Grace to get killed off of "Grey's." "We had a lot of discussions about it," she said during the TCAs in August. "It wasn't easy or fun, it is never easy or fun. We've been working really hard for a long time together. We're family. Those choices and those decisions are never easy for any of us."
Before Dr. McDreamy, Eric Dane's Mark "Dr. McSteamy" Sloan died in a plane crash, and "Scandal" said goodbye to Columbus Short's character. Other series stars to get axed include T.R. Knight, Chyler Leigh, Jeffrey Dean Morgan and Chris Lowell.
Katherine Heigl and Isaiah Washington also left the show after issues with their costars -- but neither of their characters were killed off.
Who do you think Rhimes is talking about? Sound off with your predictions below!