President Obama still gushes over Michelle -- even after 24 years of marriage.
He tweeted a special shout-out Tuesday to his leading lady for her 53rd birthday. Obama posted an adorable picture of the couple in a golf cart, with the caption: "To the girl from the South Side who took on a role she didn't ask for and made it her own: Happy Birthday, Michelle. I love you."
Great president AND devoted husband? #FindAManWhoCanDoBoth
The birthday also marks the last one that Michelle will celebrate in the White House as FLOTUS.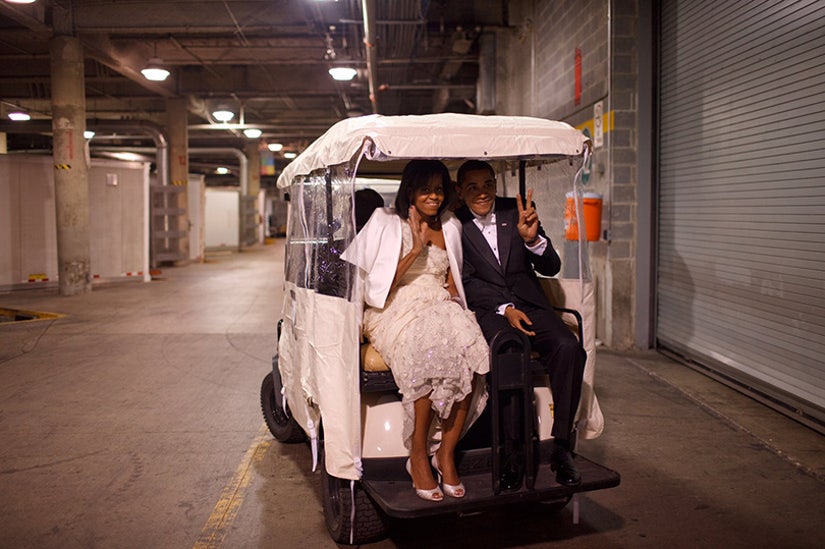 Official White House Photo by Pete Souza