In the midst of different lawsuits concerning Prince's death, one of his eight siblings is now claiming that the music icon predicted his own death.
"About three years ago he called and said, 'I think I've done everything I've come to do," his 56-year-old sister Tyka Nelson told People for the ABC special "People Icons: Gone Too Soon."
"My dad and Prince always spoke in these types of riddles," she said. "He knew and he was preparing me. It's very clear."
The music icon died at just 57 after overdosing on fentanyl in Minnesota in April 2016. Tyka said his words did indeed prepare her, so now it's time for her to provide some advice for fans who are still coping.
"I've had two years to deal with it, but there's a lot of people that have only had from April to now, so I guess I would say give it another year and a half and maybe you'll be where I'm at," she said. "I'm sorry that you're hurting."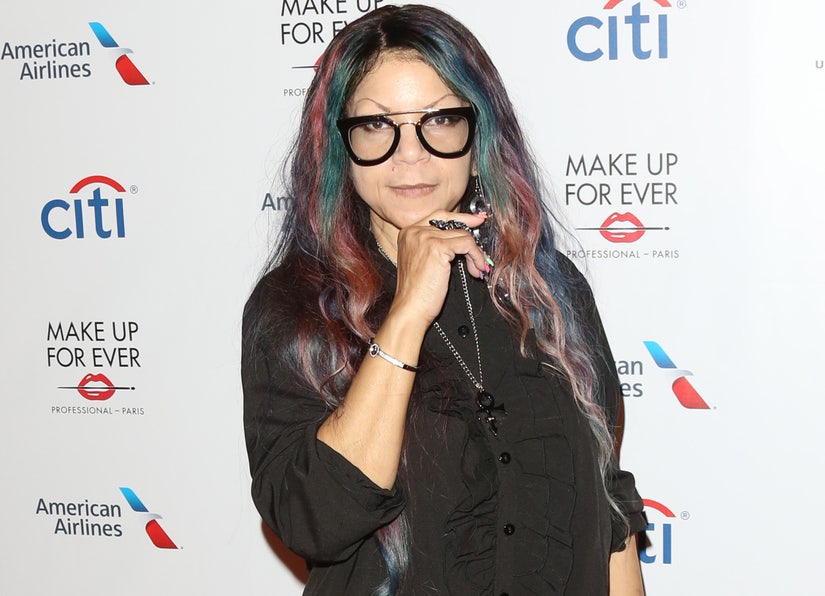 Getty