In an interview with ES Magazine, the reality star addressed her strained relationship with Caitlyn Jenner, whose very public transition had quite an impact on the entire family. She also touched on their "raw conversation" from last Sunday's episode and what she sought out to achieve from their talk.
"I've known Cait since I was four-and-a-half. You know... it's really hard, you'll see our raw conversation. I think people misconstrued my reaction when Bruce [then] told us about the situation," she told the publication. "It's not that I'm angry that Bruce was transitioning to Caitlyn. I didn't appreciate how it was handled and how we found out more in the media than from Cait."
"But you know what? There's no handbook to all that," she conceded. "I don't know what she's going through and I don't know how anyone is supposed to handle that situation; I feel for Kendall and Kylie."
The interview comes on the heels of Jenner confirming she underwent gender reassignment surgery earlier this year. "The surgery was a success, and I feel not only wonderful but liberated," she writes in her upcoming book. "I am telling you because I believe in candor," she says. "So all of you can stop staring. You want to know, so now you know. Which is why this is the first time, and the last time, I will ever speak of it."
Khloe also talked about the negative press sister Kim Kardashian got following her robbery in Paris last October.
"I get really angry when people blame her for her robbery — I think that is the most irresponsible accusation. I don't care how little or how much you have, nobody deserves to be violated and robbed and assaulted and traumatized," she explained. "I got very frustrated with that and [the suggestion that] 'Oh this was scripted' or 'we planned it.' What is wrong with human beings?"
"Kimberly is one of the strongest women I've ever met. We're not people who sit in sorrow if something bad happens and go, 'Woe is me,'" she continued. "We take these experiences and try to help somebody else with them, or just make sure they don't happen again."
Kardashian also said she'd "love to have a family" of her own someday and has "talked about it" with boyfriend Tristan Thomas.
"He [already] is a father, and I know for a fact that he would be an impeccable father. I definitely want to be a mom. But I don't put the pressure on it," she continued. "It's not like, 'the clock is ticking.' I feel in my soul it will happen."
She added that she's "never been in this type of love" and "would" accept if he proposed.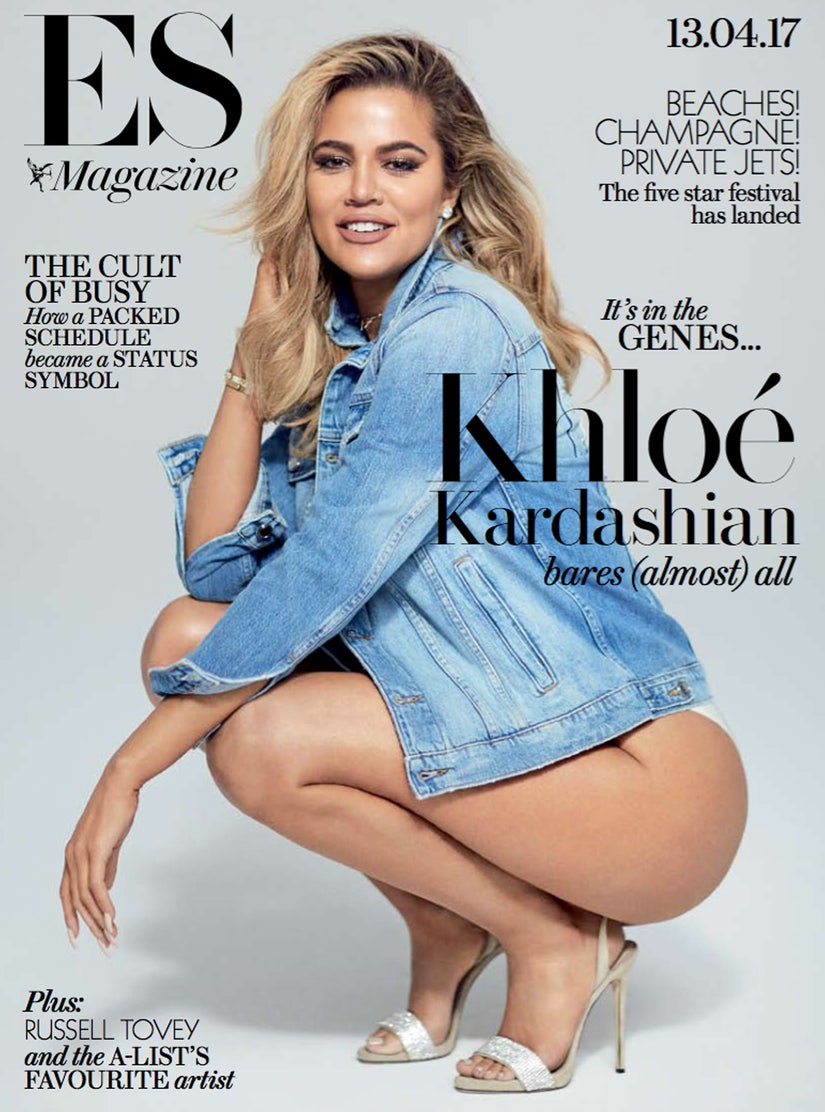 ES Magazine