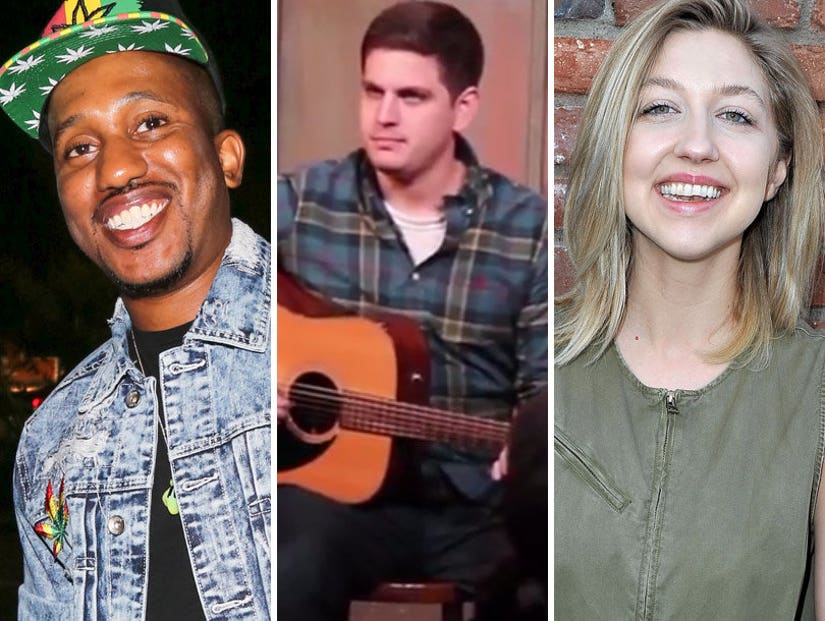 Getty/YouTube
The long running sketch-comedy program cast Chris Redd, Heidi Gardner and Luke Null as featured performers for its upcoming season premiering September 30.
Gardner is an actress who specializes in writing and voiceover work. Her credits include multiple roles in Bryan Cranston's animated comedy "SuperMansion" and Melissa McCarthy's "Life of the Party."
Null specializes in improv and musical comedy. He was featured in the 2011 film "The Heart: The Final Pulse."