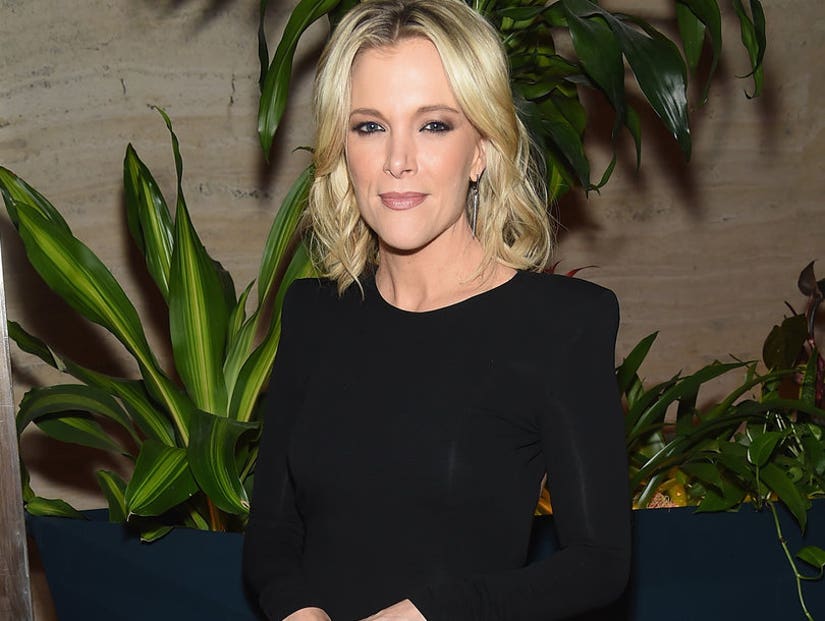 Getty
Kelly was fired in October for condoning blackface on live television.
New year, new "Today" show 9 a.m. hour.
NBC News meteorologist Dylan Dreyer revealed on Monday morning that she's co-hosting Megyn Kelly's old timeslot every weekday with Al Roker, Sheinelle Jones and Craig Melvin.
Jones retweeted the announcement, as did Roker, who added, "I love these guys."
The gang premiered today, months after NBC fired Kelly back in October, two days after she endorsed black face as an acceptable component of a Halloween costume.
"Back when I was a kid, that was okay as long as you were dressing up as a character," she said during a panel discussion about colleges encouraging students not to wear costumes that could offend others.
"Get over it. Wear what you want," she concluded.
The very next day, however, she apologized for her insensitive commentary.
"I'm Megyn Kelly and I want to begin with two words: I'm sorry," she said to kickoff her final episode. "You may have heard that yesterday we had a discussion about political correctness and Halloween costumes and that conversation turned to whether it is ever okay for a person of one race to dress up as another, a black person making their face lighter or a white person making their face darker, to make a costume complete. I defended the idea, saying as long as it was respectful and part of a Halloween costume, it seemed okay. Well, I was wrong and I am sorry."
The reveal of the new 9 a.m. "Today" anchors follows longtime 10 a.m. co-host Kathie Lee Gifford announcing her impending departure in April. NBC has not yet announced the replacement that will join Hoda Kotb.