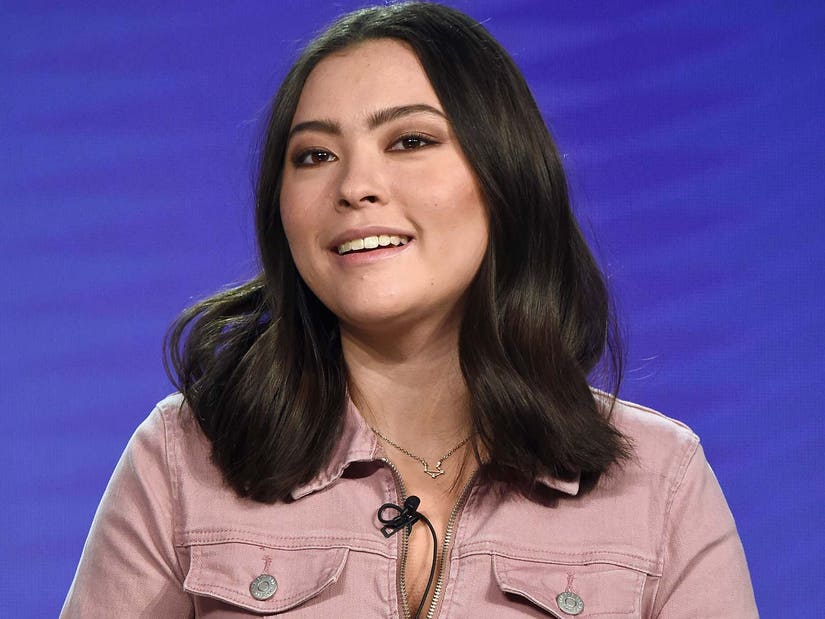 Getty
She also pushes back at the suggestion she and her siblings are "damaged, crazy child stars."
Jon and Kate Gosselin's daughter Mady Gosselin is fighting back against her family's haters.
The 22-year-old took to TikTok over the weekend to ask followers to respect the privacy of her parents and siblings, who first broke out big when they all appeared on the TLC series "Jon & Kate Plus 8."
"This is the singular time I'm going to address this because it is sending me over the edge," Mady began. "The rhetoric in so many of my comments about childhood trauma and healing and whatever you want to say about my family, my life, my parents, whatever is not your business."
She shared how the online conversation around their family has been harmful for her and her seven siblings as they continue to grow up outside of the limelight. Mady's siblings include her twin Cara, 22 and 18-year-old sextuplets Aaden, Collin, Joel, Alexis, Hannah, and Leah.
"As is the case with every other person in the entire world, it is not anybody else's business what they are dealing with behind closed doors if they don't want it to be your business," she continued.
"Perpetuating the narrative that we are damaged or that we are 'crazy child stars' or whatever you want to say is extremely harmful as myself and my siblings are going out into the world and will be functioning members of society with careers," Mady added.
The Syracuse University student asked her followers to shut down any misconceptions that her family members are struggling to live normal lives after reality television. On the contrary, Mady said her siblings are "amazing people" who are "doing so well."
"Regardless of whatever narrative you have created in your head from what you've seen, my siblings are doing so well," she added. "They are all amazing people. They are all smart, they are all kind, they're driven students, they're working hard, they're funny, they're stylish."
Mady further said the public is "not entitled" to constant updates on her family, saying her privacy is a "boundary that I have set for myself and for what I share on here about my family and if you can't respect it, then unfollow me or I'll block you."
She concluded her video by reminding her followers to think before writing something they wouldn't say beyond the screen.
"Decorum and kindness should still exist in comment sections and you shouldn't say things that you wouldn't say right to my face," Mady said. "Yes, there is nothing stopping you from commenting these things except for yourself. You should choose to be kind to people and respect their privacy on the Internet."