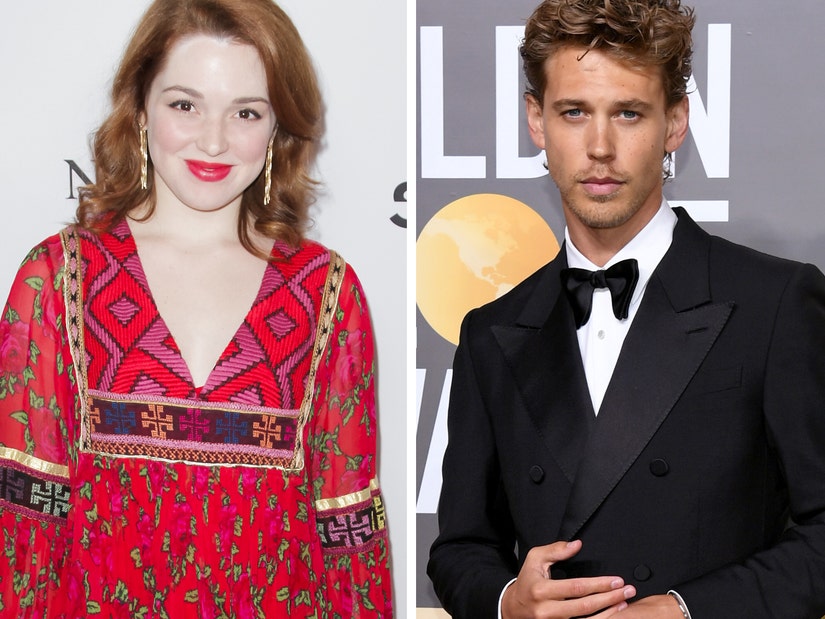 Getty
It was during their "Wizards of Waverly Place" days when Stone says most guys were trying to get to Selena Gomez through her...but not the future Elvis star!
Jennifer Stone said she was crushing on many of Selena Gomez's onscreen love interests when they were both on "Wizards of Waverly Place."
And the actress, who is now a registered nurse, said she even went on a date with the once and future heartthrob Austin Butler back in those Disney days ... kind of.
Stone made the reveal on her "Wizards of Waverly Pod" when cohost of the podcast and former costar David DeLuise admitted he once had a semi-date with a cast member who likely was unaware "it was a date."
"I had something like that with Austin Butler," Stone divulged. "I'm not gonna lie."
"But he like came over to the house and we went somewhere to get snacks and stuff."
When DeLuise asked if the hang had a "Netflix and chill" tone, Stone admitted, "kind of, but it was not that for him."
She then emphasized, per E!, "It was not that for him at all."
"A lot of times what would happen is the guy would talk to me and we'd have a great time and I'd feel like 'Oh like this going well,'" Stone explained. "And then at the end of the week, they would pass me their number to give it to Selena. And it was so s---ty."
But she made it clear that was not the case for the future "Elvis" star.
"I don't think Austin was one of those people," she elaborated, "but a lot of guys did that and it was really s--tty."