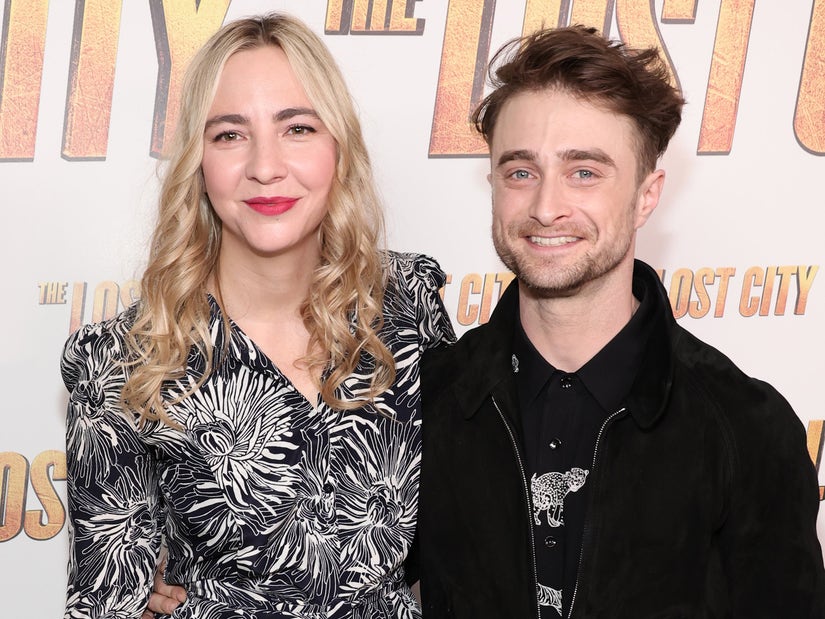 Getty
The couple has been together since they first met on the set of the 2013 drama, "Kill Your Darlings."
Accio baby! "Harry Potter" alum Daniel Radcliffe is expecting his first child with his longtime girlfriend.
On Saturday, it was reported that the actor's girlfriend of over 10 years, Erin Darke, is pregnant. A rep for Radcliffe confirmed the exciting news with People.
One day earlier, Radcliffe, 33, and Darke, 38, were spotted going for a walk together out in New York City, with Darke rocking a baby bump, as shown in photos shared by the Daily Mail on Friday.
The couple began dating in 2012 after they met on the set of the 2013 drama, "Kill Your Darlings." Radcliffe and Darke also appeared together in an episode of the former's TBS comedy series, "Miracle Workers."
In an interview with People in March 2022, Radcliffe said he and Darke are "really happy."
"I've got a really nice life. I've been with my girlfriend for a decade pretty much," he told the outlet, before later sharing his thoughts on working with his longtime love.
"We definitely like [it], but it's not something we want to do all the time," he explained. "We obviously met on film and so getting to do stuff on 'Miracle Workers' with her last year was incredibly special and felt lovely. Hopefully we'll get to do more in the future, but we also both write, so maybe we'd write something together at some point, and that would be cool."