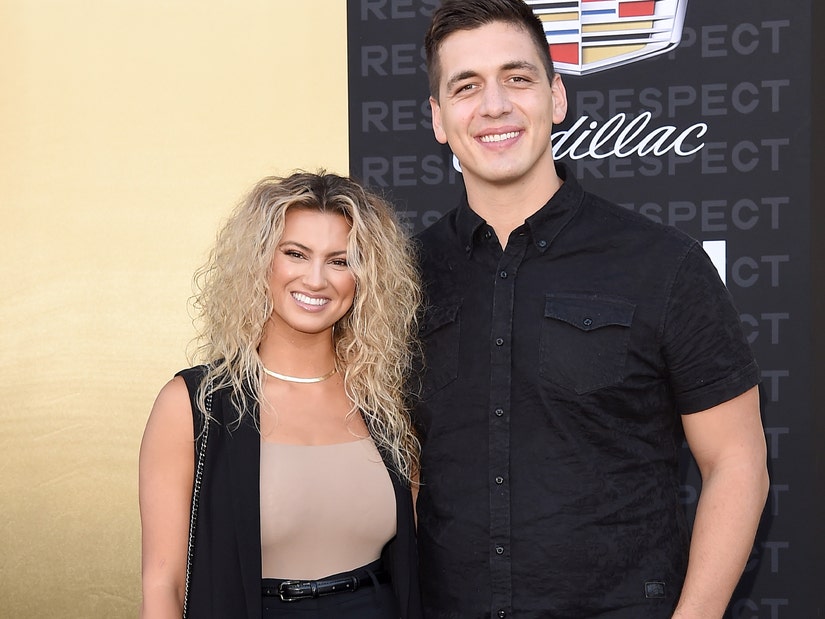 Getty
Kelly's husband shared emotional song lyrics after the Grammy winning singer was hospitalized
Tori Kelly's husband, André Murillo, shared an emotional message following the singer's hospitalization.
"When I'm all alone and fear is all I see / Sitting in the silence with these insecurities / It's then you remind me, you're holding me tight / And you love me completely, you're always by my side," sings Kelly in the song, which was released in 2021.
TMZ reported Monday that Kelly had been hospitalized after she had collapsed when she was out at dinner in downtown Los Angeles Sunday night.
The Grammy winner was taken to Cedars-Sinai hospital by her friends, who opted to drive her instead of calling an ambulance so that she would get potentially better care at the premiere hospital.
At the hospital it was discovered that Kelly has blood clots in her legs and lungs.
Story is still developing.