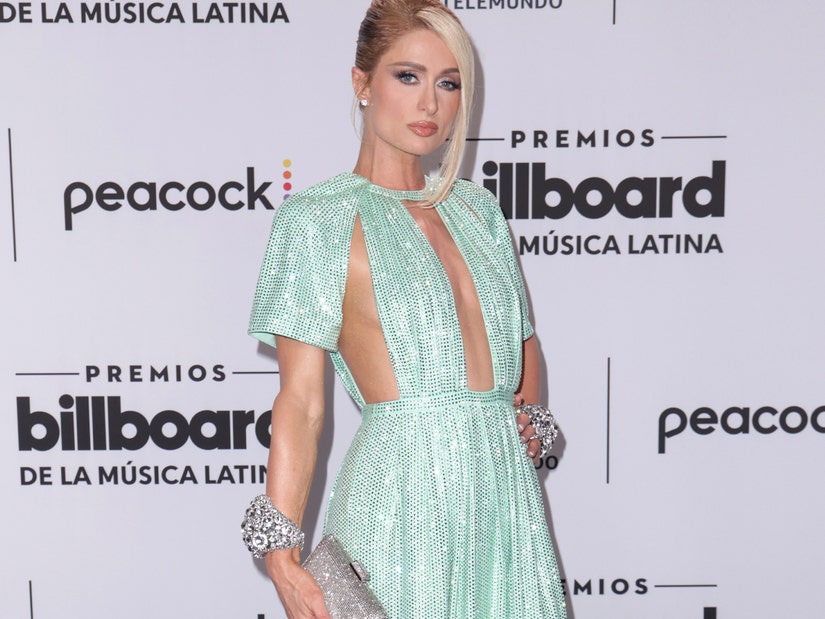 Getty
The TV adaptation will be produced in part by Dakota and Elle Fanning.
Paris Hilton's memoir, Paris: A Memoir, is being adapted into a TV show by independent film titan A24.
While details for the TV show have yet to be released, Paris opened up about the things that went down behind-the-scenes like never before in the memoir.
Many of the big revelations in the book came out ahead of its release, including Hilton sharing for the first time that she was raped when she was 15, as well as a teacher's inappropriate interest in her, the abortion she had at 20 after becoming pregnant with model Jason Shaw and her "unpleasant" encounter with Harvey Weinstein. See what she had to say about the above here.
The Fanning sisters' Lewellen Pictures previously produced Hulu's award winning comedy The Great.