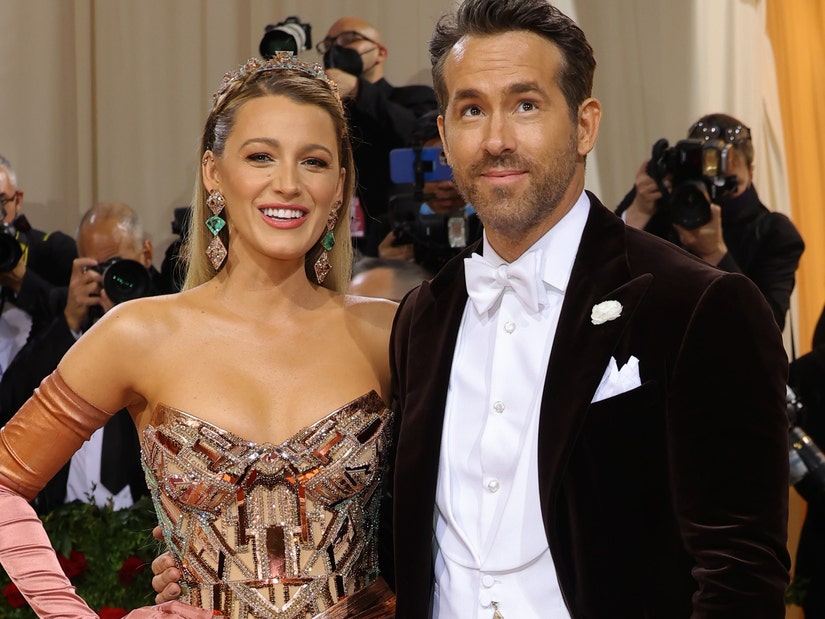 Getty
Ryan Reynolds opened up about his and Blake Lively's parenting style, stressing the emphasis they place on "self-awareness" with their four kids.
No topic is taboo in the Reynolds home!
"I think it's more about talking to them about everything," Reynolds told the outlet while at the Bring Change to Mind Revels & Revelations 11 event in New York City on Monday. "It's genuine when I say I take a huge interest in their days and how things are going."
Reynolds, who was being honored at the event with the Robin Williams' Legacy of Laughter Award, said he and Lively place great importance on "self-awareness," and prompt their kids to share the details of their daily routines.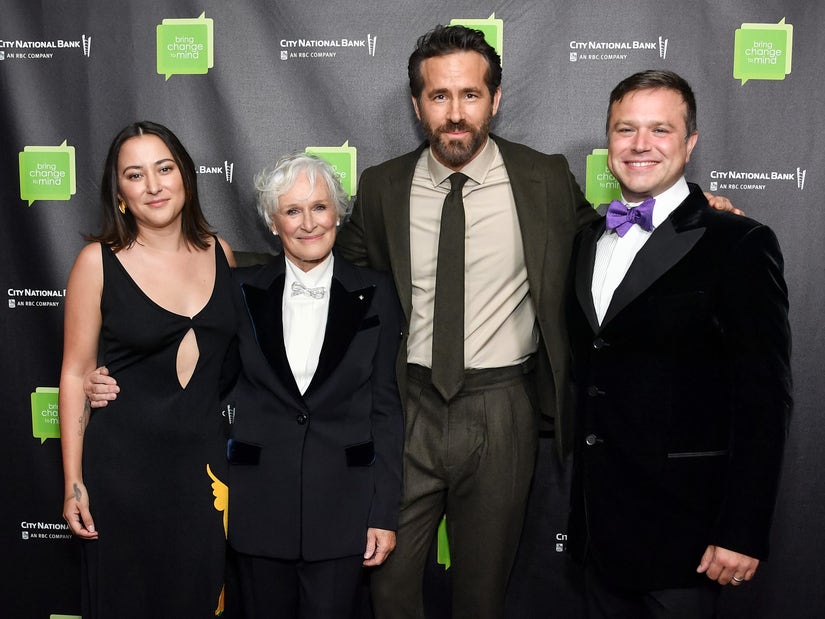 Getty
"For me, the best time of my day is walking them to school and walking them back," the father of four shared. "I think as parents, we are so much better equipped to handle the rigors of childhood through our kids now than when I was a kid."
Reynolds continued, "It's just totally different now. People are much more self-aware. And that's the thing we sort of hang our hat on the most is self-awareness with our kids. Not be happy, not be anything, just be self-aware and welcome everything in."
The Deadpool star shares four kids with Lively -- James, 8, Inez, 7, and Betty, 4. They welcomed their fourth baby in February.
Reynolds shared an update on Lively and their family of six shortly after welcoming the newborn, telling reporters at CNBC's Power Lunch in February that "everybody's doing great."
"Look, we wouldn't do this four times if we didn't love it," the actor and entrepreneur explained, before sharing how mom and baby were sleeping. "Everybody's doing great. Everybody's actually doing fantastic, I think if we hadn't figured it out by now, I think we'd be in deep, deep trouble."
His house, however, more accurately resembled a "zoo" since the arrival of the new baby.
"It's a zoo over here," Ryan joked. "This is my office here and to be honest I'll probably spend the rest of my life in here!"