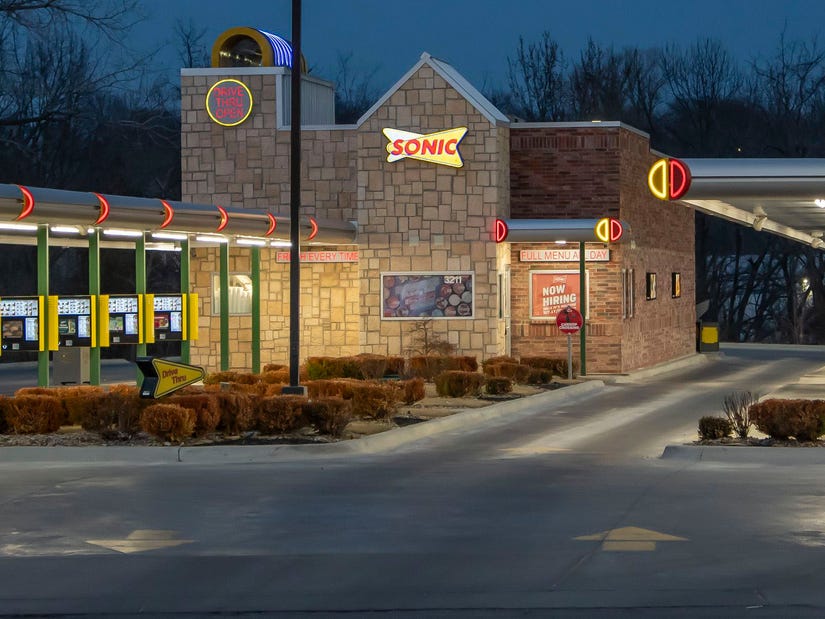 Getty Stock Image
He is said to have fired multiple times with an AR-style rifle, resulting in the death of the Sonic Drive-In worker
A young boy in Texas has been found guilty of murdering a fast food worker in an incident this past May.
The 13-year-old, who was 12 at the time of the incident, stood trial for three days in the shooting death of Sonic Drive-In worker Matthew Davis, 32. Jurors in Johnson County deliberated for seven hours to reach the verdict.
News of the conviction was announced by the Johnson County Sheriff's Office last week in a Facebook post.
The sentencing of the child, who authorities have not named, is set for Thursday. He faces up to 40 years in prison, said Amy Pardo of the county attorney's office, per ABC News.
The middle schooler had been arrested earlier this year after the fatal May 13 shooting at the Sonic Drive-In in Keene, roughly 30 miles outside of Fort Worth.
There had been reports of the shooting and when police arrived they discovered Davis with multiple gunshot wounds. He was later pronounced dead at a nearby hospital, per People.
The day after the incident, authorities issued a press release stating that Angel Gomez, 20, was confronted by a Sonic worker after he arrived with two other passengers. Fox 4 reported that Gomez, according to police, was urinating in the parking lot.
Authorities say the confrontation became physical and that's when the boy got out of the vehicle to defend Gomez, his uncle. He is said to have fired multiple times with an AR-style rifle, resulting in the death of Davis.
The boy and his uncle are said to have then fled the scene. It was when Gomez returned to the parking lot that he was then arrested.
The boy was later located, and authorities say several firearms were found with him.
While the nephew and uncle were both charged in connection with the fatal shooting, the state of Gomez's case is pending.
A GoFundMe campaign was created by Davis' family; he is survived by a 10-year-old son.