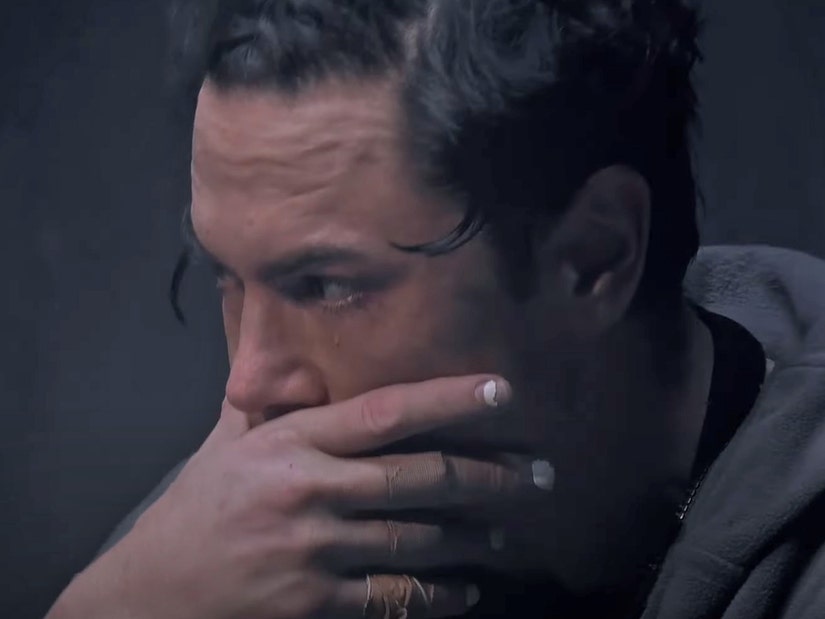 Fox
"And then now, people think I'm a complete narcissist, creeper vibes," said Sandoval.
In one preview clip of the show, Sandoval brings up his affair and talks about the backlash that he received after he cheated on then-girlfriend of almost ten years, Ariana Madix.
He described the whole affair as "a pretty juicy f---ing scandal."
"I had an affair, and it just blew up," he told co-star Erin Jackson. "People were messaging me paragraphs of just like vicious, like, so visceral, like hatred."
When Jackson asked why it was "such a big deal," he said "I honestly don't know."
"I'm a f---ing stupid reality star," he added. "Like come on man."
In a confessional, he further opened up about how his public perception has changed following the affair.
"Before this whole scandal, I would meet people who had probably seen me on Vanderpump Rules, and they'd be like, 'Oh my gosh, he's so cool,'" said Sandoval.
"And then now, people think I'm a complete narcissist, creeper vibes," he added.
"I've had a hell of a, like, three months," Sandoval told the directing staff, who simply asked why.
"I had, like, an affair with another woman," he responded. "She's also on the show."
"It was just the perfect storm, like, my publicist had never seen anything like it. 'A f—king reality star having an affair' [was] on CNN? It's so stupid," he continued.
"It became this 'Team Ariana' thing. They sold $200,000 in merch in, like, two weeks," he added.
"Seeing people I've been friends with for well over a decade just turn on me, it was so exhausting," said Sandoval.
The directing staff he spoke to were not sympathetic to Sandoval's angle, one saying that it was "pathetic" that he tried to "play [the] victim".
"The first thing you should be doing is owning it," added the other.
Sandoval and Ariana were together for nine years before the latter discovered texts and videos that were sexual in nature from Rachel on the latter's phone in March. It was later confirmed that Sandoval and Raquel had an affair for months.
The scandal -- aka Scandoval -- took the world by storm, with the fallout unfolding on the Season 10 finale and three-part explosive reunion.
Special Forces: World's Toughest Test airs Monday night, October 16, at 9 p.m. PT on FOX!