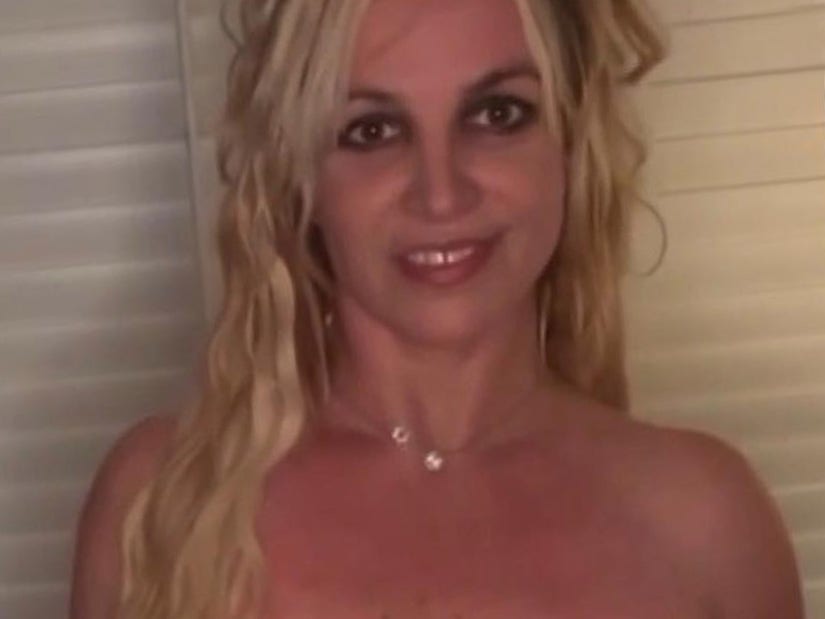 Instagram
Her new statement comes after stories involving Justin Timberlake, Colin Farrell, her family and more have already made headlines ahead of the book's release.
As Britney Spears' new memoir The Woman In Me continues to generate major press coverage before it's even officially released, the singer herself is addressing how some of the major revelations in it are already being talked about in the media.
Taking to her Instagram page on Friday morning, Spears was adamant the purpose of her memoir was "not to offend anyone by any means."
"Although some might be offended, it has given me closure on all things for a better future," she continued, saying her motive for writing it "was not to harp on my past experiences which is what the press is doing and it's dumb and silly!!! I have moved on since then!!!"
"That was me then ... that is in the past!!! I don't like the headlines I am reading ... that's exactly why I quit the business 4 years ago," wrote Spears. "Most of the book is from 20 years go ... I have moved on and it's a beautiful clean slate from here!!!"
She added that she hopes to "enlighten" others who, like her, also experienced feelings of being "particularly alone ... or hurt or misunderstood" with the book -- and said of her tales in it, "that is the last of it and s--t happens."
Spears also said the memoir is one she "didn't know needed to be written."
In the comments, One Tree Hill alum Hilarie Burton was among the many fans who stood by Britney and her book, writing, "You deserve to tell your truth. ❤️"
Spears' statement comes after excerpts of the book were released to PEOPLE and Time, as well as published by The New York Times, which obtained a copy of it ahead of its official release. So far, stories involving ex-boyfriend Justin Timberlake and their alleged abortion, her hookup with Colin Farrell and her true feelings about her sister Jamie Lynn Spears and the rest of her family have been revealed.
Click below for more bombshell claims from the memoir. The Woman In Me drops October 24.