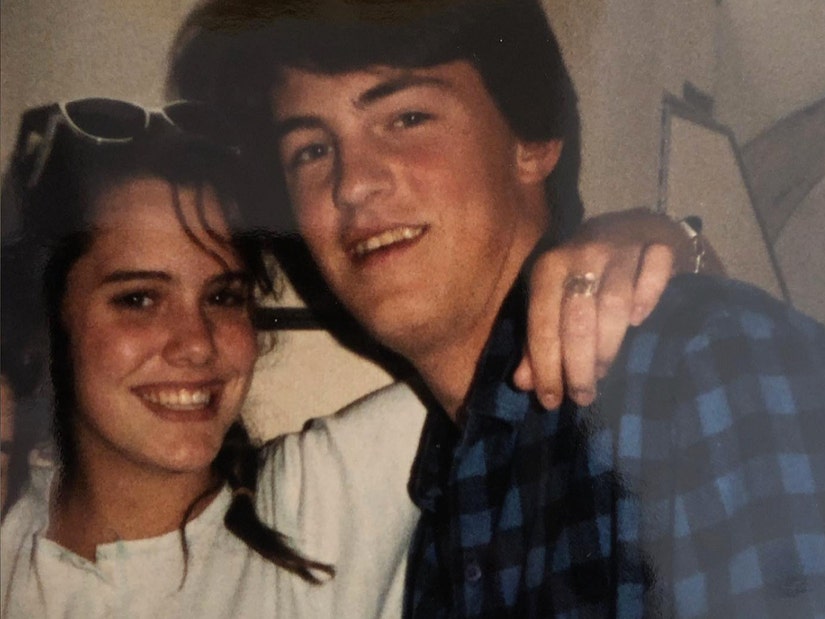 Instagram
The text exchange came just days before the 'Friends' icon's death
The actor's former costar Ione Skye has shared a heartfelt text exchange she shared with him just days before his sudden death.
The Friends' star died by an apparent drowning at his Los Angeles home over the weekend. Immediately upon news of his death, social media was flooded with tributes to the actor, whose life and work had touched millions across the globe. Many of the posts were from colleagues who had worked with Perry over the years.
Skye, who had costarred with Perry in his 1988 film debut, A Night in the Life of Jimmy Reardon, took to Instagram to share a throwback snap of them along with screenshots of their final text exchange.
The messages showed a clear nostalgia and reflection on the past -- with Perry seeming to have reached out of the blue to her out of fondness for their time together many decades before.
"Hi! I hope all is well. I was meditating (I meditate now) and 'In Your Eyes' started playing," Perry wrote to Skye, referencing a pivotal song from her 1989 film Say Anything. "And I instantly thought of how beautiful you are."
"Awe. I love that. Xo," replied Skye.
"Hope you are healthy and happy," said Perry which prompted Skye to say that she was both "healthy and happy" and to let him know, "I have only nice memories with you."
"Me too," wrote Perry. "That one afternoon, I was just sitting in my apartment, and there you were!"
Skye captioned her post: "My last exchange a week ago. I'm very, very sad. Loved this guy"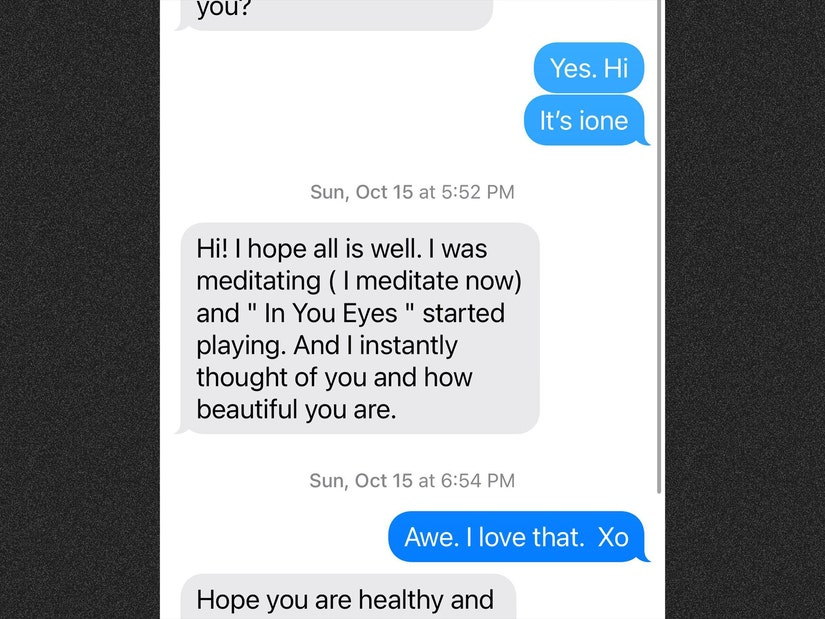 Instagram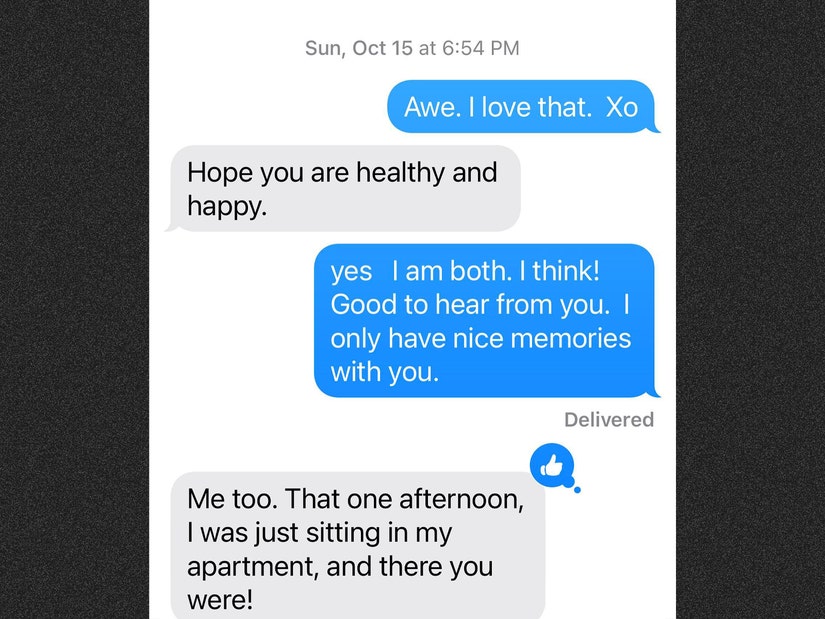 Instagram
Perry was 54 at the time of his death.
The actor achieved icon status with his turn as Chandler Bing on mega-hit Friends, which ran for 10 seasons after debuting in the sitcom heyday of the mid '90s. His comedic style and unforgettable mannerism earned him fans across the globe, spanning generations.
He went on to star in several films, including The Whole Nine Yards (with Bruce Willis) and Fools Rush In (opposite Salma Hayek).
The actor detailed his history with substance abuse, and ultimate sobriety, as well as his life behind-the-scenes of his favorite films and television shows in his memoir "Friends, Lovers, and the Big Terrible Thing," which was published just shy of a year ago.