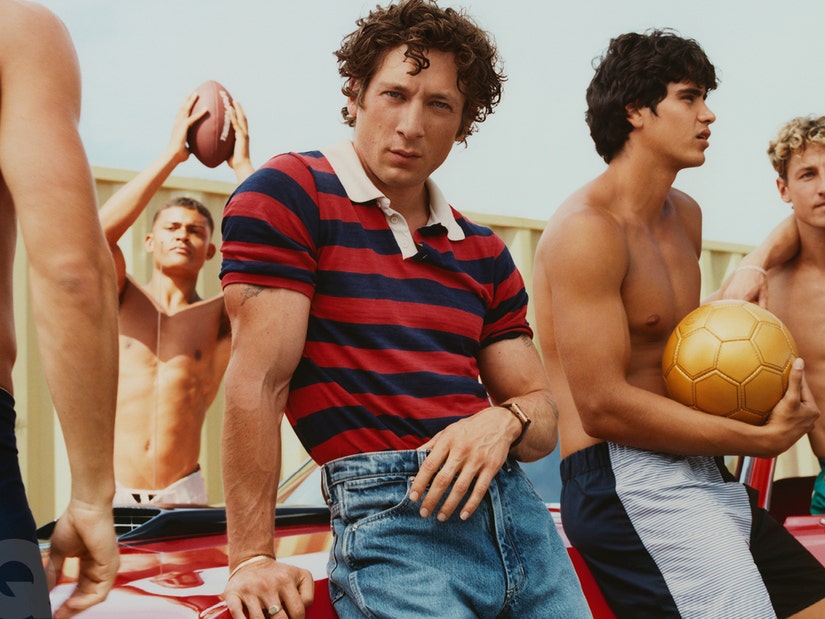 Luke Gilford
"It's been insane," Jeremy Allen White tells 'British GQ' about his career blowing up during a particularly difficult moment in his personal life. "A lot of high highs, a lot of terribly low lows."
For Jeremy Allen White, the ups and downs of fame have never been more evident than they have this last year.
In a new interview with British GQ, The Bear star reflected on his meteoric rise to fame, thanks in part to the success of the Hulu drama, and the toll it's taken on his personal life as he deals with a private matter that has since become very public -- his divorce from wife, Addison Timlin.
White, who shares daughters, Ezer, 5, and Dolores, 2, with Timlin, tells the outlet "It's been insane."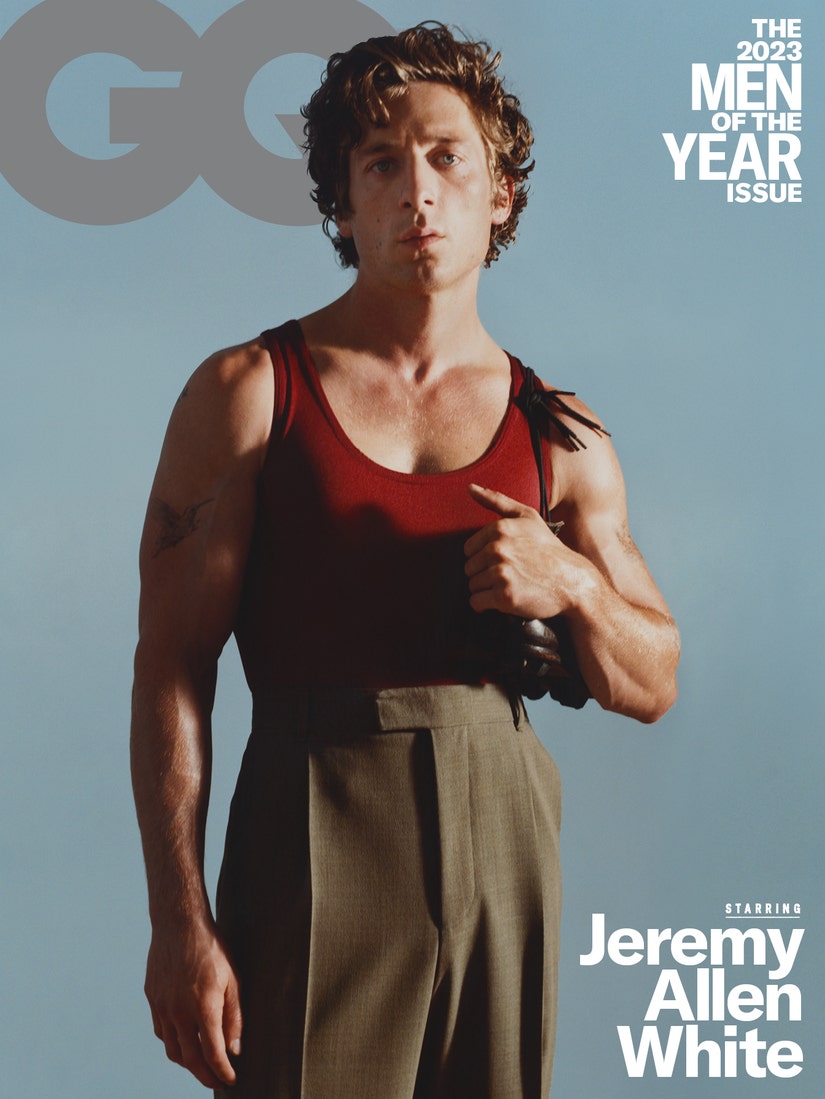 Luke Gilford
He adds, "A lot of high highs, a lot of terribly low lows."
White, who prior to his October sit-down with the outlet, last spoke to British GQ in September 2022, said that marked "the beginning of what's been going on in my personal life."
"That's when I was rocked the hardest," he continued, noting he's in a much better place a year on. "And it's taken me a year to find some footing again, I guess."
While he's seemingly busier than ever -- The Bear just got picked up for a third season and his A24 drama, The Iron Claw, starring Zac Efron, is due out next month -- White is taking a break, finding levity in this period of highs and lows by spending time with his kids.
"With everything going on in my personal life, I thought, 'OK, let's just pump the brakes in general, and maybe you don't work for a while,'" he says. "I made this choice to not work for the rest of the year and just be with my daughters and just slow it all down."
His personal life has been in the headlines lately -- though he says that was not his intention.
White seemingly moved on from Timlin as evidence by photos of the 32-year-old actor locking lips with model Ashley Moore in August, he also got the internet abuzz after he commented on an underwear photo of Alexa Demie on Instagram.
White told the outlet that he commented "wow" on the Euphoria actress' lingerie shoot to compliment the photographers, Inez and Vinoodh, but when he realized his comment was getting picked up online, he called his publicist.
"I was like, 'I just need to shut the f--k up. I just shouldn't say anything,'" White recalls. "And she was like, 'Kind of.'"
While, admittedly, he would love to stay under the radar, the double-edged sword of success has earned the actor more than just fame -- it's given him longevity in an otherwise fleeting business.
"I'm just buying myself more time and being able to do what I really love to do," White says. "And that's very much how I view these things."