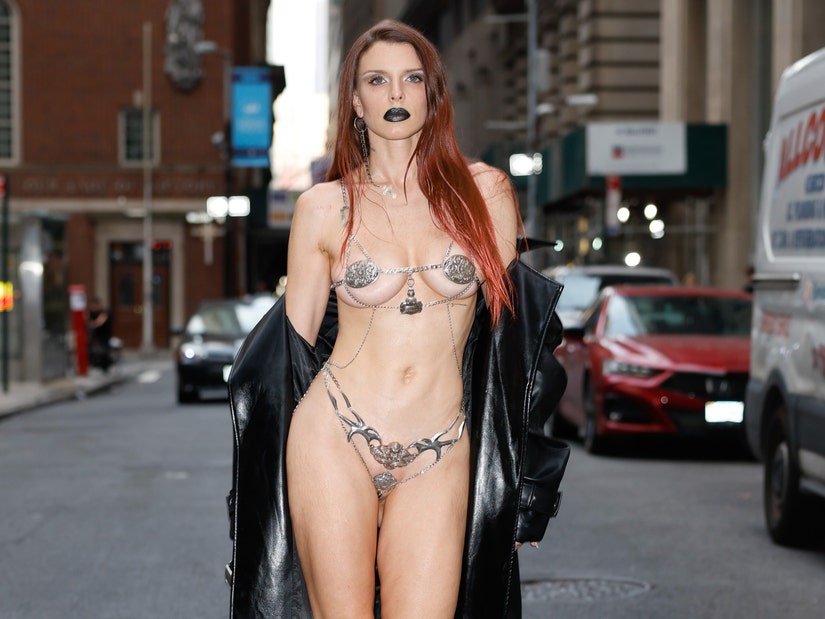 Getty
"Sex is the last f--king thing I do with this body," Fox told Cosmopolitan UK
"People get so, so mad about my outfits. The response is way crazier than the outfit itself!," Fox, who posed topless for the magazine's cover, said. "Anyone getting mad at me for showing a lot of skin has slapped this label on me as a sexual being."
She continued, "But I'm so much more than that -- and sex is the last f--king thing I do with this body. I'm proud of my body. Why wouldn't I wear something revealing, really cool and artsy?"
Waiting for your permission to load the Instagram Media.
Fox, who is no stranger to stepping out in a revealing look -- from a barely there chain-link fit to two-piece sets that leave very little to the imagination -- said any sexualization that occurs as a result of her outfit choices have little if anything to do with her.
"Your boner isn't on me," she added. "That's on you!"
The Uncut Gems also slammed women who judge other women, telling Cosmo, "It just really goes to show how even women want other women to stay in line. Cover up, dress down, dim your light."
She added, "Women's bodies should be celebrated and shouldn't just be viewed as sexual objects."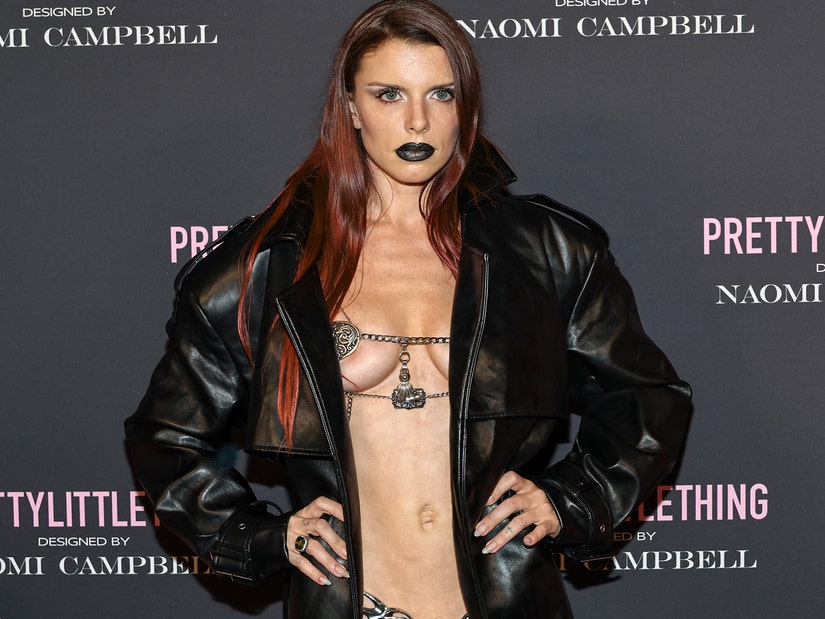 Getty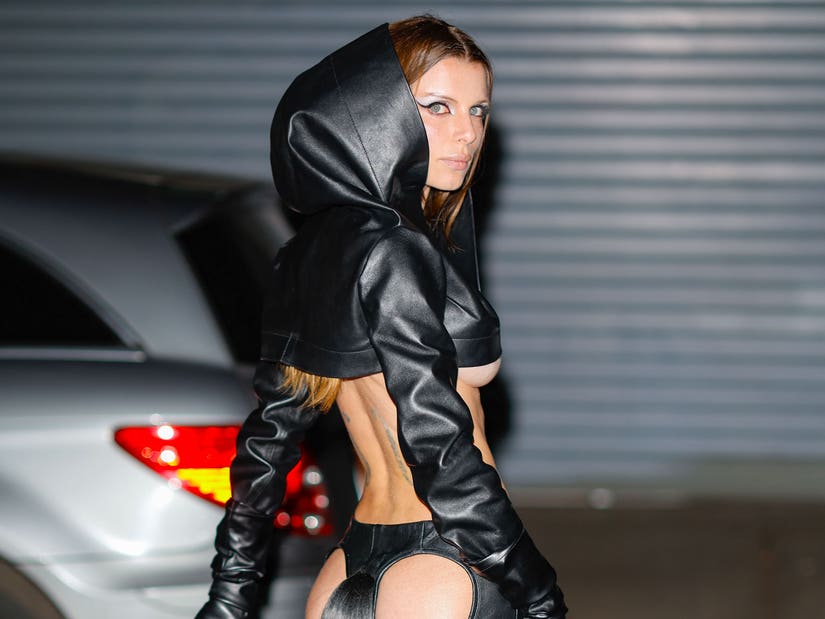 Getty
In the topless shots, Fox rocked only patterned arm-length gloves and matching leggings, which she paired with knee-high fur boots. As for her hair, Fox sported a short, black wig with whisp-y bangs, topping the look with a gray baseball cap.
Other photos from the shoot see the 31-year-old author rocking a series of different bralettes, as well as a BDSM look and an evening gown, as she showed off yet another hairdo -- a short, blonde bob.
The 31-year-old actress has come under fire for more than just showing off her body -- but for her changing appearance as well, following a noticeable drop in weight during her relationship with ex, Kanye West.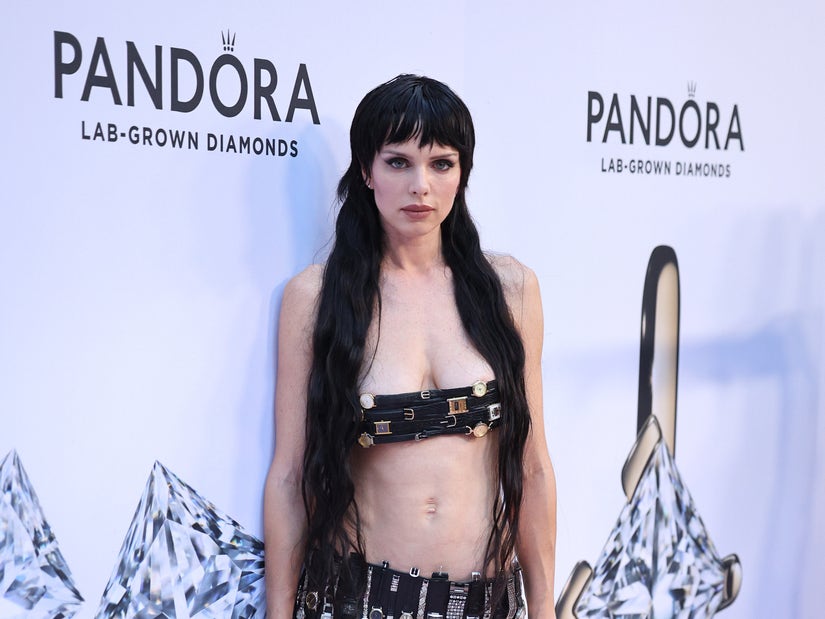 Getty
Waiting for your permission to load the Instagram Media.
"There's a really dangerous and unrealistic message with beauty standards right now," Fox explained, before touching on the dangers of photoshop and excessive re-touching. "Girls seeing all that... their brains aren't developed enough to rationalize that people don't really look like that."
She continued, "It's hurting young girls and boys, because their minds are so warped that when someone doesn't look like an anime character in front of them, they're gross."
"I want to be on the right side of history for how I impact our younger generations, striving for perfection you can't achieve," Fox, who has been open her changing appearance and the motivation behind that, added. "Who cares about being perfect, and perfect for who?"
For more of Fox's jaw-dropping looks, check out the gallery below.