Paris Jackson just turned 18, just signed with Hollywood power agency WME and has already graced the cover of Rolling Stone, not to mention she's the daughter of legendary King of Pop Michael Jackson.
She's survived suicide attempts, drug addiction and losing her father. Now, it's Paris' turn to make some iconic moves of her own.
Here are 6 signs Paris Jackson is bound for stardom:
1. She just signed with WME.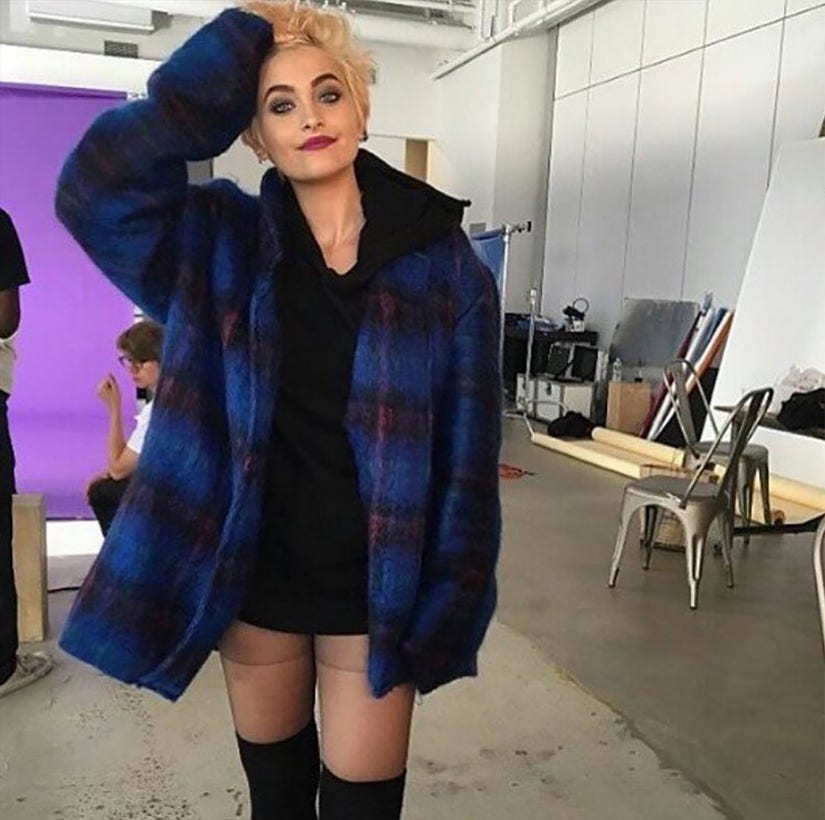 Instagram
One week after Paris Jackson was signed to IMG Models, the 18 year old signed with WME in all areas. She also covered the 10th edition of Carine Roitfeld's "CR Fashion Book" in February.
2. She's about to make her acting debut on Lee Daniel's Fox series "Star."
Waiting for your permission to load the Instagram Media.
Paris is set to appear on the Wednesday, March 8th episode of Daniels' Fox drama, playing Rachel Wells, a young, stylish, social media guru (sound familiar?).
3. She landed the cover of Rolling Stone magazine.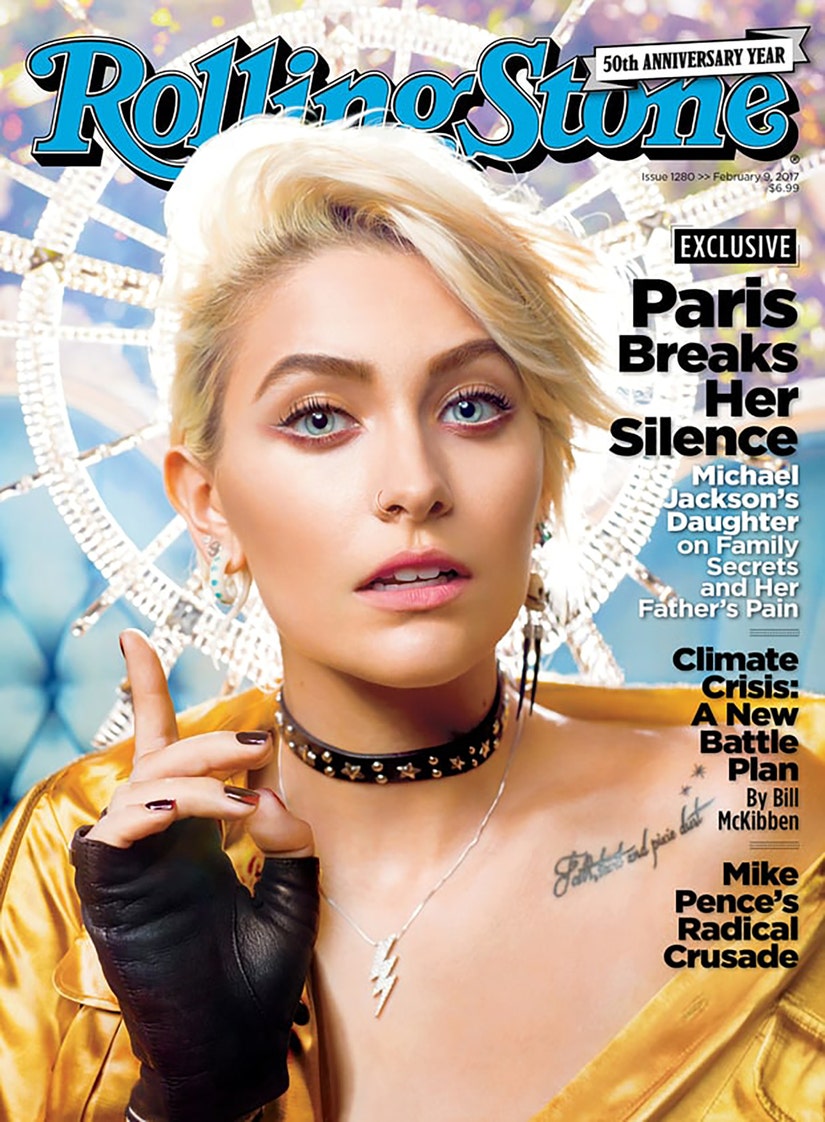 Rolling Stone
Paris opened up to the magazine about losing her father at age 11. She admitted to attempting suicide several times before her 2015 attempt that went public. She slashed her wrists and downed 20 Motrin pills, telling the mag, "It was just self-hatred, low self-esteem, thinking that I couldn't do anything right, not thinking I was worthy of living anymore." She also revealed that she was sexually assaulted by a "complete stranger" at age 14. She didn't tell anyone about it until much later.
4. She has over 1 million Instagram followers.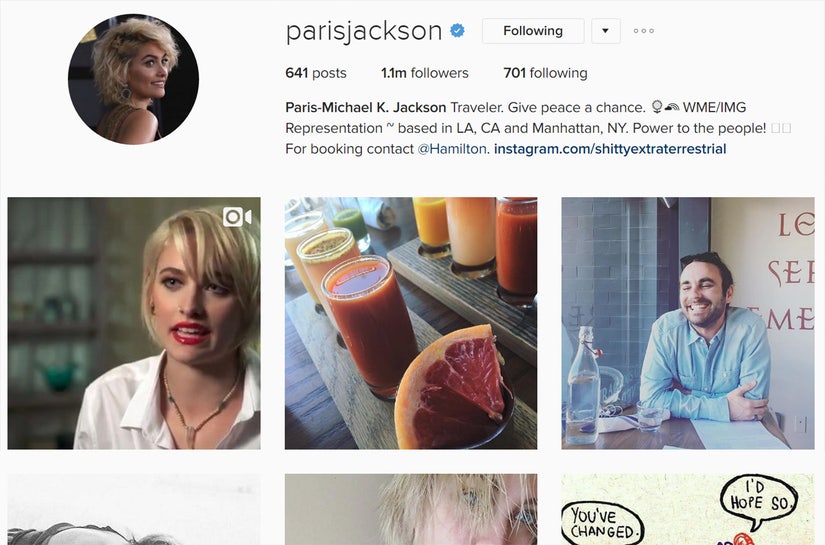 Instagram
The tell-tale sign of fame in 2017 is directly related to the number of Instagram followers one has, and while Paris is a few million shy of, say, Kylie Jenner's number, she's working her way up.
5. She's got famous friends.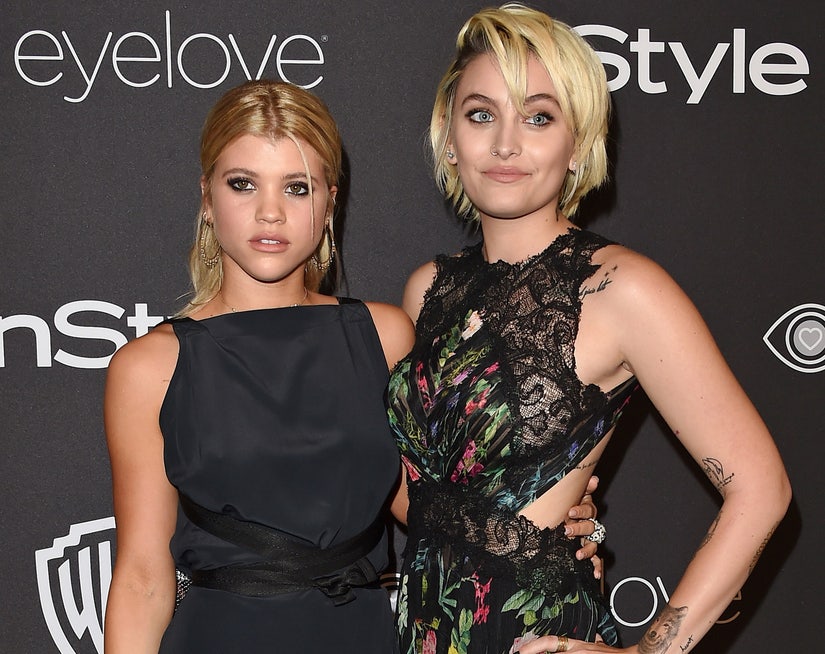 Getty
Paris has been linked to Sofia Richie, who dated Justin Bieber and is a member of Kylie Jenner's squad. Sofia also comes from a famous father, Lionel Richie, so it only makes sense for the two to run in the same circles.
6. Her dad is Michael Jackson, and she is her father's daughter.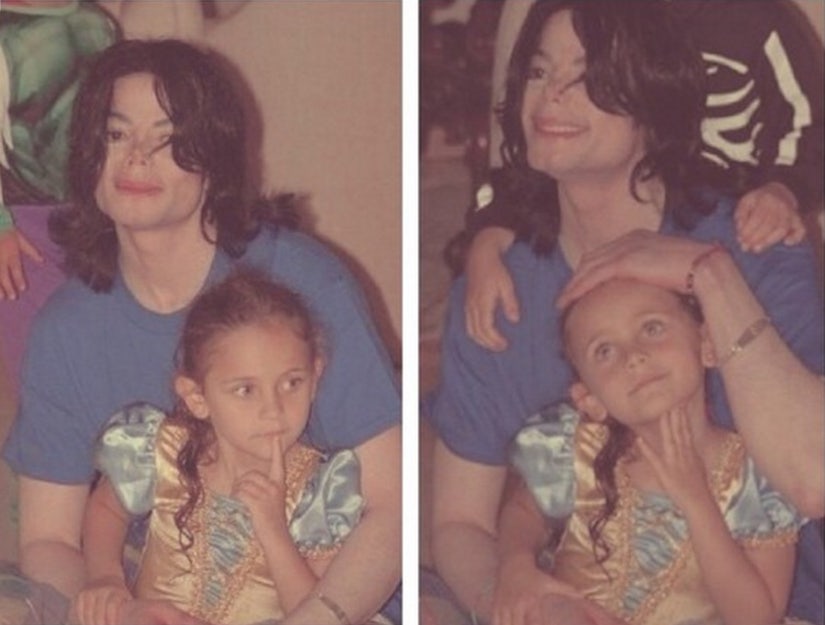 Instagram
Paris' older brother, Prince Michael Jackson, told Rolling Stone that Paris is a carbon copy of Michael.
"The only thing that's different would be her age and her gender," he said, "in all of her strengths and almost all of her weaknesses as well. She's very passionate. She is very emotional to the point where she can let emotion cloud her judgment."