Like his father Sean Penn, Hopper Penn had a bad boy streak.
The 23-year-old model/actor -- whose mother is "House of Cards" star Robing Wright -- revealed he battled a pretty serious drug habit when he was younger in a new interview with ES Magazine.
"I was pretty bad," he told the publication. "I just got caught a lot doing stuff, you know? Whether it was my parents or the cops, I was doing a lot of stuff."
"Meth was the main one that brought me down. I went to rehab because I woke up in a hospital and my dad was like, 'Rehab? Or bus bench?' I was like, 'I'll take the bed,'" he said of his father's ultimatum. "Thank God I got out of that because that was the worst time in my life. Because it's not fun when it gets to a point where you just need it."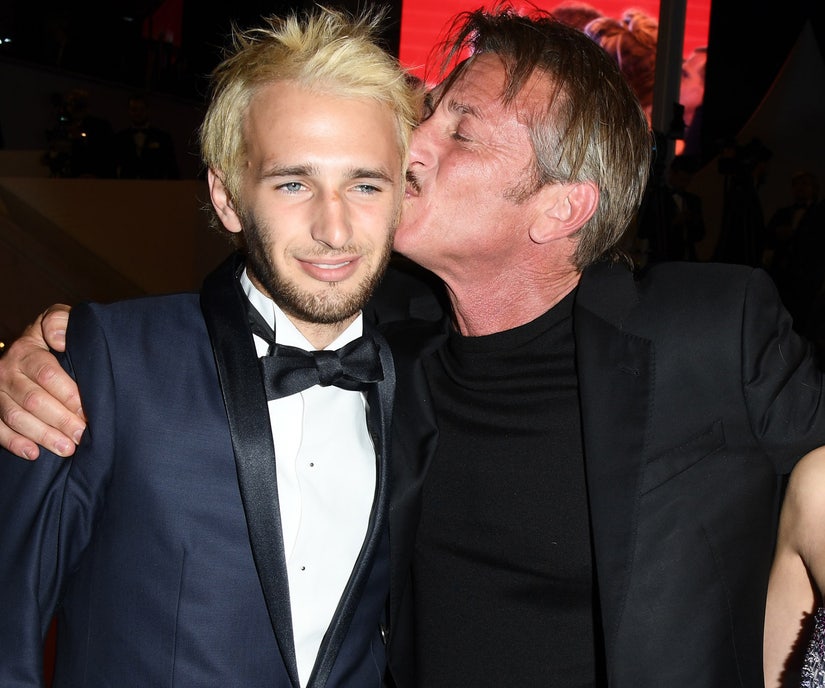 Getty
Shortly after, his father cast him in a small role in "The Last Face," to possible give him some "structure." "I know he kind of wrote the part for me, based it on me a little bit. He really wanted to work with me and it ended up being great," said Hopper. "But yeah, maybe it was about giving me just a little structure, and just trying to get me to get my own thing going."
His parents' highly-publicized divorce was also an extremely rough patch in his younger years..
"Honestly? I was pretty mad," he said of the separation, "because they had split up before and then got back together, and then they did it again. So it was like, 'Pick which one you're gonna do."
"I was young and thinking: 'Are you just f---ing with me and my sister?' I mean it was not the best," he continued. "It was kind of tough talking to them. Because they were both pretty broken too, I think."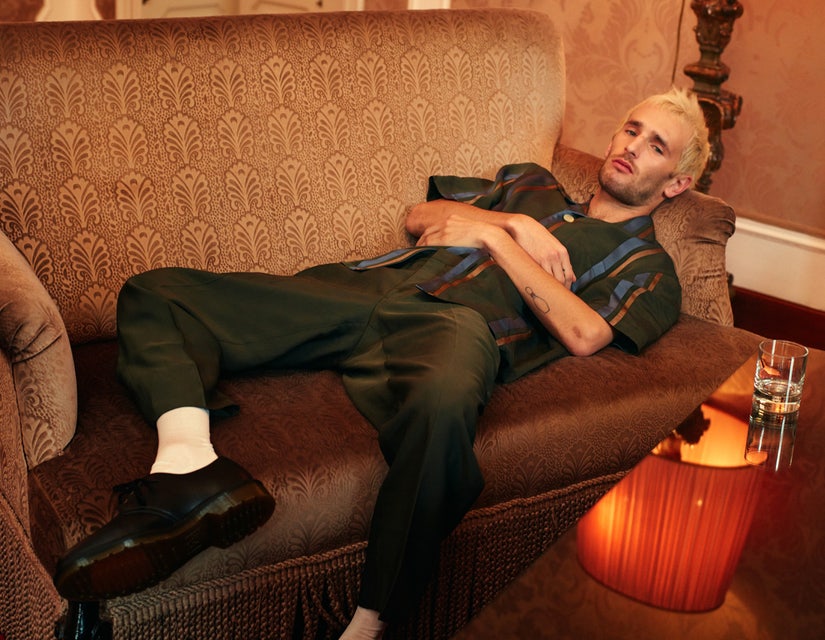 Piczo for ES Magazine
Despite having two incredibly famous parents and a bad boy past of his own, Penn swears he's not a Hollywood stereotype.
"Some of the kids that grow up in Los Angeles with that life, they have this impression of themselves, like they're more important than other people," he added. "But they're not real to me... I don't feel like I have a Hollywood family, really. I feel pretty normal."
The full interview appears in this week's issue of ES Magazine, out Thursday, March 16.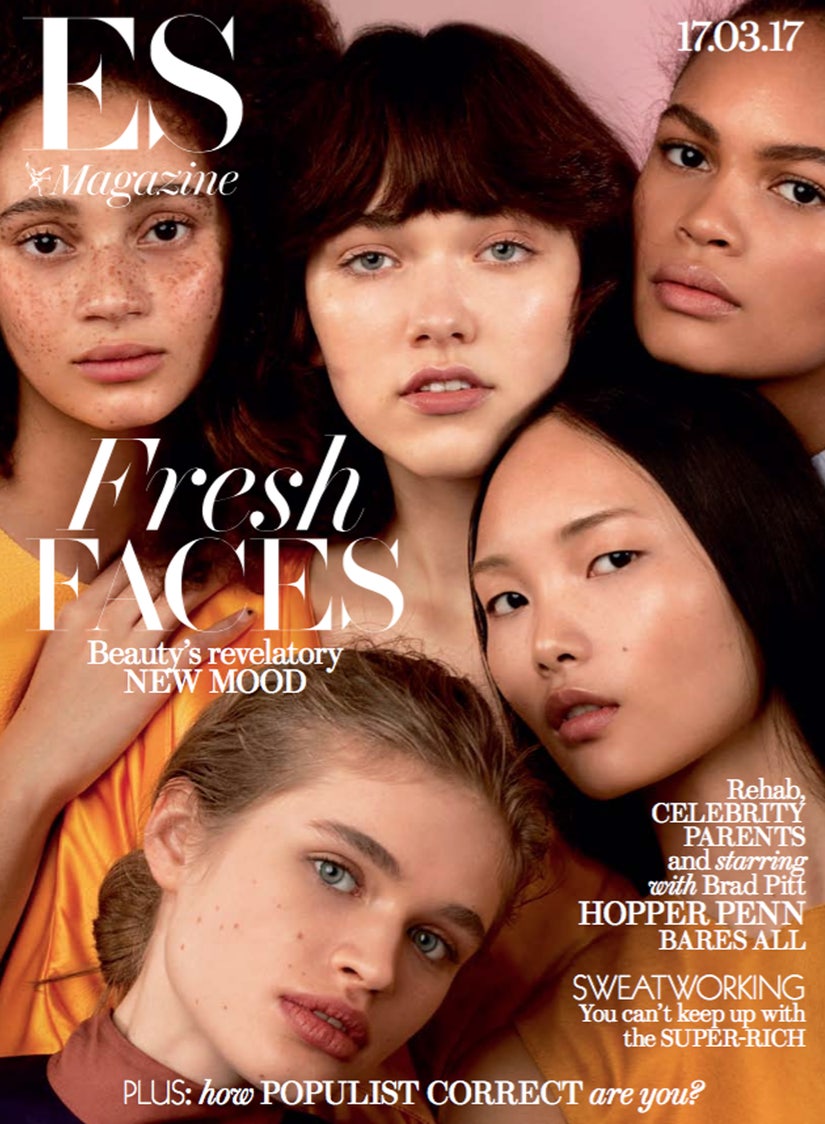 Getty