Following the "Younger" fan's heartbreak from the Season 4 premiere, the cast went live on Facebook for their new weekly aftershow "Getting Younger" to answer fans questions and pick up their spirits.
The new show gave the New York based cast an opportunity to get candid and defend their character's decisions by thoroughly explaining how their characters probably felt in their own sticky situation that came about from Liza's (Sutton Foster) lies.
Additionally, the cast sounded off on if they are #TeamJosh or #TeamCharles.
Don't worry if you missed the hour long show because TooFab tuned in to give you the three biggest takeaways.
Nico Tortorella and Hilary Duff argue over their character's living situation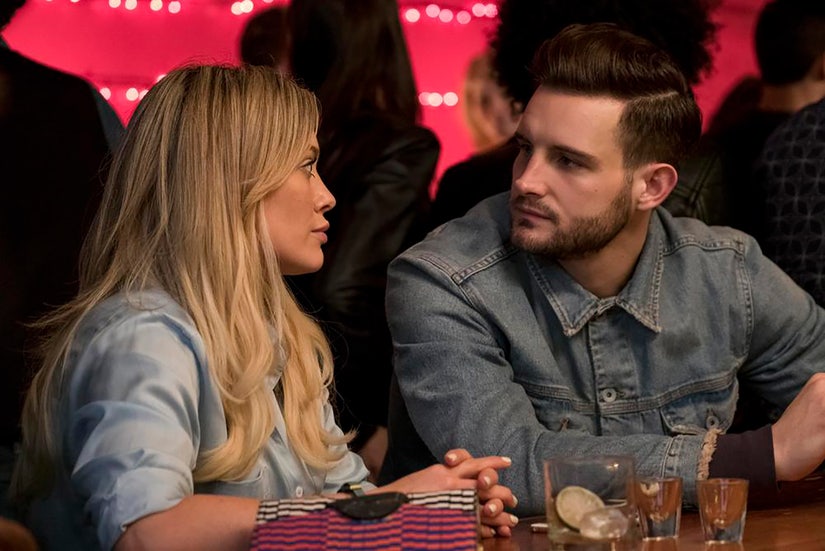 TVLand
Fans are on edge about Kelsey moving into Josh's apartment after he just ended his almost engagement with her best friend Liza because they don't really know what either of the character's motives will be.
Nico Tortorella: "I think Josh gets a piece of Liza by having Kelsey in the house."Hilary Duff: "Are you using me?"Tortorella: "Are you using me for my house?"Duff: "You asked me to move in!"Tortorella: "Because I wanted a piece of Liza to move in…"Duff: "I feel like the red headed step child, no offense Molly [Kate Bernard.]"
The moderator broke the awkward and sexual tension by chiming in: "You guys better not hook up. I'll destroy my apartment…"
Tortorella laughed, but admitted his confusion because the scene would "look so good."
The cast admits their most difficult scene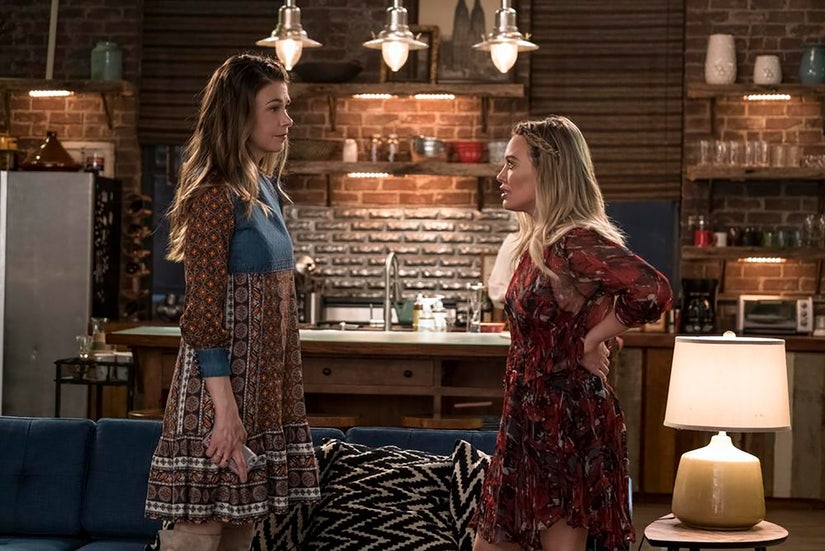 TVLand
The broadway actress admitted that she felt "drained" after filming the heartbreaking proposal turned into break up scene with Tortorella and her raw confessional reveal scene with Duff in the same day.
"This was the hardest breakup because you were cold, stone cold," Foster said to Tortorella.
The cast all touched on how difficult it was to film these depressing scenes because they take it personally.
"You know what was the hardest for me? The part they show in the trailer when you guys run into each other on the street and you're like 'I'm not doing this,'" Duff said about the awkward moment Josh and Liza run into each other in the city after they were both still heartbroken from their brake up.
Is the cast team Josh or team Charles?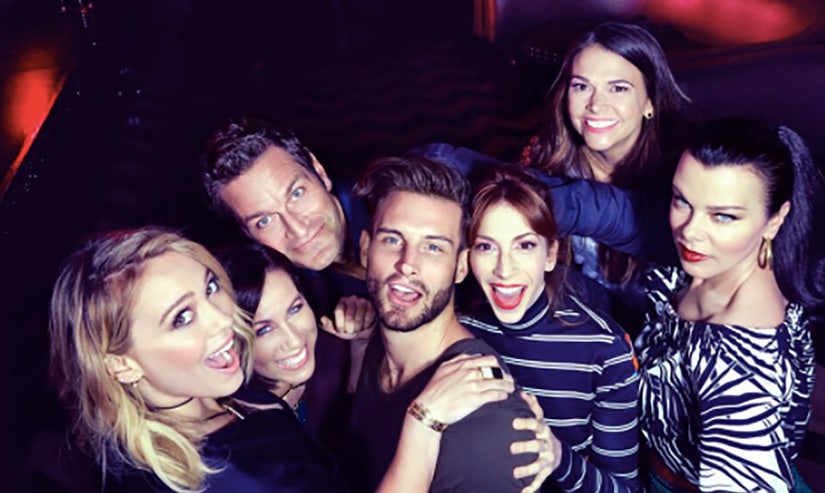 Facebook
Miriam Shor: Both! Why do you have to choose? You're a modern lady.Duff: I'm team Charles less for Liza's benefit, but more for Josh's because I feel so bad!Debi Mazar: I'm both. I'm kind of on the fence.Bernard: The 'Sex in the City' in me is team Charles because it reminds me of Bigs, but I think when I watch the show, I'm team Josh because I love what happens between the two of you and the chemistry is undeniable. And if the show is called 'Younger,' pick the younger one!Foster: Both men represent what she needs right now. I think she will always love Josh, but Charles is this unknown thing so I pick team Liza… but if I had to pick, I'd pick team Charles.
The cast then asked the Facebook fans who were watching the discussion live and team Charles won by 10 votes.