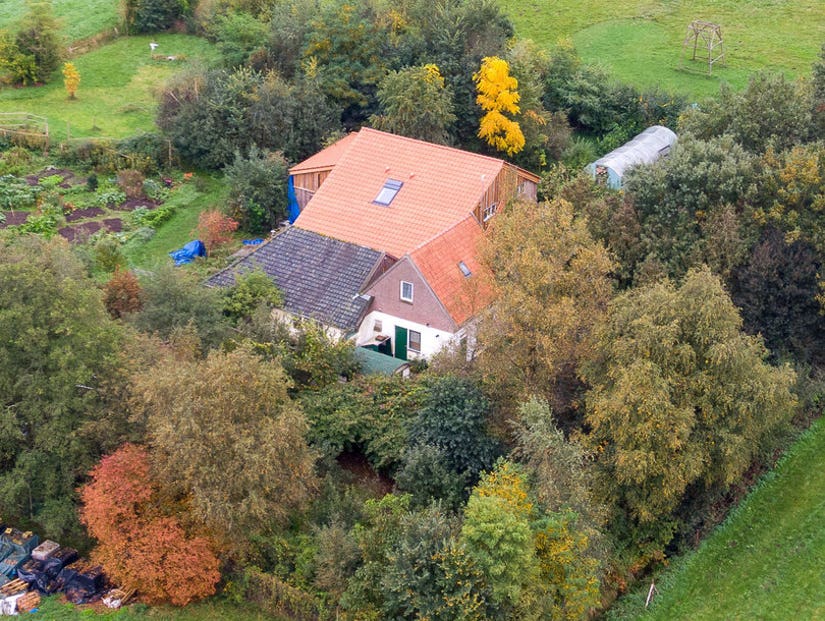 Getty
Some of the siblings freed "did not even know other people existed," local media reported.
A man and six young adults found in a Dutch cellar were waiting "for the end of time."
Media in the Netherlands reported that the six siblings, aged between 18 and 25, had hidden with the older man in the basement with no contact with the outside world for almost a decade.
Police told RTV Drenthe that the 58-year-old has since been arrested. It is not known what relation he has to the siblings, if any.
The alarm was raised when a disheveled and confused 25-year-old man wandered into a bar in the village of Ruinerwold, Drenthe on Sunday.
"The first time I saw him I sent him away but a few days later he came back," the owner told the site, per The Telegraph, adding that he spoke in a "child-like" manner.
"Last week he came in and ordered a few beers but we were going to shut. Last Sunday he ordered five beers and drank them. Then I talked to him. He said that he had run away and needed help. Then we called in the police."
He added: "He had long hair, a dirty beard, wore old clothes and looked confused. He said he'd never been to school and hadn't been to the barber for nine years," BBC reported.
"He said he had brothers and sisters who lived at the farm. He said he was the oldest and wanted to end the way they were living."
The isolated farm, which had a vegetable garden and several animals, is surrounded by trees and difficult to spot from the main road. Neighbors reported only ever seeing one man on the property, and were completely unaware there were six others.
When Officers visited the farmhouse, they discovered a hidden staircase behind a cupboard in the living room that led down to a secret room where the seven had hidden.
While some outlets reported the older man was the siblings' father, the village mayor Roger de Groot told a press conference he was not.
He added that their mother is believed to have died before they moved to the area around nine years ago, and that some of the children were not officially registered.
RTV Drenthe claimed some of the younger siblings did not even know other people existed.
"I've never seen anything like it," de Groot admitted.