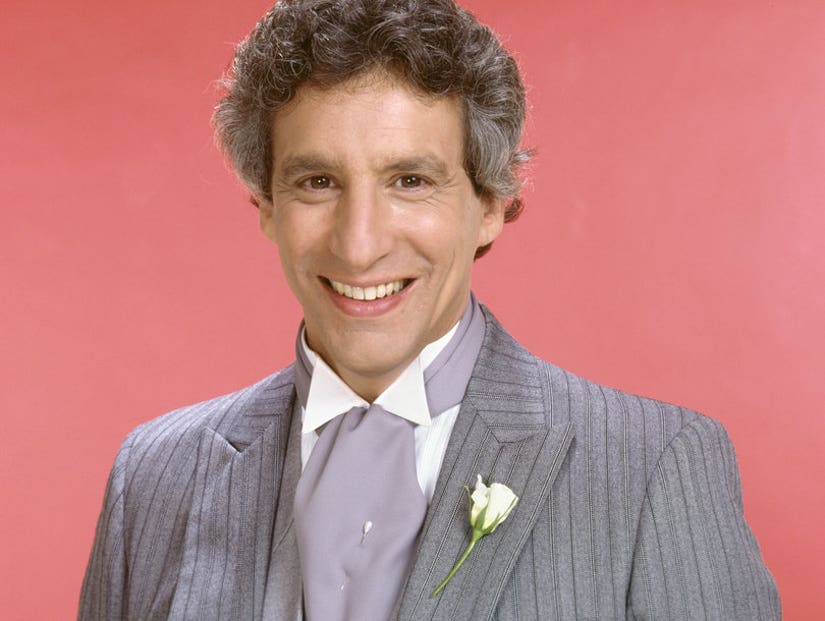 Getty
Animals found Charles Levin's body a good deal before rescuers did.
Charles Levin's remains were eaten by vultures when he was found dead earlier this year.
The actor's badly decomposed body was found on July 13, weeks after he had gotten lost on a remote Oregon mountain road.
His beloved pug Boo Boo Bear was found dead nearby, according to a police report obtained by Daily Mail.
The 70-year-old was in the process of moving from the small town of Grants Pass in Oregon to the even more remote Cave Junction.
But he was reported missing by his son Jesse on June 28. Police eventually discovered his damaged orange Fiat at the top of a ravine on a dirt road, trapped on a dirt pile and hemmed in by trees.
Inside were a dog's remains, only identifiable as Boo Boo Bear because of his collar.
Some 30 feet below they found Levin's decomposing body wedged between trees, naked and missing internal organs.
The Grants Pass Department of Public Safety report claimed there "were signs of animal scavenging likely in the form of turkey vultures as there was evidence of bird feces on and around the body".
It described how all four limbs were still attached , but there was "no signs of external genitalia present."
The officer who compiled the report also noted there was clothing found near the body "not associated with Charles"; he collected the items as evidence as their proximity to the body and the fact that it was not clothed "seemed too much of a coincidence to ignore."
It appeared Levin was trying to find his way home and ended up lost on the remote back road; he slipped and fell after his car got stuck and he attempted to go get help.
Locals claim the remote track is far too dangerous to drive on, and GPS will not work there.
The actor had 63 screen credits to his name, and famously played the mohel in the 1993 "Seinfeld" episode "The Bris".
He also had recurring roles in "NYPD Blue" and "Hill Street Blues", and small parts in the films "Annie Hall", "Manhattan", "The Golden Child" and "This Is Spinal Tap".