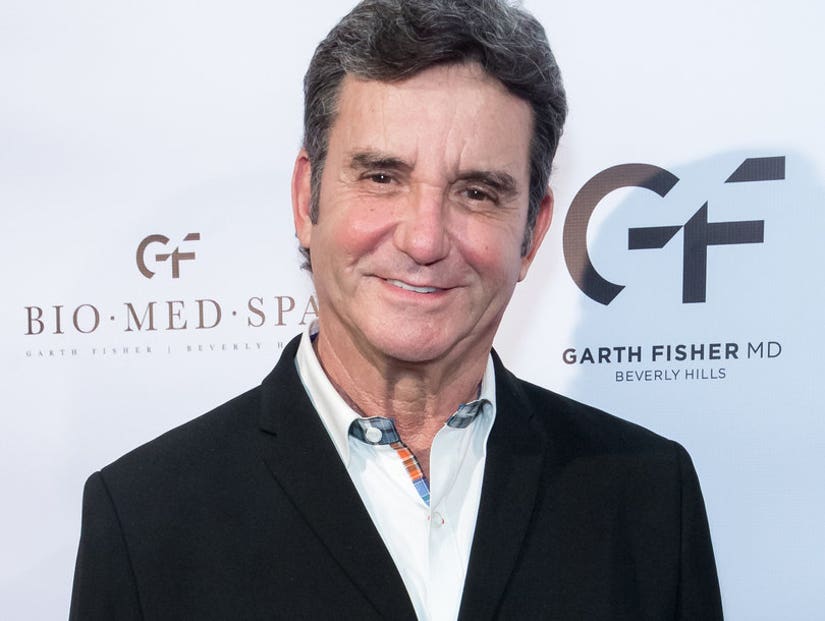 Getty
Dr. Bruce Hensel worked for the network for almost 30 years.
A former NBC chief medical correspondent has been arrested on suspicion of contacting a minor with the intent of committing sex acts.
Dr Bruce Hensel, 71, was taken into custody in Beverly Hills on Wednesday morning, LAPD revealed.
He was released on $5,000 bail later that evening, KTLA reported.
Hensel allegedly requested inappropriate photos from the daughter of an acquaintance through a messaging app in early August.
On October 16, investigators served a search warrant on his Pacific Palisades home; on Wednesday he was charged with one felony count of contact with minor for sexual purposes, the L.A. County District Attorney's Office confirmed.
In a statement, Hensel's attorney Steve Sitkoff said his client is "completely innocent of the charge."
"We are cooperating fully with the authorities and look forward to a speedy and complete exoneration," he added.
Hensel, a 12-time Emmy-winning producer and host, worked for KNBC from 1987 to 2016; he was a regular talking head and hosted the "Ask Dr. Bruce" segment, where he answered viewers' health questions. In the video above, he delivers a report on high risk behavior on middle school students who sext.
His most recent credit is as Co-Executive Producer on the Showtime documentary "Beyond the Opposite Sex", about gender reassignment surgery.
If found guilty, he faces up to 18 months in prison.