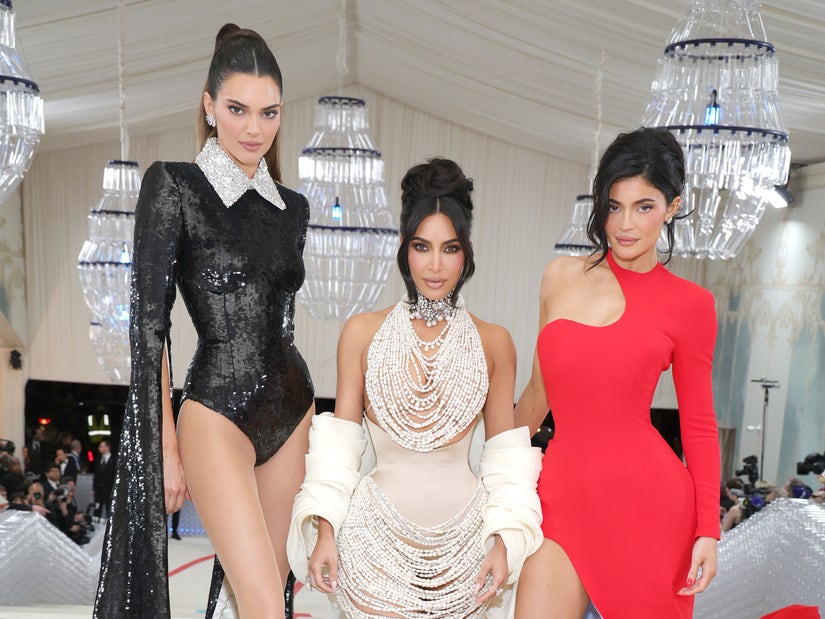 Getty
Jenner opens up about the "intense" and "mean" scrutiny on her family and what sets her apart from her sisters, before being asked about Bad Bunny romance in a new interview.
Kendall Jenner may be from one of Hollywood's most famous families, but she's always felt like a bit of an outsider.
"I obviously understand I fall under the umbrella of the Kardashian sisters. It's just weird to me ... because I am just like my dad in so many ways. I'm such a Jenner, in my opinion," she told the outlet, calling herself a "daddy's girl."
"Since I was really young, I felt out of place in my family. I was born into this life, but I didn't choose this life," she added.
Her mom, Kris Jenner, noted that while she didn't pressure her daughter to be on the show, she always "understood that she wanted to do it her way and distance herself when and if she wanted to." She added, "From the time she was a little girl, she has seemed really definite in who she is and how she wants to do it."
Jenner, 27, said that she's "not built" for the fame game and feels she's "not good at it." That being said, she added she's "learned how to do it."
"[Kim's] like, 'I used to go to Kitson on Robertson just to get photographed," added Kendall, referring to a once-paparazzi-heavy store in Los Angeles. "I think she was built for it ... It took me [almost] 20 years to be like, 'OK, I guess I'm getting used to it now and it's fine and I get it."
While she didn't want to make it seem like she was coming across as saying "Poor me" in regards to the attention her family generates, she said she does believe "people are more mean to my family in general." She added, "They take everything and make it a bad thing."
Currently making headlines thanks to her recent romance with Bad Bunny, Jenner also told the outlet "no comment" when asked about their relationship.
"I try [to] find the balance of keeping things private and keeping things sacred, [and] also not letting the unfortunate frustration and stress of everyone trying to get in on it stop me from enjoying my side," she added. "Does that make sense? I'll go out of my way to do things as privately as possible because I just think that that's the healthier way of dealing with relationships anyway."