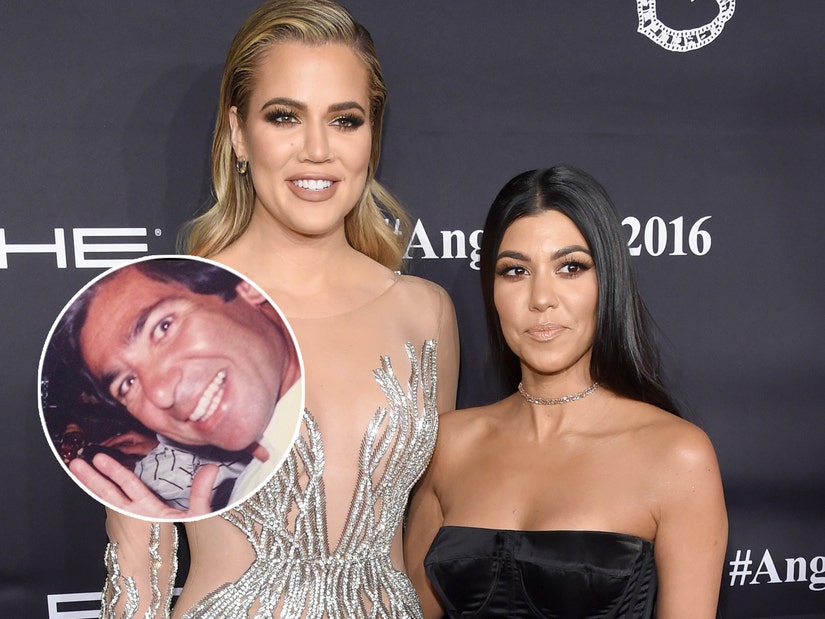 Getty/Instagram
Robert Kardashian, who was most famous for being part of O.J. Simpson's legal defense team in his murder trial, died from esophageal cancer at just 59 years old on September 30, 2003 -- 20 years later, daughters Kourtney and Khloe pay tribute.
It's been an amazing two decades-plus for the KarJenners, perhaps beyond what any of them could have imagined when the family was most famous for father Robert Kardashian being part of O.J. Simpson's defense team at his murder trial.
Now they're the biggest reality stars on the planet, starring in Hulu's The Kardashians.
Daughters Kourtney and Khloé are paying tribute to their late father on the 20th anniversary of his death from esophageal cancer -- Robert passed away on September 30, 2003 at just 59 years old.
By that time, of course, Kris Jenner had gone on to marry Caitlyn Jenner and add two more children to the four she had with Robert. Now, Kris and all of her children -- Kardashians Kourtney, Kim, Khloé, and Rob; and Jenners Kendall and Kylie -- are household names.
Taking to her Instagram Stories on Saturday, Robert's eldest daughter Kourtney, who was 24 years old when she lost her father, shared an image of him alongside the message, "I miss you, Daddy. 20 years ago today since I haven't seen you."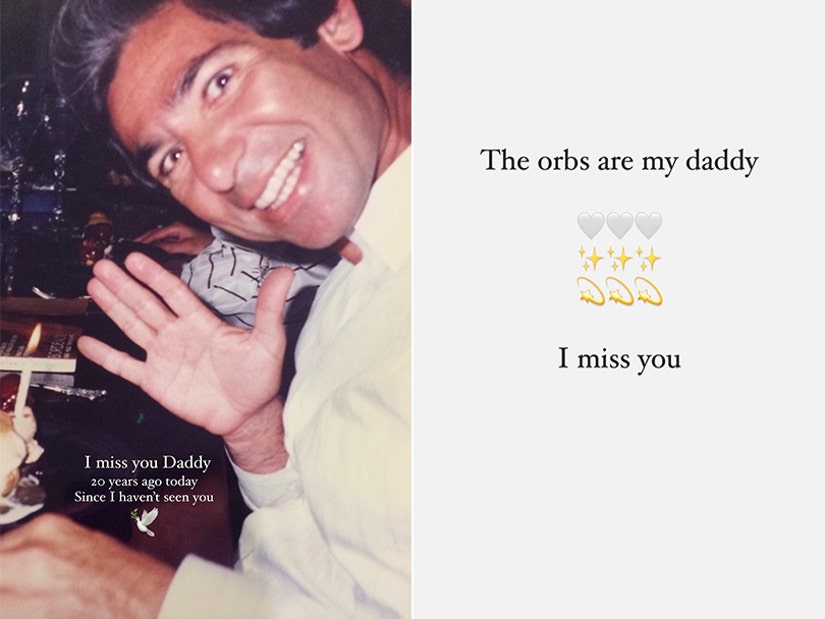 Instagram
Khloé, who was 19 when he passed, took a moment from promoting her new Fabletics line to honor her father. After one video shot of herself in the gear had a glowing orb moving around in it, Khloé followed with another where she wrote, "The orbs are my daddy. I miss you."
In a later slide, Khloé shares a shot of Robert on the golf course honoring his children one by one by saying their names, punctuating each with a tip of his hat.
Kim did not weigh in on the anniversary of his death, but did post for what would have been his 79th birthday, as noted by The Daily Mail. "It's almost getting to the point where I've had to remember you longer than I've known you," she wrote on February 22.
"It's been 20 years since we've celebrated your birthday here on earth," Kim continued. "But I will take it because I had the best dad in the whole wide world and am so lucky I had 22 years with you."
Rob, who was 26 at the time of Robert's death, also paid tribute on his father's birthday, sharing a picture of the four Kardashian siblings with their dad. He captioned the message simply, "Happy birthdayyyy." The siblings regularly honor their father on Father's Day, his birthday and the anniversary of his passing.