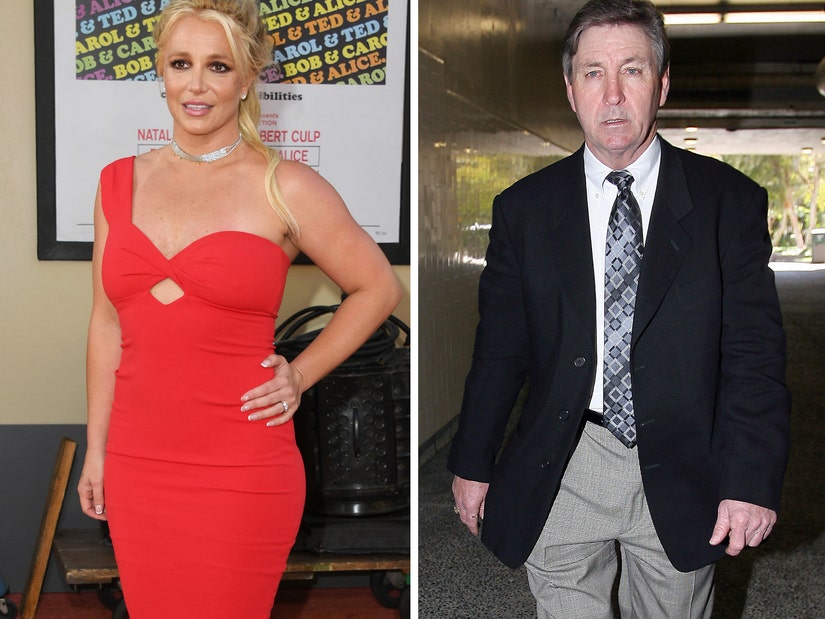 Getty
The pop star's dad is reportedly now recovering in an infectious disease outpatient facility after being hospitalized.
According to Page Six and People, the pop star's dad was sick with a bacterial infection and required surgery.
"Jamie has been suffering with a bad infection that has required surgery," a source told Page Six, which first reported the news of Jamie's hospitalization on Thursday. "He has been hospitalized for weeks in a special infectious disease facility."
Another source told the outlet that he's "severely ill."
Per People, Jamie is now recovering in an infectious disease outpatient facility.
The 71-year-old has battled health issues over the years and has been hospitalized several times. In late August, TMZ reported that Jamie was hospitalized several months prior after doctors thought he had a health problem in his kidneys. However, they discovered the root of the issue was an infection that stemmed from a knee replacement he had 16 years ago.
At the time, the outlet said Jamie was undergoing another surgery, noting that he had lost over 25 pounds due to his health issues.
While Britney publicly lashed out at her father several times following the end of her conservatorship, sources told TMZ in August that the 41-year-old singer was considering reconciling with her father in the wake of her split from Sam Asghari and amid Jamie's health issues.