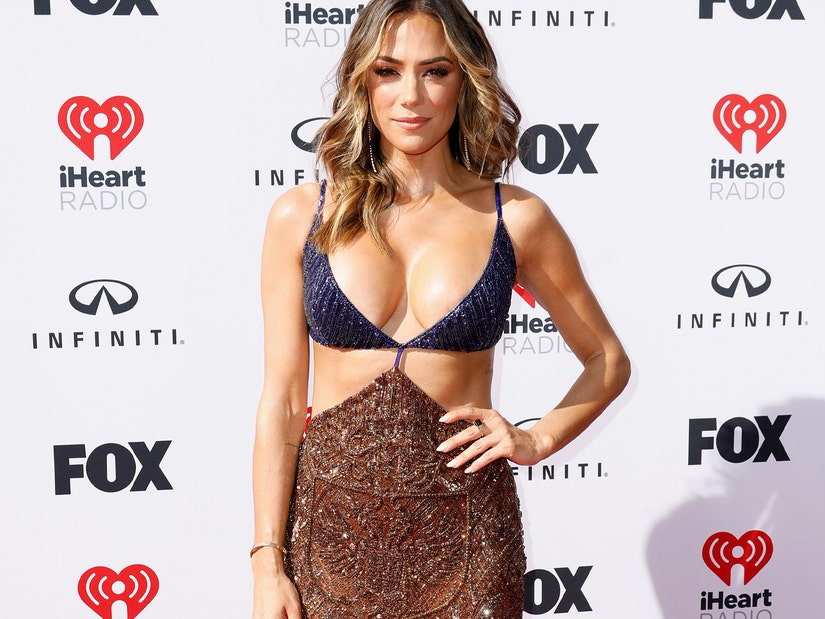 Getty
From confessions about her ex-husband, Mike Caussin, to the ex that got away, Jana Kramer tells-all in her second book, 'The Next Chapter.'
Jana Kramer is ready to dive into the next chapter of her life.
Now expecting a baby boy with fiancé Allan Russell, Kramer writes about the year after calling it quits with ex-husband, Mike Caussin and how her life has changed since walking away from a relationship that no longer served her.
The follow-up to her and Caussin's book, The Good Fight: Wanting to Leave, Choosing to Stay, and the Powerful Practice for Loving Faithfully, which earned the couple a two-book deal, Kramer tells-all in The Next Chapter -- on her own -- following their 2021 split.
Here are the biggest revelations from The Next Chapter: Making Peace with Hard Memories, Finding Hope All Around Me, and Clearing Space for Good Things to Come -- out now.
Mike's Final Infidelity Led to Their Divorce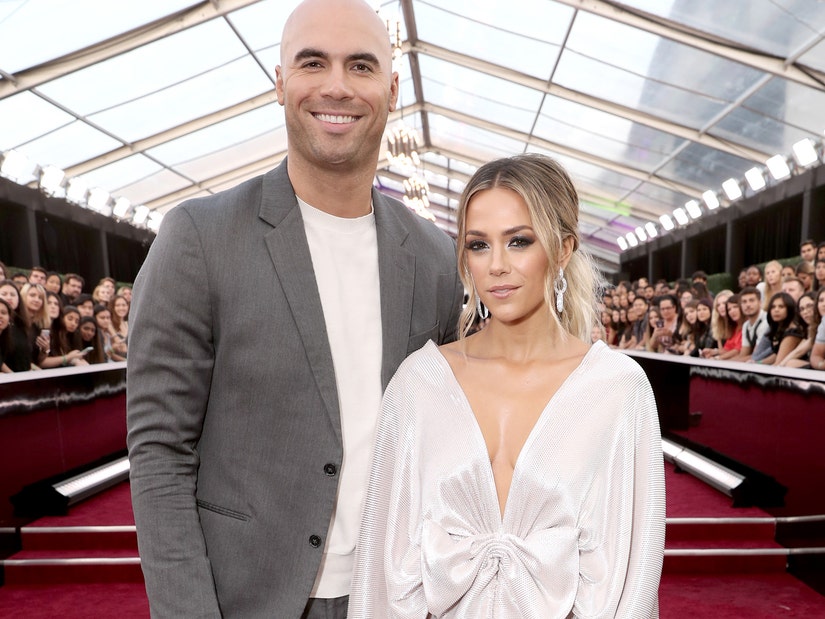 Getty
During a tense fight between her and Caussin in which he allegedly threw wet laundry at her while she was resting after undergoing a breast augmentation in the spring of 2021, Kramer was met with a shocking revelation -- one that would put the nail in the coffin of her tumultuous marriage with the former football pro. The argument led Kramer to question if Caussin had been unfaithful, which prompted him to admit that he created a fake email to potentially contact other women -- though he told her he never used it.
Kramer said Caussin confessed he "physically cheated" when he was at a therapy retreat center a year prior -- and the rest is history, with Kramer announcing their breakup just weeks later on April 21, 2021 after six years of marriage.
"Everything clicked for me in that laundry room -- I needed to wake up," Kramer, who refers to Caussin as "My Ex," throughout the book, wrote.
"It's time. As I try to make sense of a reality I never wanted to believe could be possible again, those words have now become a reality," she said at the time via Instagram. "I've fought y'all. I've loved hard. I've forgiven. I've put the work in. I've given everything I have, and now I have nothing else to give."
While meeting to settle their divorce, Caussin dropped another bomb on Kramer, telling his ex, who he shares Jolie, 7, and son Jace, 4, with, that he never loved her.
"As he was leaving, My Ex said, 'You know, I never really loved you.' He wanted to hurt me, and news flash, it did," Kramer wrote. "I had taken massive steps away from him and toward a new future in the last few weeks, but hearing those words confirmed the little voice in my head that had been telling me that everything he did and said in our marriage was because he didn't love me."
TooFab has reached out to Caussin's rep for comment.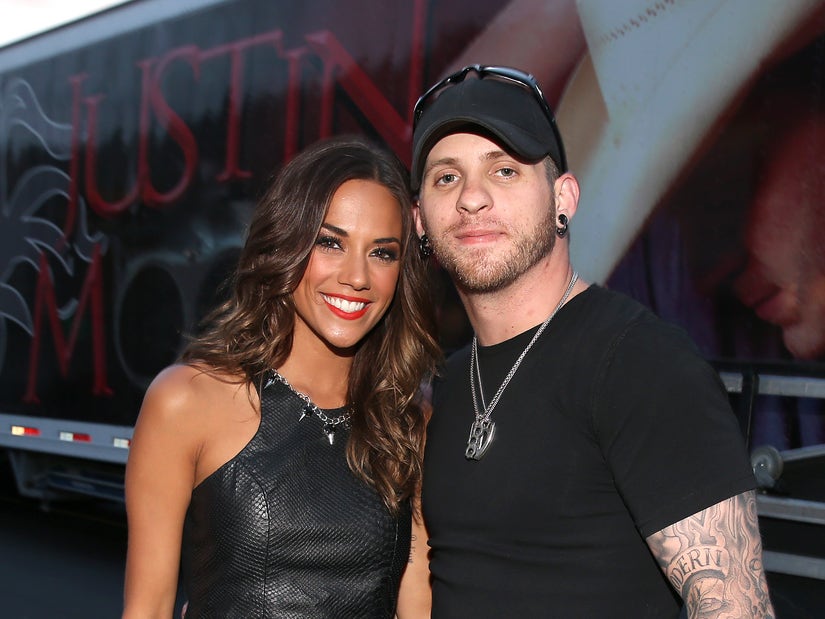 Getty
Kramer recalls a fight between her and her best friend, Kathryn Woodard, following her split from ex-fiancé, country singer, Brantley Gilbert -- a "good guy" she admits to letting go.
"I can only recall one fight we have ever had. It was right after my breakup with Brantley. I let a good guy go and I knew it," she wrote of their 2013 breakup, which she would go on to take the blame for. "Brantley wanted to give me the world and he went down trying, but nothing he could have given me would have fixed the huge hole in my self-worth."
She continued, "I messed up our relationship. I caused chaos to see just how far I could push someone. I don't blame him for walking away, but I hated myself knowing I was the cause of it."
She Experienced Abuse in Her First Marriage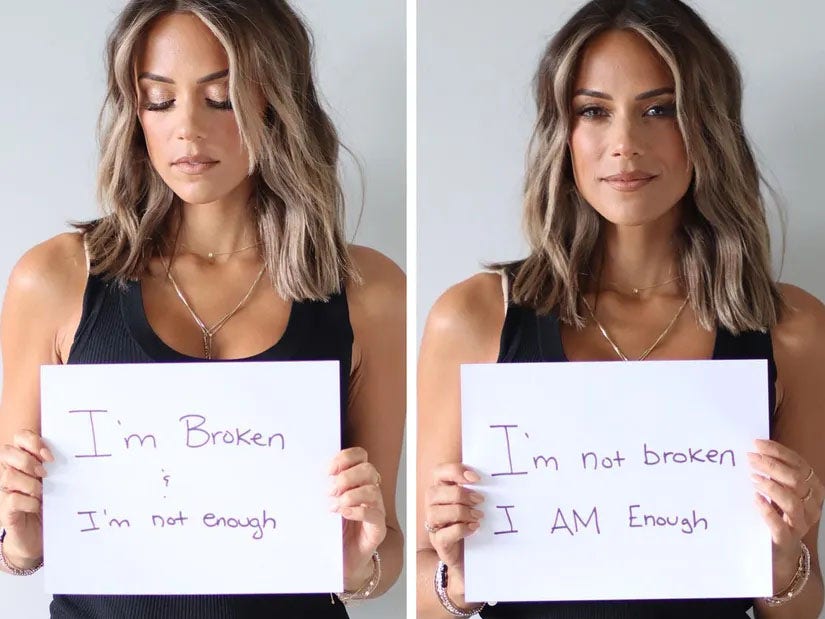 Instagram
Kramer's been open about the abuse she experienced in her first marriage, detailing some of the more traumatizing moments she experienced at the hands of ex-husband, Michael Gambino, in the book.
"I had my head bashed into bathroom mirrors countless times and was choked and shoved on a weekly basis. Almost every morning around three o'clock, he would throw me out of bed after coming home from a rager at a club," Kramer shared of Gambino, to whom she was wed for less than a year after tying the knot in 2004. "Toward the end of our, let's just call it, courtship, I was his rag doll. I was so depressed and scared, and all I wanted was an out, but I was trapped."
Things continued to escalate during their short-lived marriage with Gambino choking Kramer so severely one night, that he thought he killed her. He was later arrested and sentenced to six years in prison for attempted murder. He died by suicide in 2012.
If you are experiencing domestic violence, call the National Domestic Violence Hotline at 1-800-799-7233, or go to thehotline.org. The hotline is available 24/7 in more than 170 languages; Calls are confidential and toll-free.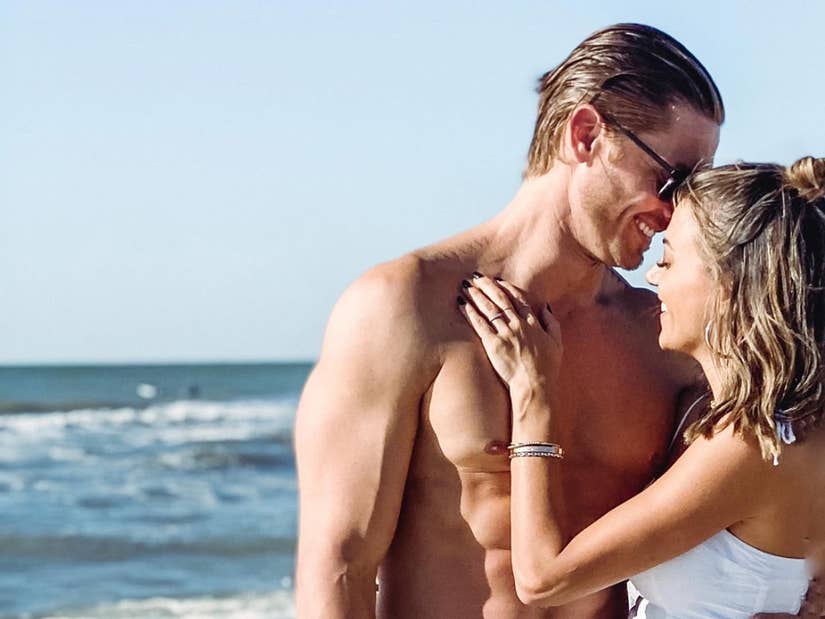 Instagram
Kramer began dating a man she refers to as "Seth" in the book -- following her divorce from Caussin -- whom many believe is Ian Schinelli. After meeting at a kid's birthday party thrown by their mutual friend in the fall of 2021, Kramer said their relationship was fast and furious, with Seth quickly "love bombing" the singer-actress.
"After eleven days, he told me he loved me. On Day Twelve, he texted, 'Are we soul mates?'" Kramer wrote.
"My suspicion that his relationship with his ex-wife hadn't ended on good terms was correct. The truth found me, and then a month later I looked through his phone for more confirmation and I found more than I was looking for," she claimed.
Schinelli publicly denied cheating on Kramer during their relationship, telling US Weekly, "I went all in with Jana. Opened up. [I was] vulnerable. Gave her everything in my life and my past. I apologized to my ex-wife and owned my mistakes. Now all of a sudden, now that I walked away from her -- for her extremely toxic behavior -- she is using all of the secrets and information I expressed with her, against me."
In the end, the whirlwind romance was one the One Tree Hill alum admittedly wishes she didn't rush into.
"I don't like to live with regrets," she added of her time with Seth, "But I wish I could go back to November and stop myself from rushing into that first relationship post-divorce."