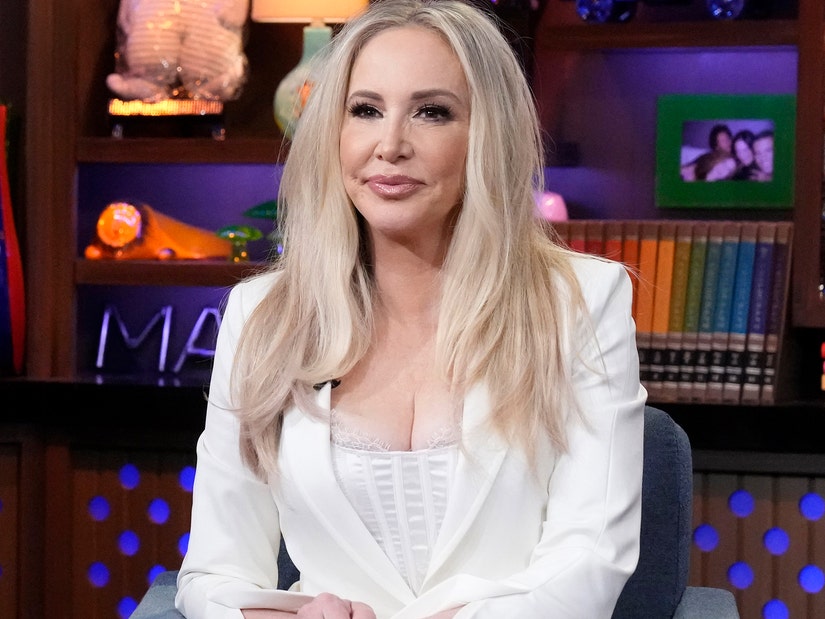 Getty
The 'Real Housewives of Orange County' star was arrested for a DUI and hit-and-run back in September
According to TMZ, Beador was sentenced to 3 years of probation Thursday, after being arrested for a DUI and hit-and-run back in September.
Along with paying a set of fees and fines, the Real Housewives of Orange County star will also be ordered to serve 40 hours community service and a 9-month alcohol program.
Beador was not in court for the sentencing, instead having her attorney appear on her behalf to enter her plea of no contest to one count DUI and one count driving with a blood alcohol content of .08% or more.
The judge dismissed one count of hit-and-run with property damage.
Per court docs obtained by the outlet, Orange County District Attorney, Todd Spitzer, tried to convince the judge to give Beador a harsher sentence -- he wanted her to also serve 30 days in jail -- but the judge ruled otherwise.
In the docs, the D.A. says she had a .24% BAC after the crash, and suffered a fractured left wrist, plus cuts and bruising to her left eye. Beador since paid for the property damage she caused in the hit-and-run.
Prior to Thursday's sentencing, Beador took to Instagram to share her excitement for the annual Bravo convention, which this year, is being held in Las Vegas, Nevada.
The 59-year-old reality TV personality shared several shots from last year's event, including photos alongside her castmates, other Bravolebrities and Bravo exec, Andy Cohen.
"See you all this weekend," she captioned one of three Instagram Story snaps.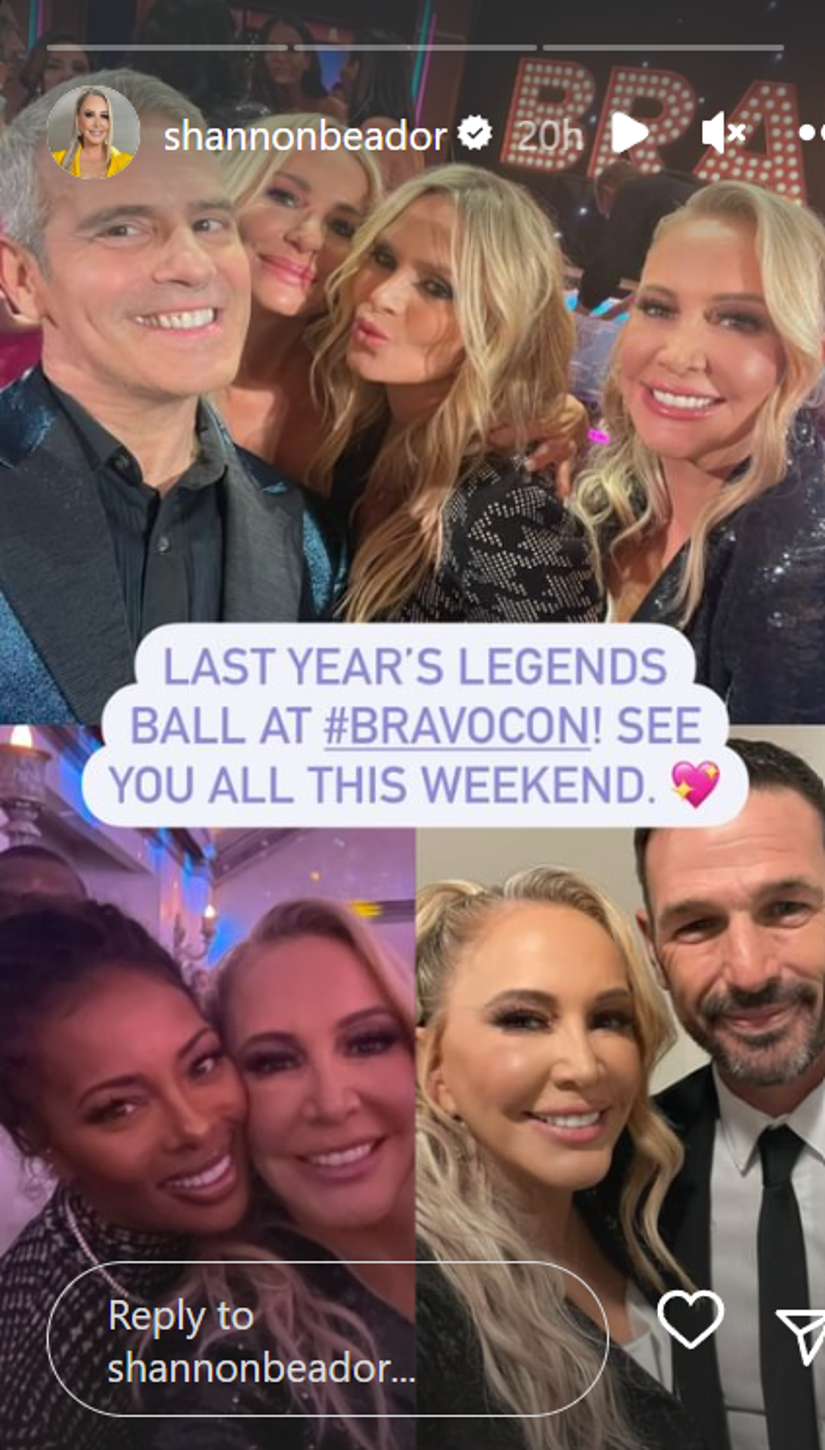 Instagram
Beador was arrested for driving under the influence on September 16 after driving her car onto a residential property in Newport Beach, where clipped a house. Law enforcement sources told TMZ that Beador then allegedly turned back onto the road and kept going, before parking her vehicle in the middle of the street and getting out with her dog.
Per the outlet, Beador reportedly tried to act like she was taking a walk when police arrived after receiving a 911 call. She was arrested by police shortly after for hit-and-run and DUI alcohol.
While she has yet to speak out about the sentencing, Beador did address her arrest in a quick video shared to Instagram last month, in which she said she was focused on getting healthy following her arrest.
"I know it's been a while since I posted and there's been a lot of talk about what happened recently," Beador said at the time.
The RHOC star continued, "But unfortunately right now, I'm not in the position to comment. But there will be a time when I can, and I intend to be open, honest, and authentic."
"Right now, I'm focusing on getting healthy and getting back to myself, and walking Archie," Beador added, before panning to her beloved golden retriever.
Waiting for your permission to load the Instagram Media.
Beador is set to appear alongside her RHOC castmates at the annual convention, running November 3-5 at Vegas' Paris Hotel & Casino. Whether or not she'll address her sentencing remains to be seen.